The Gender Equality Act 2020 (Vic): Breaking New Ground, Measuring Impact and Looking Ahead A Virtual Panel Discussion
About this event
As the first law of its kind in Australia, the Gender Equality Act 2020 (Vic) aims to improve gender equality in higher education, local government and the public sector, covering around 11 per cent of the Victorian workforce. In addition to establishing the Public Sector Gender Equality Commission, this ground-breaking legislation requires the public sector, councils and universities to take positive action towards achieving workplace gender equality and to promote gender equality in their policies, programs and services.
The focus on positive action, including through the development and implementation of gender equality action plans, raises important questions about how gender equality can be achieved in practice, and what policies and practices are the most effective.
How can we empirically measure the impacts and outcomes of gender equality laws, policies, programs and services? More broadly, what role can and should government play in enhancing gender equality across sectors?
These are important and complex questions given that gender inequality is often compounded by disadvantage or discrimination based on race, ethnicity, sexuality, disability, gender identity and other factors. There are also a range of everyday barriers to progress, such as violence against women, cultural stereotypes and caring responsibilities, many of which have been exacerbated by the COVID-19 pandemic. It is important to critically investigate short and long-term approaches to enhancing workplace gender equality, as part of the Sustainable Development Goal of 'achieving gender quality and empowering all women and girls' (Goal 5).
Facilitated by RMIT's Professor Nicola Henry and Dr Alice Witt, this virtual event brings together a panel of leading experts with experience tackling gender equality in government, academia, industry and beyond. Panellists will speak for 10 minutes each, followed by questions from Professor Henry and Dr Witt and a Q&A session with the audience. This event will run for 90 minutes in total.
Panellists:
Dr Niki Vincent, Victoria's inaugural Public Sector Gender Equality Commissioner
Dr Adele Murdolo, Executive Director, Multicultural Centre for Women's Health
Tanja Kovac, CEO, Gender Equity Victoria
Dr Leonora Risse, Lecturer, RMIT University
Dr Niki Vincent is the Public Sector Gender Equality Commissioner. She is responsible for overseeing the implementation of the Gender Equality Act 2020 and plays a key leadership role in promoting gender equality in the Victorian community and workplaces. Dr Vincent has a wealth of experience in gender equality and organisational leadership. This includes most recently serving as the South Australian Commissioner for Equal Opportunity since May 2016. She holds an appointment as an Adjunct Associate Professor in University of South Australia's Business School. In addition, she is an active ambassador for Time for Kids – a respite foster care organisation.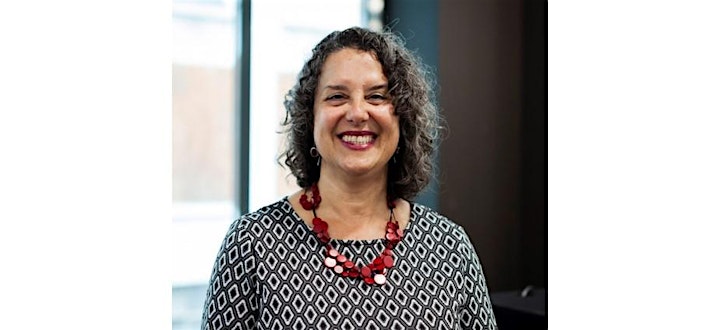 Dr Adele Murdolo is the Executive Director of the Multicultural Centre for Women's Health, a national women's health centre run by and for migrant and refugee women. Adele is a passionate advocate for building the status of migrant and refugee women; her research and advocacy centre around violence against women, women's health, and the history of feminist activism in Australia.
Tanja Kovac is CEO to Gender Equity Victoria, Victoria's peak organisation for gender equality organisations and professionals. Trained as a lawyer, she spent ten years working on high profile human rights cases, including for women victims of police misconduct, acting for Amnesty International in the case concerning refugees aboard the MV Tampa, supporting victims of the Black Saturday Bushfires before leaving the law to manage small gender focussed NGO's. She was Chief of Staff to the late Fiona Richardson MP, Australia's first family violence prevention minister where she was responsible for delivering family violence reform in the wake of Luke Batty's death and innovations in gender equality, including creating Victoria's first Gender Equality Strategy.
Tanja is a Senior Research Fellow for Gender Equity at Per Capita, a former Director of EMILY's List Australia where she was instrumental in achieving gender targets for women in politics and played a hands-on role in the recent March 4 Justice.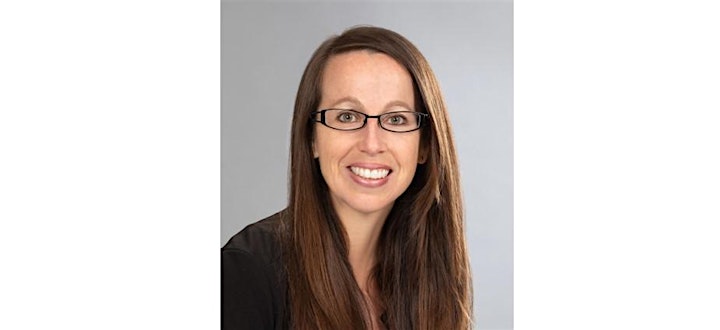 Dr Leonora Risse is a Research Fellow with the Women and Public Policy Program at Harvard University, a Research Fellow with the Women's Leadership Institute Australia, a Lecturer in Economics at RMIT University and the National Chair of the Women in Economics Network. Her research focuses on gender equality in the workforce, including in gender gaps in pay, promotion and leadership, and identifying evidence-based solutions. Her areas of expertise extend to labour economics, education, disadvantage and wellbeing, and diversity and inclusion. She engages regularly with governments and industry to advise on applying a gender lens in policy-making and converting research insights into action. In 2021 she was named among Apolitical's 100 Most Influential People in Gender Policy.