Event Information
Location
THIS EVENT IS ONLINE
Suite 1A, Level 2, 802 Pacific Hwy
Gordon, NSW 2072
Australia
Description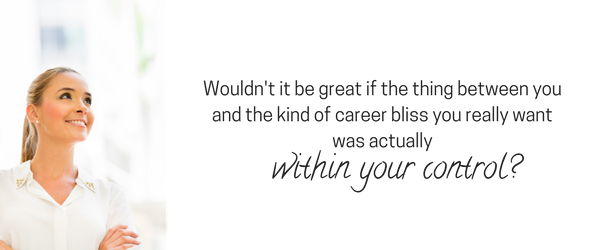 You're great at what you do, so what's holding you back from the next level?
It could be capability, or maybe it's just perception.
Brave Leadership is a Small Group Coach Program, all online. We'll help you identify the next steps and get you started on closing the gaps. Over 12 weeks you will strengthen your leadership capabilities, yopur motivation to succeed and the support structures essential to real progression.
Over 3 months, kicking off March 19th, these are the 12 modules we're diving into: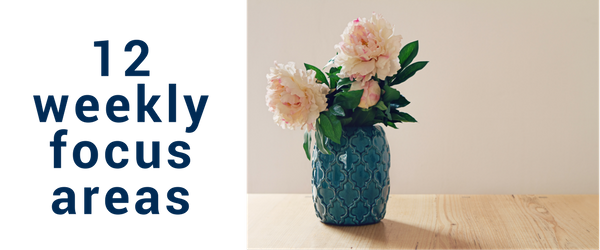 - Uniquely you
- Values-based goals
- Leadership Skills toolkit assembly
- Finding Advocates and Supporters
- Confident Communication
- Resilience
- Emotional Intelligence
- Reading the Room
- Coach Centred Leadership
- Driving Change
- One Life, not Work/Life
- Negotiating the Next Steps
Brave Leaders are authentic and inspiring. They take calculated action and their contribution is rewarded.


H O W I T W O R K S
Mondays, training materials (videos and worksheets) are released
Fridays we met virtually for a live, interactive group coach call and plot implementation together.
Anytime You connect with other Brave Leaders in the private facebook group
I N C L U S I O N S
12 Training videos weith related Worksheets
12 Group Coach Sessions
24/7 Community Support via closed Facebook Group
OPTIONAL: MBTI Step II Interpretive Report (see below)
A B O U T Y O U R C O A C H E S


STACEY ASHLEY
Dual Stevie Award winner and twice nominated for the Telstra Business Women's Awards, Stacey is a speaker & internationally credentialed Master Coach.

Stacey works with organisations to close the leadership gap. Being a subject matter expert, high performing team member, or doing what you've always done is simply not enough. Stacey helps emerging, middle and executive leaders to develop a broader skill set to support their leadership success.

CATH NOLAN
An executive coach and our MD, Cath has consulted to over 500 businesses globally, coached over 3000 individuals and worked with some of Australia's best loved and most recognised brands.

Cath is a frequent Key Note speaker and trainer nationally, invited to share the stage with leaders of industry on Leadership and Career Advantage, particularly for women.

Y O U R E X C L U S I V E O P P O R T U N I T Y (smart $)
This program has well over $10,000 value, compared with our other popular coach and leadership programs. Plus, to celebrate International Women's Day, we're gifting a copy of hte elegant Make Your Mark journal, by Kasia Gospos. (That's an extra $39.95 value and a whole lotta love)
Brave Leadership is $1490 + GST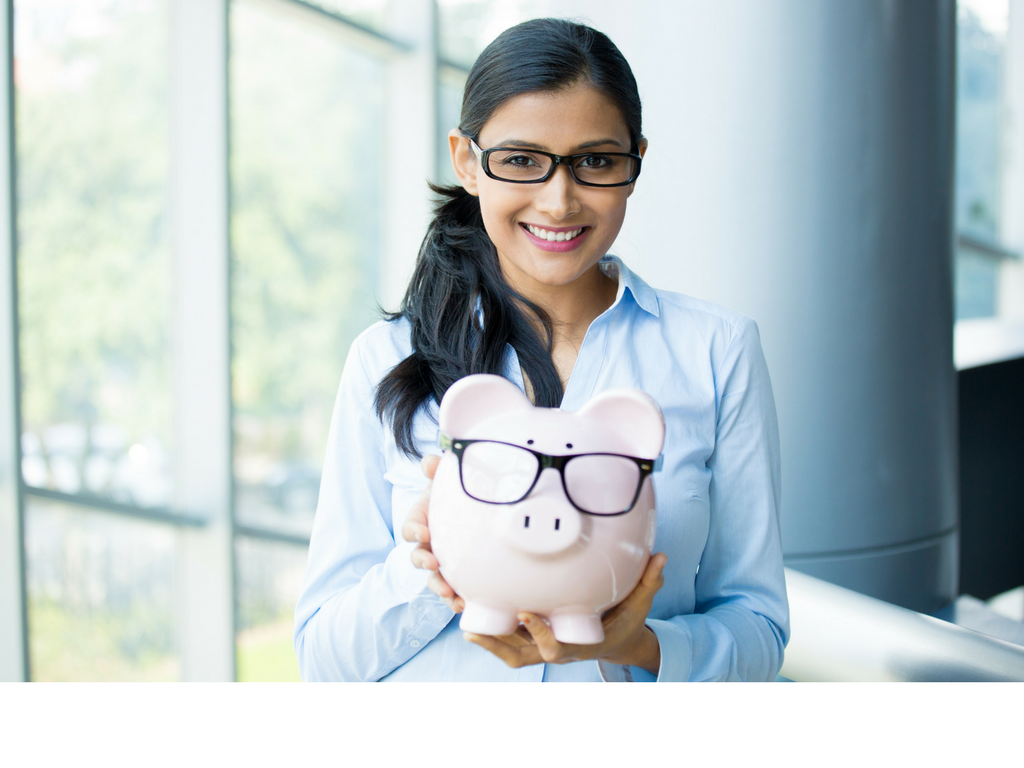 Date and Time
Location
THIS EVENT IS ONLINE
Suite 1A, Level 2, 802 Pacific Hwy
Gordon, NSW 2072
Australia