About this Event
Brandon Swan is a multiple CrossFit Games athlete, who has again qualified this year as part of a team. Swanny is well respected in the sport and has immense knowledge across all disciplines.
Come and learn from the best then put it into practice in your own training. Let us take you to the next level...
Limited to 25 places so be quick.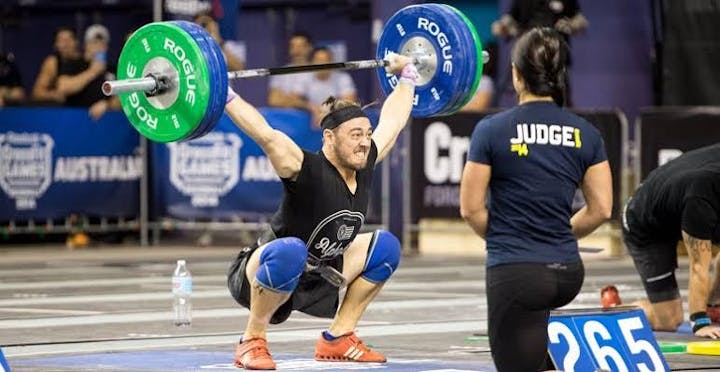 Example itinerary for the workshop.
Welcome and opening brief: history on myself as an athlete, things I've learnt, mistakes I've made, what we are going to cover throughout the day
Breakout 1: Endurance session
Lecture 1: The hierarchy of development for an athlete - how to identify your weaknesses and how to improve them easily & effectively
Short Break
Breakout 2: Lifting session inc. warm up drills, coached oly session & strength work
Lecture 2: Nutrition & Recovery
Lunch Break
Breakout 3: Gymnastics + Workout (target training vs exercise)
Final Q & A and group chat
Group photo