How can the nation's brands evolve Australia & Canada's impact in a global economy?
About this event
In this inaugural Australia Canada Trade (ACT) Summit, the CACC is proud to host the finale of five sessions.
SESSION FIVE
Canada and Australia for many years have proudly carried strong brands in the international marketplace. Both these resources rich countries have stood for culture, social justice, inclusivity, and innovation. Despite this, has both Canada and Australia done enough to leverage their positioning in such a strong global marketplace dominated by both America & China?
What more can our brands do?
In the final session of the CACC's Inaugural Summit we will hear from the most provocative perspective from two of the most creative minds in both countries to understand:
How can the nation's brands evolve Australia & Canada's impact in a global economy?
This event is for:
Canadian exporters and investors into Australia
Australian exporters and investors into Canada 
Partners who can support these Canadian & Australian investors and exporters
Business people interested in a Canadian and Australian perspective on current economic affairs and how to operate within these changing realities.   
Managing Partner - CMO
PwC Australia
Mike McGrath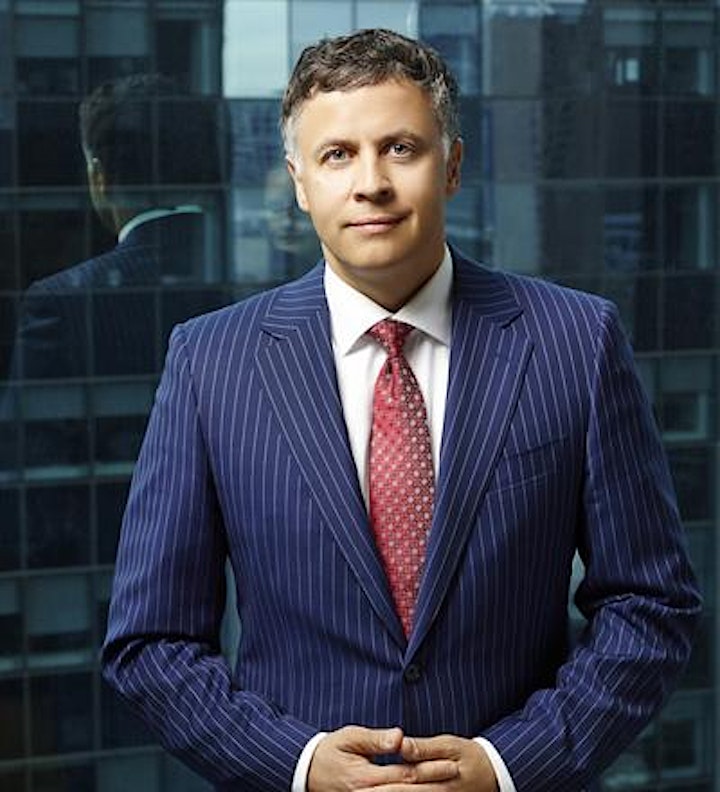 Mike is currently Managing Partner – Chief Marketing Officer and the Global Relationship Partner for Telstra. Mike has also served as Managing Partner of Clients and Markets where he was responsible for PwC Australia's Priority Accounts and Industries Programs, Clients Experience and Networks Programs, Market Propositions and Strategic Marketing, Communications and Brand. In this capacity Mike was also an Executive Board Member, a member of the Firm Executive. Prior to this Mike was the National Markets and Industries Leaders for PwC Consulting. Mike has also lead the Growth Strategy Practice in Consulting and has worked in the Financial Services, Energy and Utilities, Transport and Logistics, and Government sectors.
Mike has more than 25 years of experience in the telecommunications sector across the North American, European, and Asia Pacific regions with key focus on development and delivery of consulting services and solutions around Market Entry Strategy, Operationalising Customer Insight, Channel Strategy, Channel Performance Improvement, Sales Excellence, Customer Value Management, Revenue Integrity and Reward Performance Alignment.
In addition to 13 years of consulting, Mike spent 13 years as an Executive at Bell Canada. He has led Consumer and Business P&L's and has worked across the functional domains of IT, technology, networks, customer account management, billing, sales, product management, marketing and strategy.
Mike has an MBA from Queens University in Canada and a Bachelor degree in Marketing from Brock University in Canada. He has also completed executive education programs at Stanford University and at the Sloan School of Management at MIT. Mike is a former member of the Dean's Advisory Council for the Faculty of Business at Brock University and a former director of the PricewaterhouseCoopers Foundation. Mike currently serves as Deputy Chair on the Board of Brighton Grammar School and Director of the Canadian Australian Chamber of Commerce.
Presenter, 3AW Radio
Co-Founder, The Grid Melbourne
Russel Howcroft
Over a long career in media and marketing, Russel has been one of the most prominent voices for the power and cultural/economic importance of advertising, particularly through his role as a panellist on the ABC's Gruen program and fronting the documentary series How Australia Got Its Mojo.
His current roles include being a presenter on Melbourne's no.1 rated 3AW radio breakfast program, chair of the Australian Film Television and Radio School and the cofounder of The Grid Melbourne, a festival designed to bring entrepreneurs and innovators together. He has held multiple senior roles across the industry having served as PwC's first Chief Creative Officer (facilitating PwC's investment in Thinkerbell), Executive General Manager at Network 10, served as a board director on the ASX-listed Enero and as CEO of one of Australia's leading agency groups, Y&R Brands where he was also a member of the global management team.
Russel has also chaired or sat on the boards of a number of key advertising, film and television industry bodies including being the inaugural Chair of ThinkTV, the Australian Film Institute, the Screen Forever Advisory Board, the ASX listed, Enero and he Chaired the AFA.
He has written/co-written three best-selling books, with his most recent book Right Brain Workout II now being published throughout the world. He is also a founding partner and Chief Creative Officer at Sayers Group. He continues to be actively involved in the advertising industry, via his shareholding in the young agency, Good One.
________________________________________________________________________________________________
Founder and Chief Creative Officer
Church+State
Ron Tite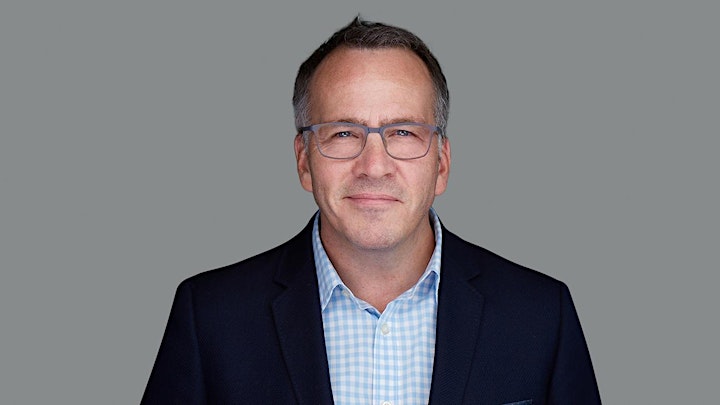 An entrepreneur, speaker, and best-selling author, Ron Tite has always blurred the lines between art and commerce. He has been an award-winning advertising writer and Creative Director for some of the world's most respected brands including Air France, DoorDash, Evian, Johnson & Johnson, Intel, Microsoft, Volvo, and many others.
He is founder and chief creative officer of Church+State, host and executive producer of the hit podcast, "The Coup", and executive producer of the documentary film, Fresh Water. He has written for television. Wrote and performed a hit play. Created a branded art gallery. Published an award winning comedy book. And for 5 years, was Executive Producer & Host of the award-winning comedy show, Monkey Toast.
In demand as a speaker all over the world, Ron speaks to leading organizations about creativity, disruption, branding, and leadership.
Ron's first book was, Everyone's An Artist - Or At Least They Should Be (Co-written by Scott Kavanagh and Christopher Novais), was published by HarperCollins in 2016. His most recent book, Think • Do • Say: How to Seize Attention and Build Trust in a Busy Busy World, hit store shelves in October of 2019.
Ron sits on the advisory boards for the Toronto Sketch Comedy Festival and the Institute for Health & Human Potential.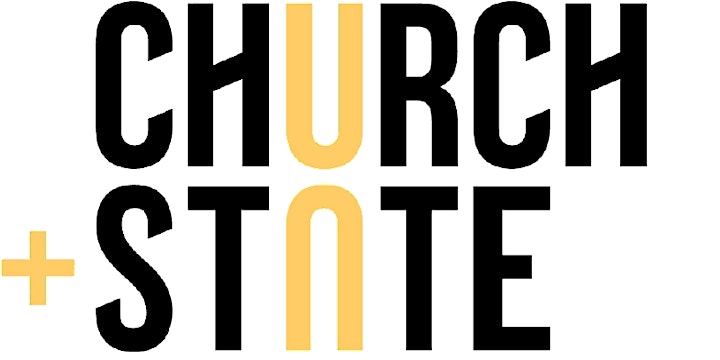 ________________________________________________________________________________________________
Co-Founder & Director
Bakers Delight Holdings Ltd
Lesley Gillespie OAM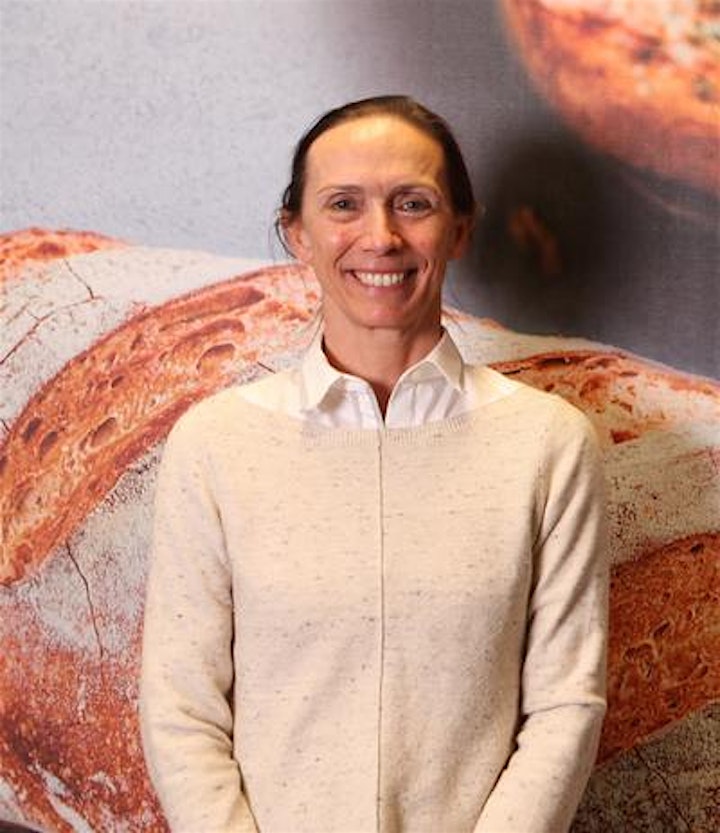 Lesley Gillespie is Co-Founder of Bakers Delight, a 680 plus bakery franchise network across four countries; Australia, New Zealand, Canada and the United States. Bakers Delight will be celebrating its 40th birthday in May 2020.
Her achievements include being a finalist in the 2004 Prime Minister's Award for Community Partnerships, receiving the 2002 Boroondara Citizen of the Year (shared with her husband Roger), an OAM in 2006 and a Fellowship from Monash University in 2013 where she gained an Honours Degree in Science and a Diploma of Education. The association with Monash continues with Lesley chairing the Philanthropy Advisory Committee for the World Mosquito Program which is based at Monash and has the aim of eliminating Dengue Fever from the world.
In 2008 Lesley and Roger were inducted into the Hall of Fame at Swinburne University's Australian Graduate School of Entrepreneurship. In 2014 Lesley began her role as Chair for the Swinburne's Business School Industry Advisory Board a role she continues with to this day. Added to this, she was awarded an Honorary Doctorate in Business from this University in August 2018.
In 2014, Lesley and Roger (Co-Founder Bakers Delight) were honoured as Champions of Entrepreneurship at the EY Entrepreneur Of The Year™ Southern Region awards.
Apart from the ongoing and active partnership of Bakers Delight and Breast Cancer Network Australia (a nearly twenty-year partnership) Lesley is also a Patron of the Hawthorn Community Chest.
Lesley became a director of the Canadian Australian Chamber of Commerce in 2017 an organisation facilitating trade across the two countries.
Lesley's commitment to education stems back to her university days where her studies included a Diploma of Education. She has taught in Government and Catholic schools, with Loreto Mandeville Hall being the most prominent. The association with Loreto Mandeville Hall continues with Lesley being appointed to the School Board in 2018.

__________________________________________________________________________________________________
AGENDA
Australian Eastern Standard Time - Thursday, 18 November
10:30AM - EVENT OPENS
10:30AM - CACC WELCOMING REMARKS
10:35AM - BRAND CANADA
10:50AM - BRAND AUSTRALIA
11:05AM - MODERATED DISCUSSION
12:00PM - EVENT CLOSES
Canadian Eastern Standard Time - Wednesday, November 17
6:30PM - EVENT OPENS
6:30PM - CACC WELCOMING REMARKS
6:35PM - BRAND CANADA
6:50PM - BRAND AUSTRALIA
7:05PM - MODERATED DISCUSSION
8:00PM - EVENT CLOSES
The Canadian Australian Chamber of Commerce (CACC) is a non-profit, volunteer based organisation that aims to bring businesses together to facilitate a strong environment for economic trade and investment between Canada and Australia.