This workshop will bring together national experts in the field of traumatic brain injury &provide an opportunity for future collaborations.
About this event
The Jamieson Trauma Institute's Brain Injury Symposium, in collaboration with the Queensland Brain Institute, will bring together local and national experts on TBI.
This will be an opportunity to highlight current research and form collaborations with clinicians, scientists, researchers and private industry to better care for patients who have suffered from a 'mild' concussion to a severe traumatic brain injury.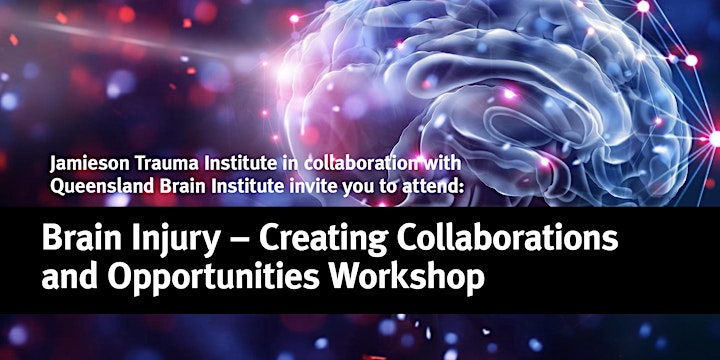 Organiser of Brain Injury - Creating Collaborations and Opportunities Workshop