Description
Join us as we 'Calypso for Cancer'
A Fun Evening & Fun-D-Raiser.
Great Food - Great Music - Great Speakers - Great Cause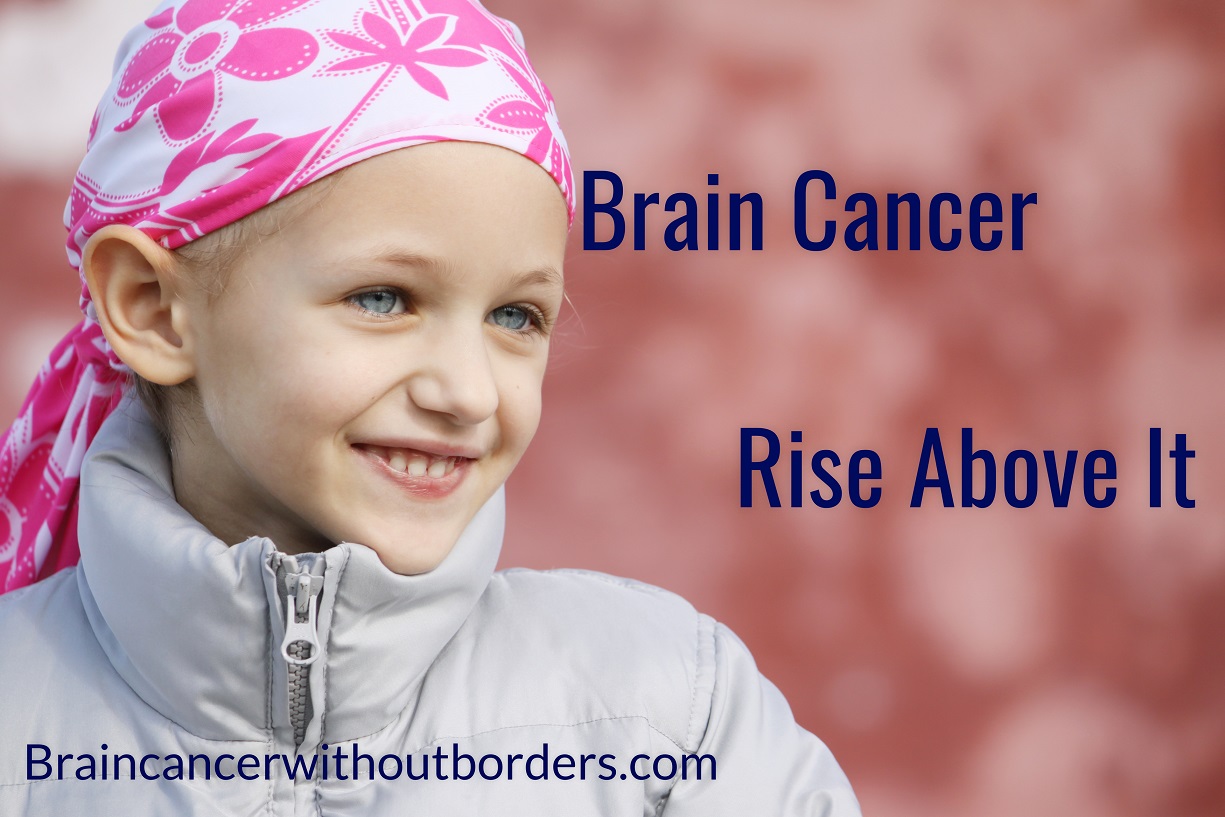 A recipe to Feel Good while Doing Good
We know people like to to feel good...
So we provide great food & wonderful beverages.
We add a dash of uplifting Calypso music; happy, good-for-the-soul music.
Then - our speakers; an important ingredient; will touch your hearts with their real stories offering real hope.
The final ingredient; some skilled health professionals will deliver more good news about Brain Cancer.
And, we know how good it feels when you help others; particularly when they need you so much.
Who are we?
We're the Grace Gawler Institute and we help cancer patients; hands on; in a manner unmatched by any other cancer organisations. We help patients navigate the brain cancer maze. Navigated patients have better quality of life, wellbeing & increased survival times.
What are we raising funds for?
The Event launches our unique Brain Cancer without Borders interactive website portal & services: In one location patients can source a variety of tools & assistance to help them navigate the brain cancer maze.
---
More Event Information:
When: Sat June 24th Time: 630pm - midnight
Where: SeaWorld Paradise Room, Gold Coast Dresscode: Colorful tropical
Entertainment: Calypso with Jahbutu - move & groove with Jahbutu's Reggae/calypso.

Prizes & Give-aways, charity auction - Australian and UK items - some surprises in store.

Ticket Cost: $140pp - Includes drinks on arrival , canapes, gourmet dinner, wines, beverages, entertainment.

Speakers: Guest Speakers; Celebrity & Medical along with short video presentations reflecting the latest treatments from around the Globe.

---
About the Band:
Rise above It - our 2017 campaign theme song, was gifted to the Grace Gawler Institute by Alvin Rostant, lead singer from the Jahbutu Calypso Band.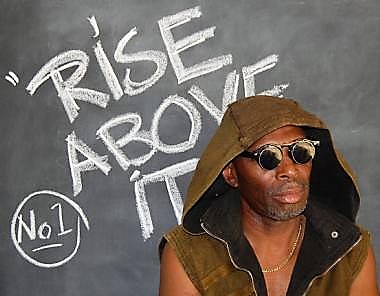 Alvin Rostant - Click for Rise Above It Video
Jahbutu's music moves people. It is the music of the Caribbean reflecting joy and happiness. Central to the band are Alvin & Trix, super crafted multi-instrumentalists, world toured (Cavaliers & Roberta Flack); they love to perform; and more importantly; to engage the audience, share the love & rhythms of Trinidad & Tobago.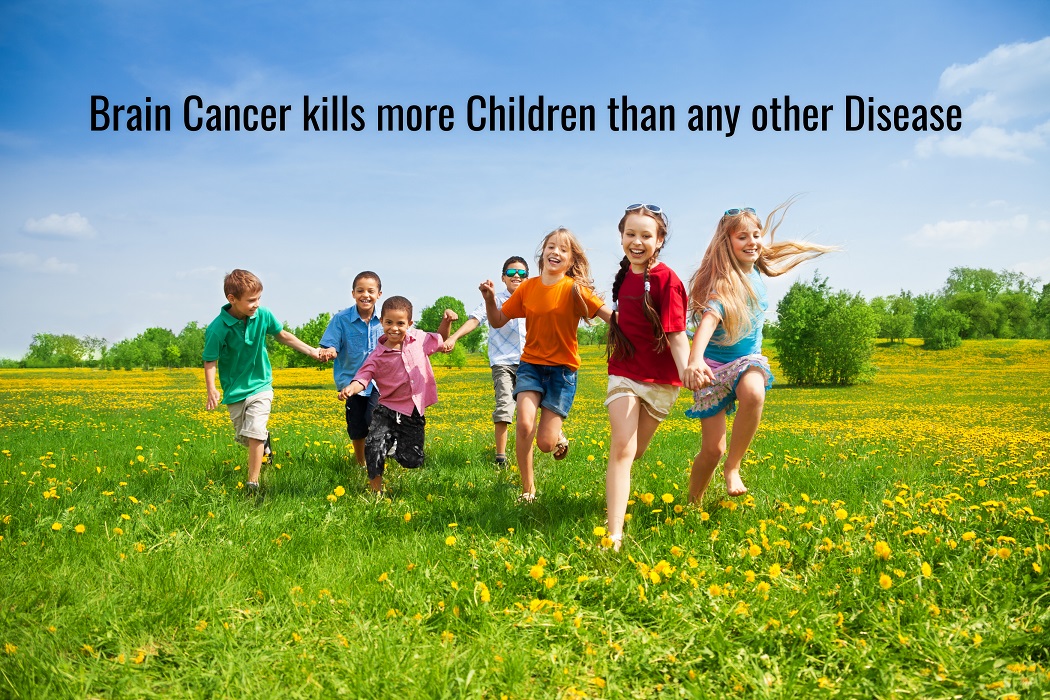 ---
IF YOU CAN'T ATTEND - PLEASE CONSIDER DONATING TO THIS WORTHY CAUSE
You can Donate here on EventBrite - Press the green ticket button (as if buying a ticket). Find the donate button. Donations are tax deductible. Refer to our governance page
All proceeds from the Event allocated to the Brain Cancer Rise above It Campaign. Creating a one stop shop of information, resource and actual help for children and adults with brain cancer.
---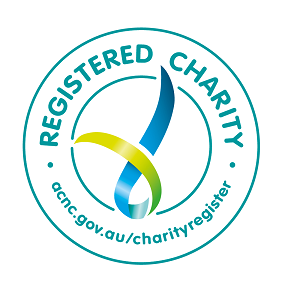 * Cancellation and refund policy:
This is a charity fundraising event.
1. Be aware that the purchase of an event ticket for a Charity function is not considered a donation by the ATO
2. If you purchase Event tickets and cannot attend - tickets can be transferred to another party or parties. To assist us with table organisation; please contact to let us know the names of those who have taken your tickets.
3. Purchased tickets are not refundable for this Event.
---
Brain Cancer - Rise Above It Campaign Donations: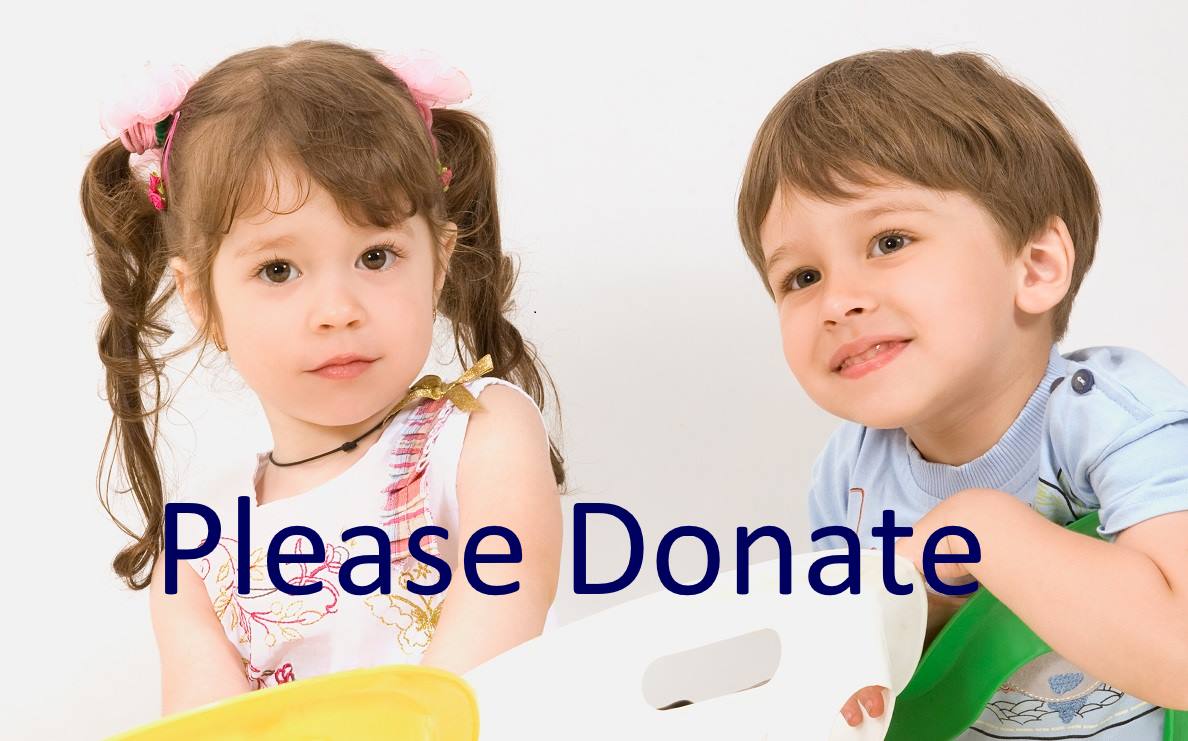 We welcome your donations - keeping in mind the Event is held near the end of the Financial year.
According to Australian Philanthropic Law - Donations to a charity are not refundable. Our organisation has DGR status therefore your donation is a tax deduction for the financial year in which the donation is given.
Donations to our Campaign are a tax deduction and ATO acceptable receipts are provided.
For more information about The Grace Gawler Institute and Brain Cancer Without Borders - Please visit the Governance Page on our websites: www.gracegawlerinstitute.com and BrainCancerWithoutBorders.com
Both causes share the same ABN: 71 146 457 874