BPPV INTENSIVE: Introduction through to Advanced (An expanded workshop)
About this Event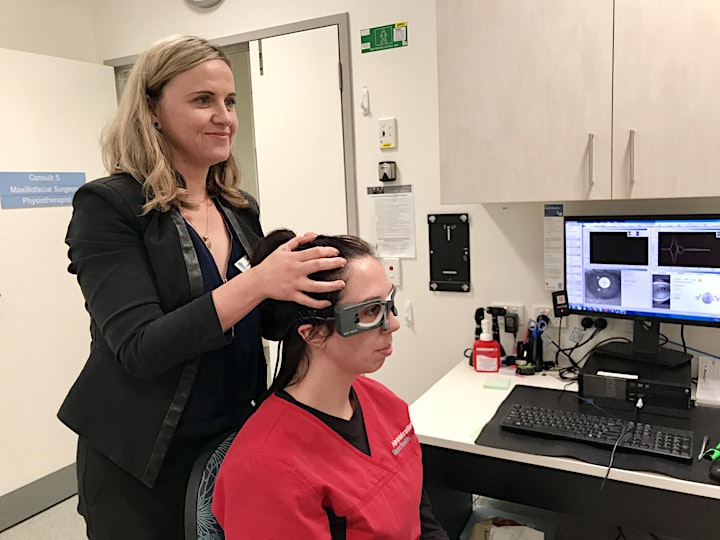 We are proud to announce the only Melbourne based BPPV (Benign Paroxysmal Positional Vertigo) course from Australia's leading vestibular educators in 2020, Natalie Rando (Assistant Professor Bond University) and Leia Barnes, Advanced Physiotherapist (Vestibular/ENT) from 'Vestibular Courses'.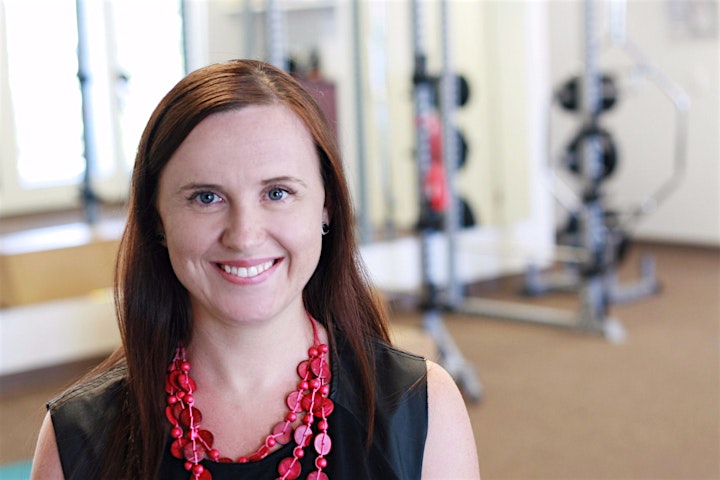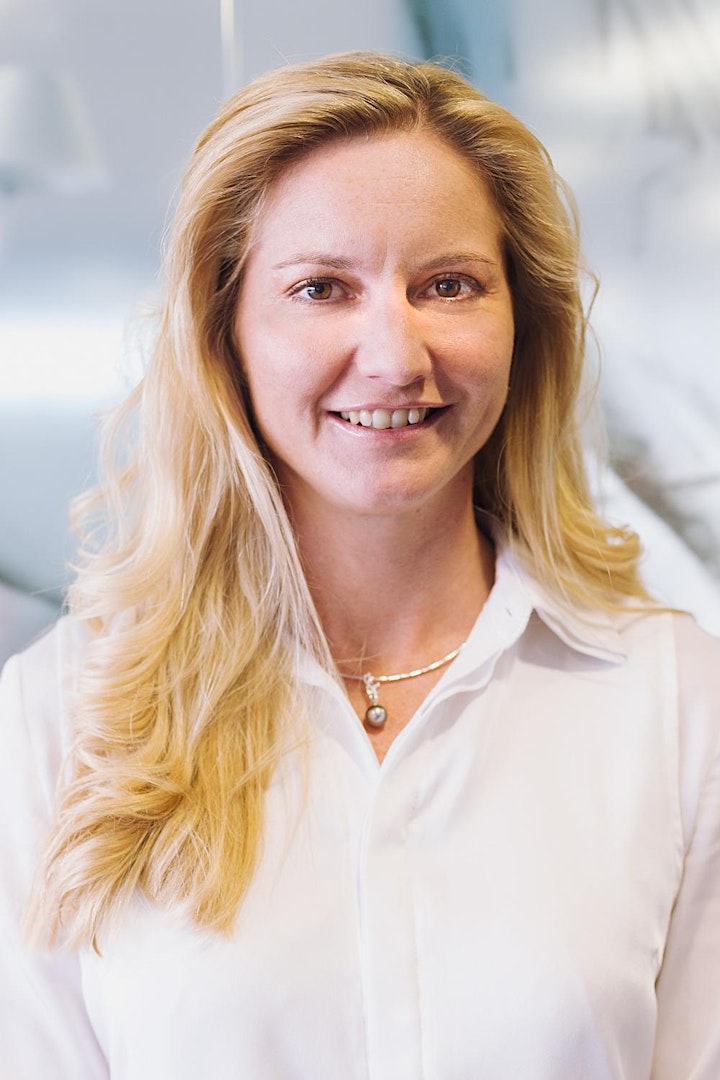 This 1.5 day intensive course course aims to increase confidence in all aspects of BPPV management, including identification of BPPV mimics and understanding the impact of co-existing vestibular conditions. With a strong case-based focus and expanded practical content, the course will equip delegates with the skills and knowledge to treat BPPV in its simplest form and when it becomes more complex.
Course outline:
• Anatomy and Physiology of BPPV
• BPPV & common co-existing conditions including TBI, Vestibular Neuritis & Meniere's Disease
• Vertical Canal BPPV Management Options: CRTs & Liberatory Manoeuvres
• Neurophysiology & testing of Horizontal Canal BPPV including caloric hyporesponsiveness & pseudospontaneous nystagmus
• Management of Geotropic and Ageotropic BPPV Variants
• Practical demonstration & supervised practice of BPPV manoeuvres (ASC/PSC/HSC: canal + cupulo types)
• Multicanal BPPV: Mixed vertical and horizontal canals, canal conversion, bilateral & pseudobilateral BPPV
• Emerging variants: Ageotropic Posterior Canal BPPV
• BPPV Mimics including Light & Heavy Cupula
• Complex cases: cased-Based Learning and video-oculography
Pre-readings will be supplied prior to the course.
All other course materials will be supplied in a manual on the day.
This will be a catered event with lunch and afternoon tea provided for the Sunday session only. Please advise if you have any dietary requirements when booking.
Course times are:
Saturday 8th February 2020, 12:45pm - 5pm
Sunday 9th of February 2020, 8:30am - 4:30pm