Description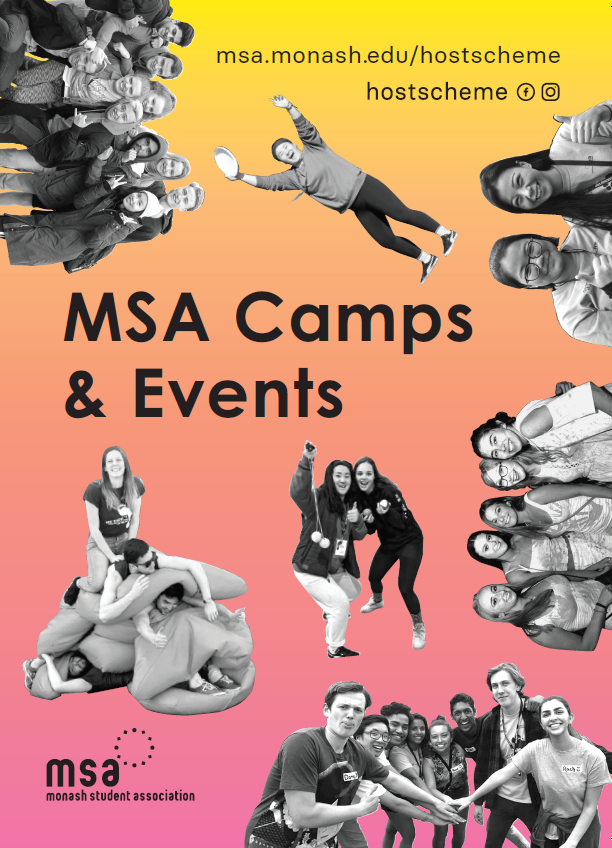 Date: Friday 22nd February 2019
Time: 2:00 pm until 4:00 pm
Tickets:
Only $15! "Whoa! What a discount!"
Limited tickets available so please ESVP on Eventbrite!
Booking Close 20/02//2019
About MSA O-Functions
MSA O-functions provide new students with an opportunity to meet other new students from their area prior to their first day on campus.
Functions are a fun, inexpensive and accessible way of meeting new people in their area who they may never have bumped into otherwise.
About Box Hill Dark Zone Function
Looking to take out any pent-up anger? Ever seen a sci-fi movie and though "wish I could be that cool"? Well wish no longer! Come along for 2 hours of unlimited fun playing laser tag and arcades against friends or soon to be friends…or enemies…ha ha.
We have booked out the fantastic Darkzone in Box Hill for your lasery pleasure. It's a great way to meet people while having an awesome time so see you there.
Things to bring:
- Suitable sports shoes
- Drink Bottle
Do you have any dietary requirements? Please let us know before the date as we hope to provide snacks
Address: 942 Whitehorse Rd, Box Hill, Vic, 3128
Meeting Location: Inside Darkzone, Box Hill
Parking: metered/paid parking options
Event Organisers:
Angus Rae
T: +61 412 659 716
E: arae0002@student.monash.edu
Riley Brooks
T: +61 426 969 336
E: Rabro12@student.monash.edu
Public Transport:
- Box Hill Train Station
- 109 Box Hill tram stop
- Box Hill Central bus depo