BOWEN Inside Out - Reading and responding to body wisdom.
About this Event
This workshop will equip Bowen Therapists with a range of additional assessment tools to support them in their practice as well as to know when to refer on.
BOWEN Inside Out - Reading and responding to body wisdom. Integrating broader signs, symptoms and indications in determining Bowen Therapy procedures and need for referral.
Practitioners will learn to confidently recognise various signs that the body gives (such as the eye, the facial structure, nails and tongue) in assessing, refining and setting protocol for Bowen and referring clients when necessary.
Through observation and assessment of body signs, practitioners will be able to target the area of concern and achieve a higher success rate with their Bowen Treatment.
For many years when conducting revision classes, my students would ask me about my knowledge of body assessments which led to the birth of this workshop.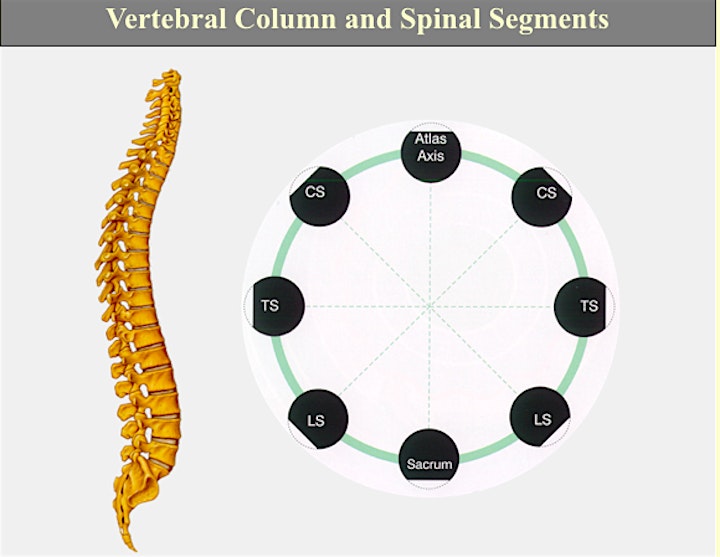 The Class will feature the following:
1. Introduction
2. Tongue and Face assessment
3. Iris Pupillary margin - did you know that the pupil border is a reflex representation of the spine - so any flattening seen at the pupil border will guide us to which part of the spine is affected most.
4. Iris colour and important sclera signs
5. Body posture
6. Assessment of hands and nails
7. Review the Anatomy & functions of the GIT, Renal system & Respiratory System
8. Review of the Anatomy of the Cardio-Vascular and Hormonal (Endocrine) system
9. The flag system for referral to necessary medical practitioners.
10. Review of many Bowen procedures to assist body systems
11. Assessments in pairs throughout the class
12. Re-assessment of certain markers after Bowen Treatment.
This workshop will help each Bowen Therapist achieve a better understanding of how the BOWEN Technique can achieve lasting change for many ailments of the body.
"This workshop is not part of the nationally-recognised training however it is Bowtech-accredited and eligible for CEU points with Bowen Association Australia."