About this Event
Christianity is the most persecuted religion in the world (source: Pew Research).
More men and women are being persecuted today for their faith in Jesus than at any other time in human history. Millions of Christians face intense persecution and risk their lives for the sake of the Gospel.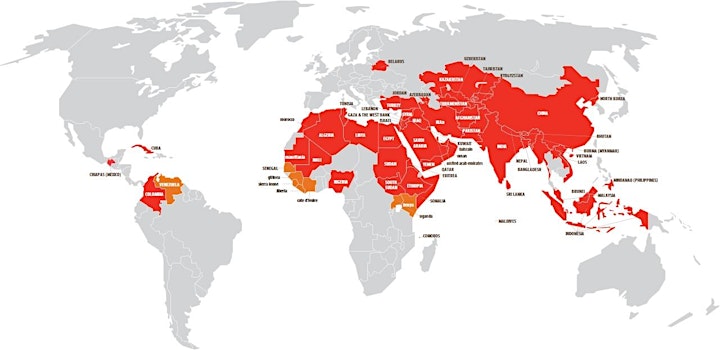 Will Christians be persecuted in Australia?
We have been blessed with religious freedom in Australia. However, the fabric of society is changing, and we see storm clouds of persecution forming on our own horizon.
What does that mean for us as Christians in Australia?
What can we learn from those experiencing persecution in restricted nations?
What does their experience teach, that will help inform our current and future experiences as Christians?
Please join us as we discuss these questions and pray for our persecuted brothers and sisters.
Guest speaker: Raphael Azuwan
Raphael serves persecuted Christians in Malaysia, Indonesia and Brunei.
Please book before 10 March to secure your seat. All registered participants will receive a free copy of Richard Wurmbrand's book, Tortured for Christ.
Voice of the Martyrs, serving persecuted Christians with practical and spiritual assistance and leading Christians in the free world into fellowship with persecuted believers.