Christians are the most persecuted religious group in the world. What does it mean for us to be members of that same suffering body?
About this Event
Guest speaker: Dr Reginald Zahiruddin
Hosted by: Voice of the Martyrs
"Remember the prisoners as if chained with them – those who are mistreated – since you yourself are in the body also" Hebrews 13:3 (NKJV).
Millions of Christians face significant levels of persecution for Christ.
Join us as we explore what that means for you and I as members of that same body.
Cost: Entry is free
Dinner: $3 or $5 with a can of soft drink. Proceeds will be used to support the Antioch Bible College in Indonesia. ho our team will be visiting in the coming months.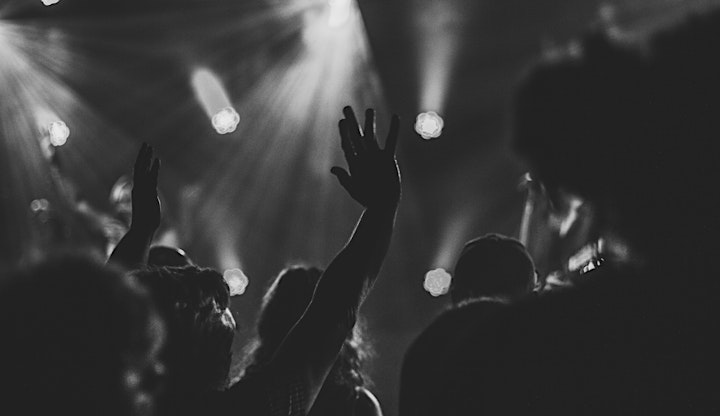 Join us for this night of worship, testimony and teaching as we partner with the suffering body of Christ.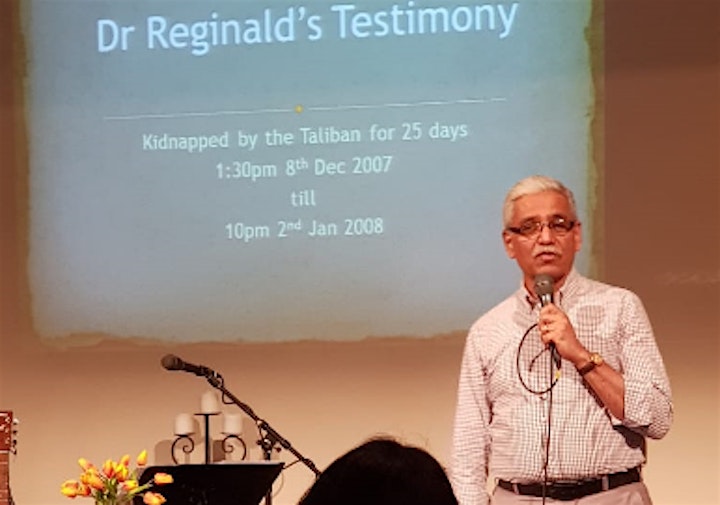 Dr Zahiruddin is a distinguished medical doctor and general surgeon who grew up in Hyderabad, Pakistan. In December 2007, he was kidnapped by the Taliban and will be sharing his harrowing experience with us. Dr Zahiruddin has worked in Christian hospitals as a doctor and evangelist for 25 years - his story is both encouraging and challenging.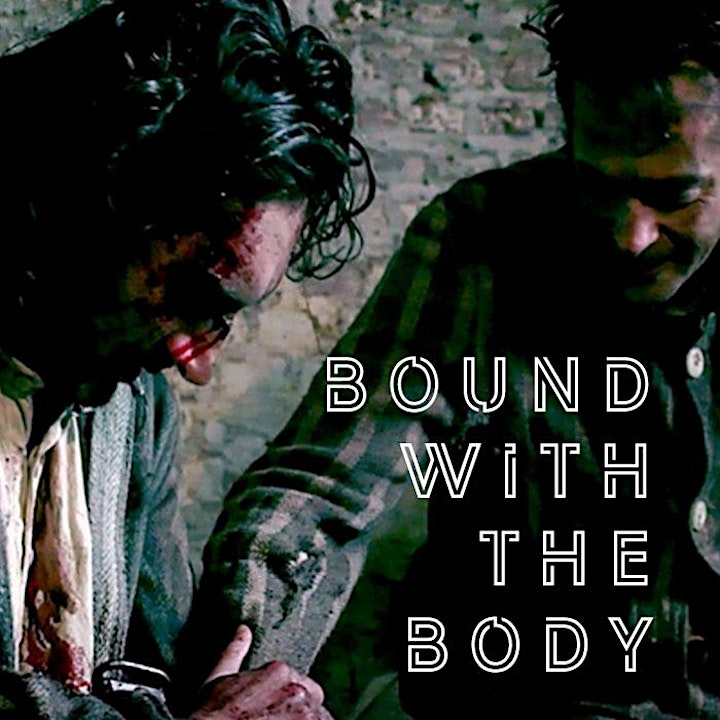 "When I was beaten on the bottom of the feet, my tongue cried. Why did my tongue cry? It was not beaten. It cried because the tongue and feet are both part of the same body. And you free Christians are part of the same Body of Christ that is now beaten in prisons in restricted nations, that even now gives martyrs for Christ. Can you not feel our pain?"
- Voice of the Martyrs founder Richard Wurmbrand.
- Visit Voice of the Martyrs: https://vom.com.au/