Experience this joyous outdoor production of Shakespeare's enduringly popular comedy, Twelfth Night, in the beautiful Botanic Garden.
About this event
"If music be the food of love play on!"
As twilight descends, be entertained by this joyous outdoor production of Shakespeare's enduringly popular comedy, Twelfth Night.
Performed under the stars in the beautiful natural setting of Adelaide Botanic Garden, this hilarious yet moving comedy of loss and reunion will give you a night to remember through music and an immersive experience of nature.
Produced by newly formed company Shakespeare South Australia and presented as part of the Botanica Lumina program, Twelfth Night stars award-winning performers Michaela Burger, Alys Daroy, Shedrick Yarkpai and a full cast of South Australia's leading classical actors.
The story
Twelfth Night follows orphaned twins Viola and Sebastian's separation at sea and the resultant 'comedy of errors' of mistaken identity, gender-swapping and merry misrule, while also inviting deeper considerations of environment and self, place and identity, loss and homecoming.
Following a time in which distance and separation have become all too real, Twelfth Night offers a chance for us to share in its catharses, entanglements, reunions and, ultimately, celebrations amongst the "sweet beds of flowers" in South Australia's most iconic garden.
Make a night of it and bring snacks to enjoy as you relax and unwind on the lawns before the performance. Patrons can also pre-order a delicious picnic box of goodies from the Gardens Café and Kiosk.
A bar will be available on the night for both alcoholic and non-alcoholic drinks.
We invite you to rug up, bring a low-chair or picnic blanket and be transported to a world where all is not quite what it seems.
Date – Wednesday 27 - Saturday 30 October 2021
Time – Evenings: arrive from 6:30pm for a 7:30pm start.
Matinee: arrive from 10:30am for an 11:30am matinee on Sat 30 October only.
Duration – 2 hours plus interval
Location – Palm House Lawns, Adelaide Botanic Garden – enter via Main Gate on North Tce only
Who - This performance is suitable for all ages, but please note that this is not a children's production
Tickets - $45 per person
Cast
Feste - Michaela Burger; Orsino - Shedrick Yarkpai; Viola - Melanie Munt; Olivia - Alys Daroy; Malvolio - Michael Baldwin; Sir Toby Belch - Paul Westbrook; Sir Andrew Aguecheek - David Daradan; Mariah - Kate Van Der Horst; Sebastian - David Daradan; Antonia - Britt Plummer
Directed by Jess Clough and Britt Plummer
Original Music by Peter Urquhart
Michaela Burger
"One of the finest voices this State has produced" —The Sunday Mail
"Strikingly original … one of Australia's leading voices" —The Advertiser
"Pure bliss to watch, heaven to listen to"— Glam Adelaide
Alys Daroy
"Five stars: A stand out performance by Alys Daroy" — Time Out, London
"Destined to be one of the leading stage actresses of her generation" —Sky TV, Take 101.
"Absolutely riveting. From her first entrance to her last, there was not a moment missed" — Andrew Muir, Shakespeare in Cambridge
Food and Beverage
Ticket-holders are welcome to bring their own food. However, please note that BYO alcohol is NOT permitted.
The Simpson Kiosk will be open with a bar serving hot and cold beverages and bar snacks at each performance.
Picnic boxes with vegetarian, vegan and gluten-free options are available to pre-order from https://www.thegardensadelaide.com.au/food-drink/
Please pre-order your picnic box before midday on Friday 22 October.
Picnic boxes can be collected from the Simpson Kiosk from 6.30pm for evening performances and 10.30am for the Saturday Matinee.
Parking
Parking is located nearby on Rundle Road or catch the tram with the stop just out the front near the Main Gate on North Terrace.
What to Bring
Picnic rugs, bean bags, cushions, low chairs, blankets, warm clothes and an umbrella if required (umbrellas cannot be used during the performance).
Weather & Refund Policy
Please note this event is outdoors and on grass during spring time. Please consider the weather forecast and dress suitably as well as any allergies. In the case of inclement weather, the event may be cancelled and ticket holders will be notified and offered another date. Refunds are not available for change of mind and will only apply if you are not available to attend the rescheduled date.
Accessibility
The event has wheelchair access, however patrons are advised that it takes place on a grass surface. Please let us know if you have any mobility needs.
*Ecotheatre
Shakespeare SA is committed to environmentally-sensitive theatre and the exploration of emerging eco-theatrical practices that are sustainable and have an enhanced presence of nature on stage.
Shakespeare SA
Shakespeare SA is a new classical theatre company combining Shakespeare's timeless work with innovative new theatrical directions. Featuring South Australian classical actors and showcasing the State's magnificent landscapes, Shakespeare SA is the State's only dedicated Shakespeare company. The company is committed to environmentally-sensitive theatre and the exploration of emerging eco-theatrical practices.
Shakespeare SA is sponsored by ENE.HUB
The Botanica Lumina program is supported by Major Partner SA Power Networks.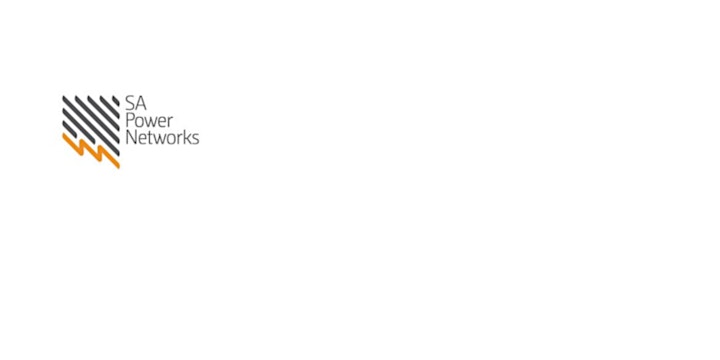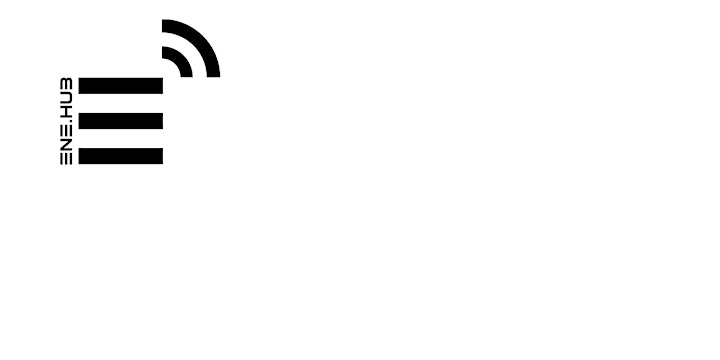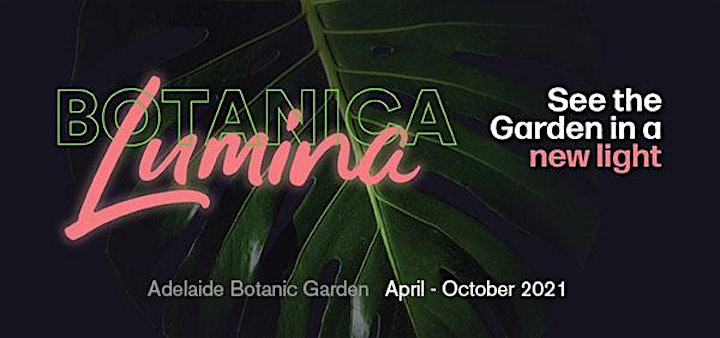 Organiser of Botanica Lumina - Twelfth Night