Bootcamp Training Ideas

Friday, 7 March 2014 from 9:30 am to 12:30 pm (AEDT)
Event Details
What is the biggest time suck that you face as a group training instructor?
What is one of your biggest frustrations?
Is it coming up with new workout ideas to run at your sessions? Cool because that's a really big problem for us as well.
So after several years of sharing our workouts and others workouts online, we have decided to team up and run a face to face course.
In this course we aim to teach you and show you some fresh drills, exercises and warm ups that you can use at your bootcamp.
We hope this event will give you what our written words cannot do, a hands on experience. Many of us learn so much better by getting our hands dirty and doing something rather than just reading about or watching it.
We have also completed quite a few fitness courses between the two of us. We know some of the courses out there are just dreadful.
We want this workshop to be different. I can tell you what this day won't involve:
Us bragging about how awesome we are.
Crappy equipment.
A poor location without toilets.
Just random exercises and drills with no method or point.
We want this to be a fun, useful day that you will remember as a highlight in your career.
---------------------
What to expect:
In depth explanation into how and why we use certain drills.
Learn (at least) 10 new drills and get a sweet hard copy of them to take home for future reference.
Learn new warm ups and new exercises to unleash on your clients.
Meet other trainers who are also interested in sharing ideas, building networks and who enjoy what they do. I always find meeting other trainers very inspiring.
A brilliant (as Garry would say) day out.
--------------------
Location:
We have managed to secure the spectacular Manly Oval for our training day.
Manly is just a ferry ride away from the Sydney CBD. Last time I rode the ferry I was about 12 years old so I know that personally I am really pumped about riding it again.
At the venue we will have access to toilets, change rooms (you will get sweaty), cool shelter for the sit down part and the entire oval for the practical part.
If things go well we'll head to the pub for a pint and lunch after the course.
---------------------
Rough Itinerary
9.30    Introductions
9.45    Creating Fitness Programs for Groups - Garry Robinson
10.00   Warm Ups That Work (How to mobilise your clients for functional exercise) - Kyle Wood
10.25   A 90 Minute Workout
Showcasing at least 10 different workout drills, games and warm ups you can take away and use immediately in your own bootcamp
11.45   Cool-down and stretch.
12.00   Q&A.
12.30   Finish
---------------------
About The Trainers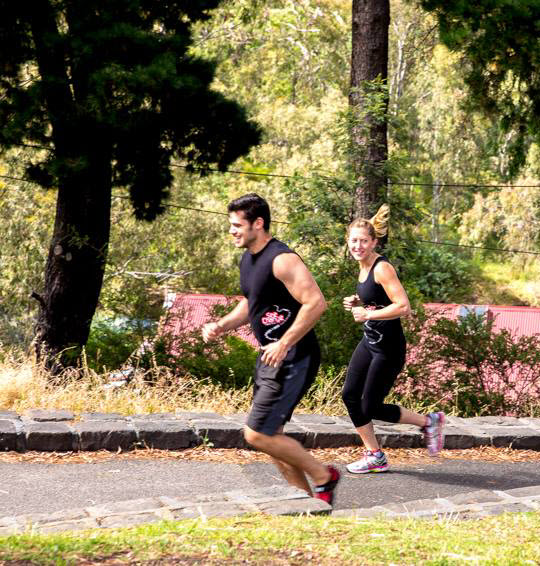 Kyle Wood
Hi there,
This is Kyle. I'm the person who has been writing everything up to this point. So when I say I, I mean me, Kyle. Are you still following?
I am a bootcamp instructor, just like you. I'm definietely not a 'fitness celebrity', althought I did meet The Commando once but I'm fairly certain he just thought I was some strange guy staring at him.
The reason I am helping run this event is because 4 years ago when I was searching around for some ideas for my bootcamp online I realised that most of the stuff out there was just rubbish. As in actual rubbish sites just designed to sell the same info product.
At the time I thought, 'I can do something about this.' and so I created Bootcamp Ideas, a website that trainers could go to and get some cool ideas for their bootcamp. And they could get it mostly for free.
Fast forward 4 years to the present and I have spent a lot of time and thought (and money) on keeping my bootcamp interesting. Both in the workouts and also in just being a part of my group.
So I'm really pumped (and nervous) about getting a chance to share with you face to face some of these things that have worked for me. I really think you will enjoy them and your clients will too.
Sincerly,
Kyle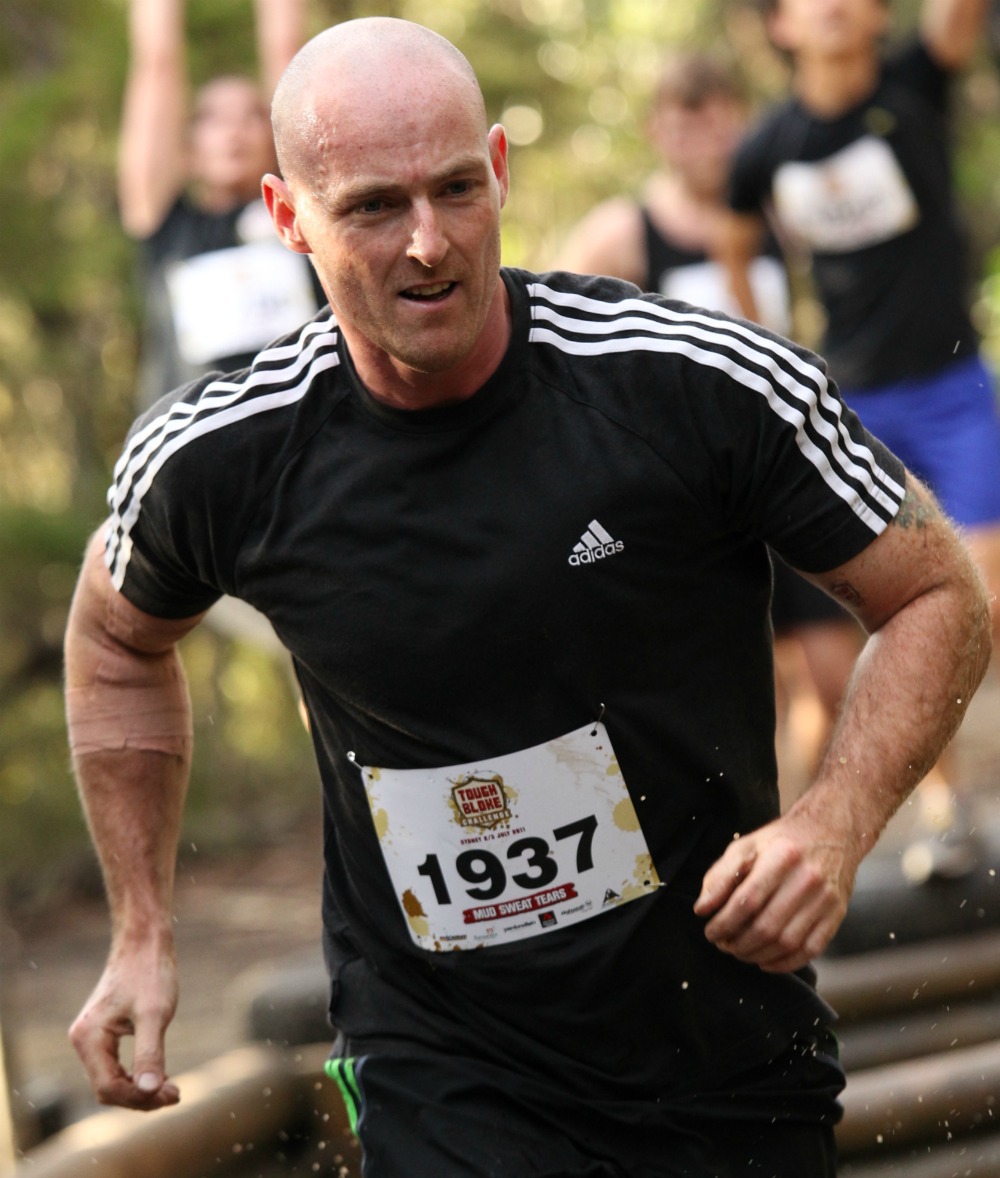 Garry Robinson
Hi, it's Garry speaking now.
If you have been following my email newsletters, you'll know that I am passionate about helping outdoor fitpros to build their own fun and profitable outdoor training businesses.
I am very excited about this opportunity to meet and work with some very experienced and knowledgeable trainers.  You will learn a lot of practical, real-life techniques that you will be able to put to use immediately.
And at the same time have a brilliant day out, at an awesome location doing what we all love - training outdoors.
I look forward to meeting you on the 7th March
To your success,
Garry
----------------------
FAQs:
Will there be a course in Melbourne/Brisbane/other city?
Nothing is planned at this point. Garry is away for the second half of March and Kyle will be flying out on his World Tour on March 25th so the chances are very slim. 
How much does it cost?
See the ticket prices above.
Will there be an online version or recording I can access?
After some serious discussion, we decided no. Amatuer video recording doesn't really capture what is going on in a drill and hiring professionals would cause the event to become too costly for those attending.
We also wanted to keep this content exclusive for those attending as a little extra incentive to come along.
Kyle is going on tour around the world this year though, so if you are interested in helping him host a workshop like this in your home town, send him an email via the contact the organiser button.
Attendee List
Sort by:

Date

|

First Name

|

Surname
When & Where

Manly Oval
Sydney Road
Manly, NSW 2095
Australia

Friday, 7 March 2014 from 9:30 am to 12:30 pm (AEDT)
Add to my calendar
Organiser
The Trainers Tribe is a community for trainers who want to combine what they love with their business training people. Check out their podcast and website at trainerstribe.com