Description
Want to apply for a Business SA Export Award, but unsure how to go about it?
Whether you've applied for an award previously, or this is your first time, the Business SA's Boosting your Export Awards Application workshop will help you in preparing your application in 2019.
Facilitated by the SA Export Awards Coordinator, the workshop will focus on the following topics:
How to structure your application
The do's and don'ts
Examples of previous applications
Top tips from a judge
Any of your questions answered by our export awards team
Are you eligible to apply for a Design for Export Award?
If you have any questions please contact Export Awards coordinator Deborah Shearer on 08 8300 0280 or email exportawards@business-sa.com
A light breakfast will be included.
Business SA 2019 Export Awards sponsors: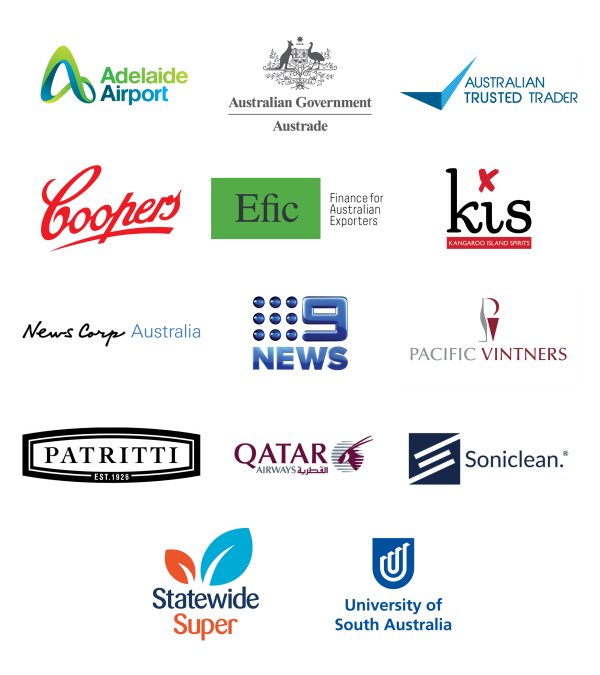 If your business is interested in sponsorship opportunities for the Business SA 2019 Export Awards contact sarahs@business-sa.com