Boost Your Value Proposition with Customer Insights and Predatory Thinking™
Description
As commoditisation hits an industry, organisations struggle to differentiate themselves on the things that matter deeply to their customers.
But often this is simply because the understanding of the customer has not been placed at the centre of the growth strategy process and there is a misalignment between the internal understanding of the customer and what the customer actually values.
On 28 August, discover how you can supercharge your value proposition with disruptive customer insights and Predatory Thinking™ to drive growth through differentiated strategy, innovation, and enhanced customer experience.
---
Guests
C-suites (CEOs, CMOs, CFOs, CIOs, etc.)

General Managers

Marketing and Sales Directors and Managers

Marketing Executives
---
About the Presenter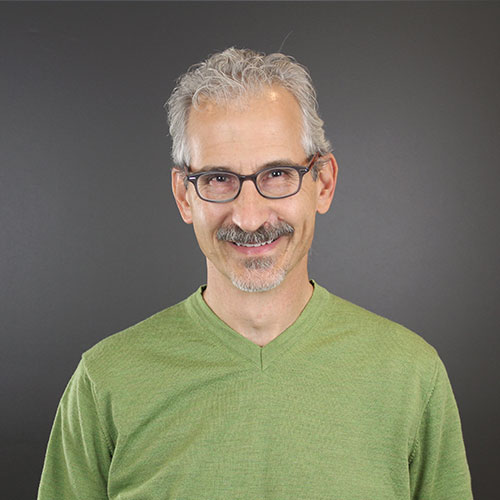 Our speaker is Professor Joe Urbany, a highly regarded professor of marketing at the University of Notre Dame, Illinois.
Author of Grow by Focusing on What Matters: Competitive Strategy in 3-Circles and consultant to many leading global organisations, Joe will share trends in sources of competitive advantage across a myriad of categories, gathered in over 500+ growth strategy projects.