Join local author and member of Romance Writers of Australia, Maggie Mundy, as she shares her latest romance novel.
About this event
Everyone deserves a second chance at love - Scarlet hopes she deserves a third.
Scarlet needs to take a leap of faith and love again after her previous two husbands left her on their wedding nights. Is she jinxed? During a trip across Australia, Nate has been placed in her path. Could Nate be the man that captures her heart?
Books available for sale
Due to the ongoing coronavirus (COVID-19) pandemic, Marion Libraries are taking measures to protect all members of the community. It is vital all instructions are followed.
1) Do not attend Marion Libraries if you or anyone in your group has any symptoms of cold or flu.
2) Keep 1.5 metres distance from others.
3) Wash hands or use sanitiser provided before entering and exiting the premises.
4) Maintain appropriate personal hygiene practices (especially covering coughs and sneezes).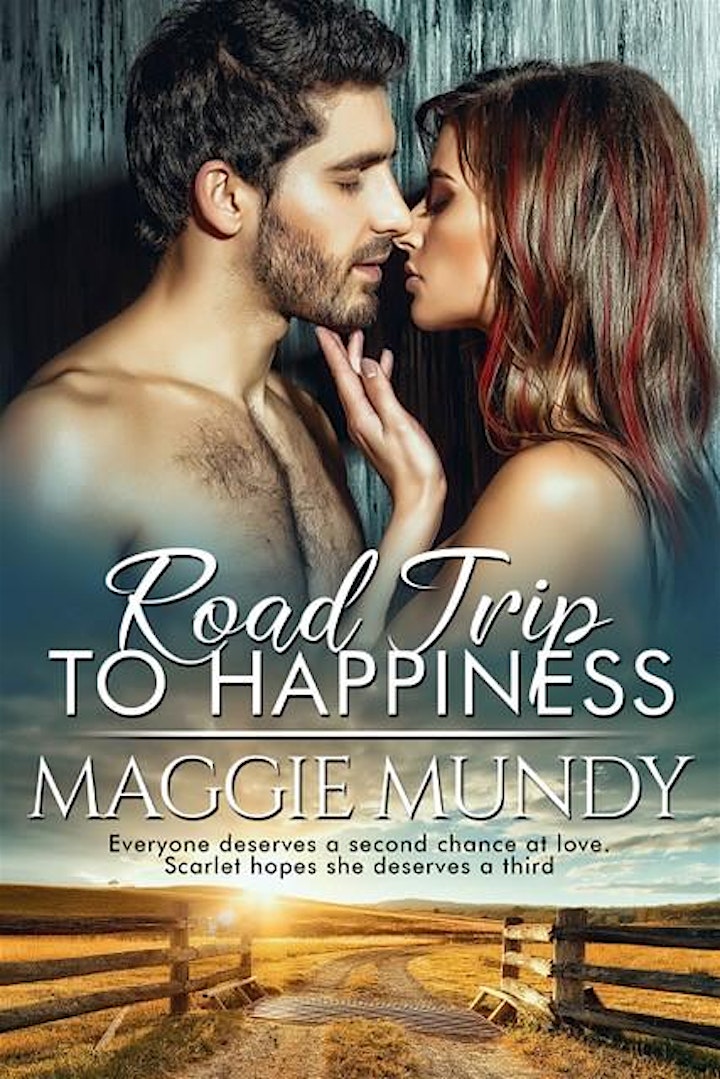 Organiser of Book Talk Tuesday: Maggie Mundy 'Road Trip to Happiness'