Event Information
Location
The Book Cow Bookshop
47 Jardine Street
Kingston, ACT 2604
Australia
Join us to help launch The Riddle of Tanglewood Manor by local author Tracey Hawkins and published by local publishers Storytorch.
About this event
Come along to the Book Cow or join us via Facebook Live to help celebrate the launch of Tracey Hawkins' latest middle grade fiction - The Riddle of Tanglewood Manor. Register to attend (instore or online) and you will go in the draw to win a fantastic prize pack from Storytorch of every title Storytorch will publish in 2022.
About the book: To Sam and Harry, a tree change means a TREEHOUSE... and time travel!
150-year-old Tanglewood Manor is Sam and Harry's new home in the country. As their parents set about renovating the ruin, the brothers explore its secrets.
One book in the dusty library is different.
They open it and read a riddle.
Now the house is suddenly full of the dead people from the portraits on the walls.
And they are very much ALIVE.
Will Sam and Harry ever be able to return home, or will Tanglewood Manor keep them in its grip forever?
The Riddle of Tanglewood Manor is a middle grade (ages 7 and up) historical fiction that involves time travel, mysteries and adventure.
About Tracey: Tracey Hawkins is an award-winning Canberra author of children's books and adult non-fiction published in Australia, the US, the UK and Turkey. Tracey now writes for children of all age groups. Her books include stories about monsters, wild adventures, being lost in Alaska, sports, ocean adventures, history and mystery.
Hidden beneath her stairs, Tracey keeps a secret stash of skeletons and an interesting collection of fake arms, legs and hearts for her crime workshops for children. Tracey has won awards for her picture books, including a CBCA Notable for Leaping Lola.
Tracey is an ambassador for the ACT Chief Minister's Reading Challenge and a May Gibbs Children's Literature Trust Fellow.
About Storytorch: Storytorch are Canberra based publishers whose ambition is to publish books that unite us - books that promote resilience, sustainability and community engagement. Sam Rutter is a local Canberra author who set up Storytorch's with her own author royalties and is now expanding to publish books that celebrate community and connection. Storytorch plan to amplify its messages further afield with four more children's titles in 2022, nationally distributed to bookstores.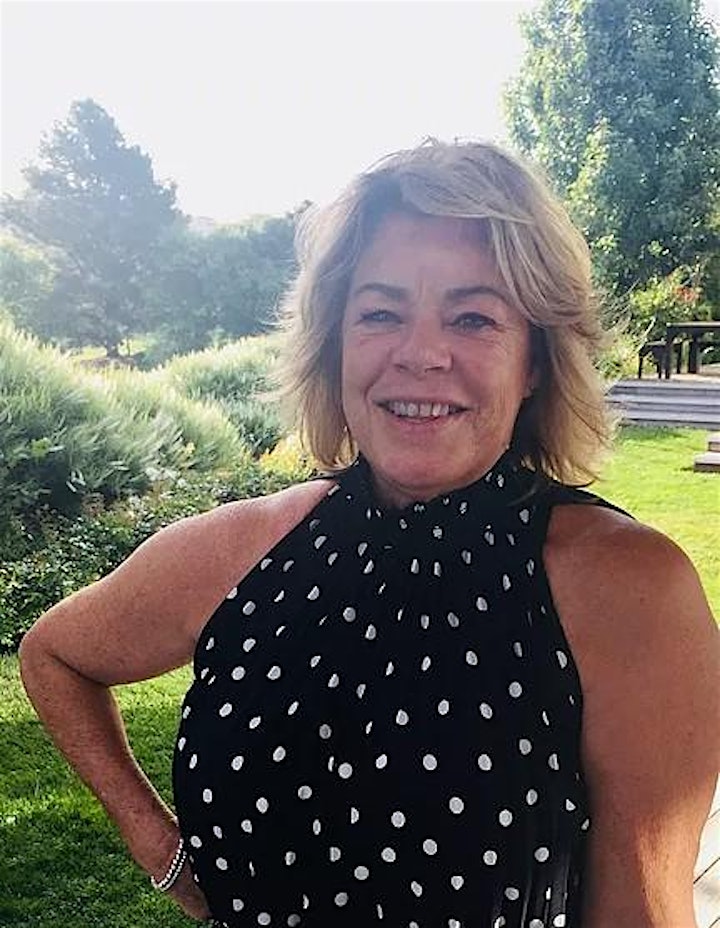 Date and time
Location
The Book Cow Bookshop
47 Jardine Street
Kingston, ACT 2604
Australia