Description
The Ocean at the End of the Lane
by Neil Gaiman & illustrated by Elise Hurst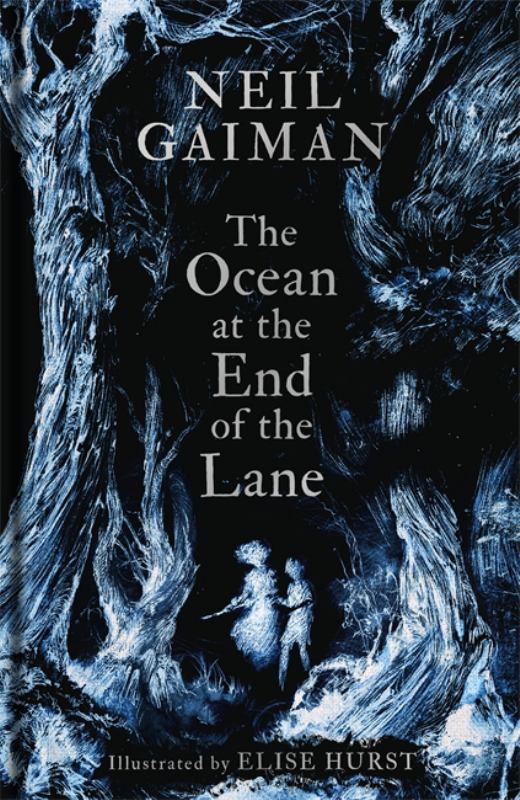 You are warmly invited to join Elise Hurst for a celebration and exhibition of this immersive new edition of Neil Gaiman's beloved best-selling novel, a children's story for adults.
Created in pen and ink over two years and two continents, Elise will present 60 illustrations in a Melbourne exclusive. Venture into a world of monsters and magic, nightmares and forest glades, of childhood adventure with adult consequences...
Launch: Thursday 5th December, 5-10pm, launch at 6.30pm
Exhibition with live painting: Friday 6th December, 11am-9pm
To preview and pre-purchase artwork, visit www.elisehurst.com from 9am 12/11/2019
Generously supported by The Mission to Seafarers.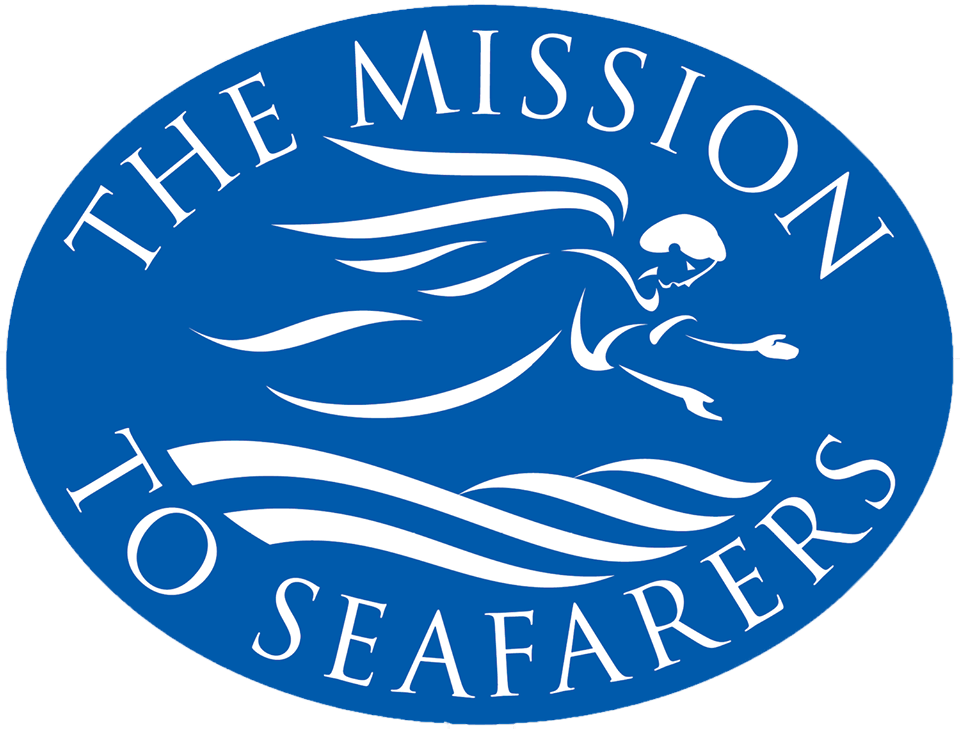 ---
ABOUT THE OCEAN AT THE END OF THE LANE:
'Both a pitch-perfect fantasy and a moving examination of childhood memories and their effects on our adult selves ... superb'
-The Times
'Some books you read. Some books you enjoy. But some books just swallow you up, heart and soul'
-Joanne Harris

This is what he remembers, as he sits by the ocean at the end of the lane:
A dead man on the back seat of the car, and warm milk at the farmhouse;
An ancient little girl, and an old woman who saw the moon being made;
A beautiful housekeeper with a monstrous smile;
And dark forces woken that were best left undisturbed.
They are memories hard to believe, waiting at the edge of things. The recollections of a man who thought he was lost but is now, perhaps, remember a time when he was saved...
ABOUT THE ARTIST:
Elise Hurst is a Melbourne-based illustrator, fine artist and author, specialising in children's books. Beginning as a self-taught traditional artist, she soon moved into book illustration and now combines the two in an ever-growing series of narrative artworks, set in a vintage alternate reality.
With over 50 books behind her, numerous commendations and a love of communicating her passion for story and visual narrative - Elise is frequently teaching and lecturing at festivals, in schools and giving demonstrations.
Published both in Australia and internationally, her work travels around the world as cards, prints and books. And her fine art pieces and commissions have found their homes in corporate and private collections from Melbourne to London.
Find her at www.elisehurst.com