Rear Admiral James Goldrick AO, CSC, launches the new book from Robert Hadler: 'Mutineers, A True Story of Heroes and Villains'.
About this event
A mutiny on the flagship of the Royal Australian Navy in Fremantle just over one hundred years ago led by five young working class sailors from Sydney and Melbourne sparked one of the most controversial military, legal and diplomatic incidents in the early years of our nation's history.
The mutiny highlighted the complex issues that arose from Admiralty control of the Australian fleet during wartime and the political difficulties of intervention in military disciplinary matters. It also highlighted the need for reforms in the way the navy dealt with sailor complaints.
The incident provided an opportunity to address these issues but it would require deft military, political and diplomatic management to avoid an embarrassing public rift between the Australian Government, its military leaders and diplomats in Britain.
Our military and political leaders should have drawn key lessons from the incident but the Great Depression meant there was insufficient political heat for reform of post-war military processes. This would leave a future Australian Government exposed to the same complex command and control issues in the Second World War when another controversial military incident occurred.
'Mutineers, A True Story of Heroes and Villains', released by Wilkinson Publishing in April 2021 deals with the complex military, political and diplomatic issues behind the mutiny and its aftermath in 1919. The book also tells then personal and sometimes tragic human-interest story about the five young mutineers.
'Dark Secrets, A true Story of Murder in HMAS Australia', released by Wilkinson Publishing in October 2020, deals with the military, legal and diplomatic fallout arising from a murder on HMAS Australia in March 1942. It also tells how Labor Attorney General, Bert Evatt, used the incident to adopt the Statute of Westminster and gain legal independence for Australia from Great Britain.
Email coordinator@npc.org.au to book.
Speaker: Rear Admiral James Goldrick AO, CSC is Australia's leading naval historian and analyst of contemporary naval and maritime affairs. He is a retired senior officer of the Royal Australian Navy who commanded HMAS Sydney, HMAS Cessnock, the Australian Surface Task Group in the Persian Gulf and the Australian Defence Force Academy. He is a Fellow of the Sea Power Centre in Canberra, an Adjunct Professor at the University of NSW and the ANU and is a Professorial Fellow at the University of Wollongong.
​
Author: Robert Hadler is an award winning economics and political journalist in the Canberra Press Gallery, who also worked in the Commonwealth Public Service as well as industry groups and major companies. Since 2015, Robert has been a non-executive director on Government, commercial and not-for-profit boards. He is passionate about Australian history and in particular controversial events that sparked military, legal and political challenges for the nation.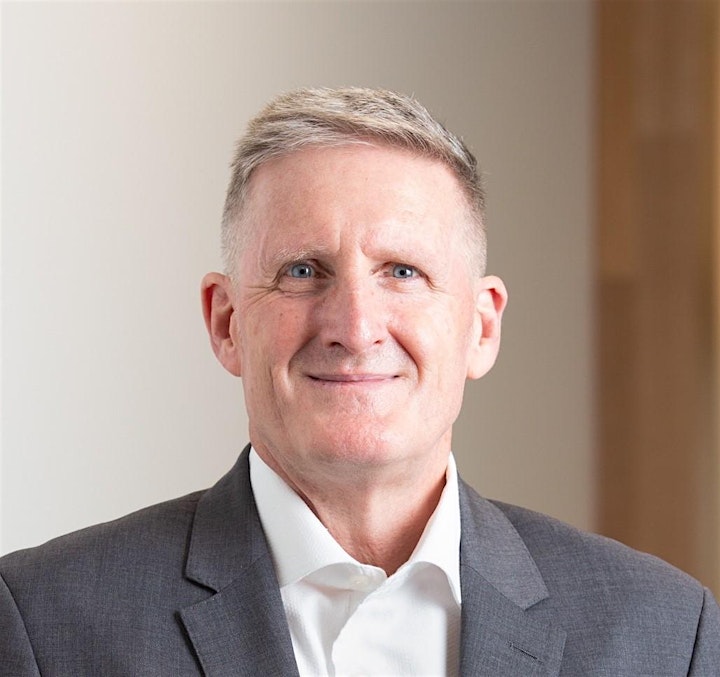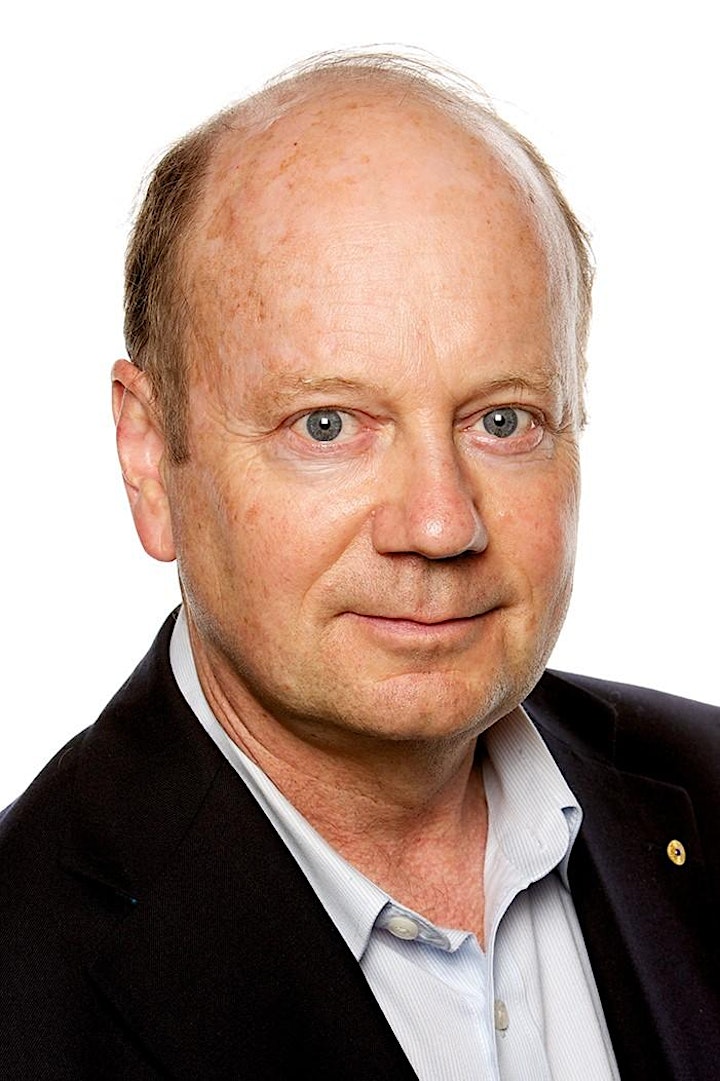 Organiser of Book Launch: 'Mutineers, A True Story of Heroes and Villains'