Event Information
Location
Harry Perkins Institute of Medical Research
6 Verdun Street
Nedlands, WA 6009
Australia
The official launch of an awe-inspiring, uplifting memoir of determination, resilience and no regrets.
About this event
It was 2017 in Perth Western Australia when Colleen Ashby had a heart transplant. Post-operation, Colleen couldn't see. She'd lost 95% of her sight but in her words, 'To tell you the truth, I'm grateful I still have 5%. I'd have been really pissed off if I'd lost it all. But 5%? I can cope.'
What makes Colleen grateful? What makes her believe she can cope with such limited vision when for most of us it would be an insurmountable life event?
When you read her story, you too will 'see clearly now.'
Colleen epitomises no regrets, resilience and a lust for life. Her memoir is filled with laughter, some despair and mostly good old true-blue determination.
We're looking forward to having you join us at the launch of this amazing, insightful, emotive book and listen to Colleen talk about her challenges and most importantly, her successes.
Refreshments are provided and a raffle will be held with the following prizes:
$50 gift certificate from Pl'aus Hair Salon
4-class pass from Yoga Maya valued at $78
$50 Lorraine Lea voucher and catalogue
$500 car service voucher from A1 Mechanics Kewdale
Signed copies can be purchased for $34.95 with cash or card. A portion of all copies sold at the launch will go to Transplant Australia.
RSVP: info@footprintspublishing.com.au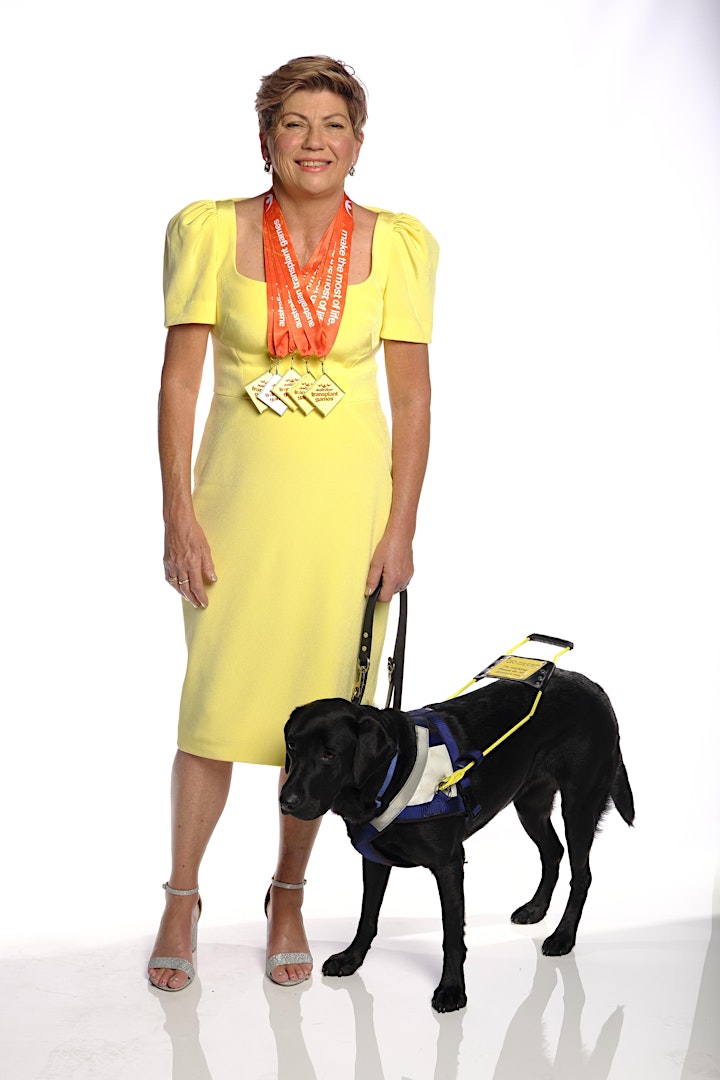 Date and time
Location
Harry Perkins Institute of Medical Research
6 Verdun Street
Nedlands, WA 6009
Australia