Join us in conversation with Jade Miles, author of Futuresteading - live like tomorrow matters.
About this event
Enjoy morning tea or lunch at Dumu Balcony Cafe in Bright to celebrate the launch of Jade's new book. Copies of Futuresteading will be available to pre-order with your event ticket.
Futuresteading is a practical and inspirational guide to living in a way that values tomorrow: a slower, simpler, steadier existence that is healthier for you, your home, and the environment.
This welcoming handbook begins by showing how futuresteading works in an accessible and practical explainer, before venturing through six seasonal chapters – Awakening, Alive, High Heat, Harvest, The Turning, and Deep Chill – filled with inspiration for the garden, including making fences and wicking beds, along with 30+ rewarding recipes for slow, nourishing and easy meals.
For more information, see Jade's website: https://www.futuresteading.com.au/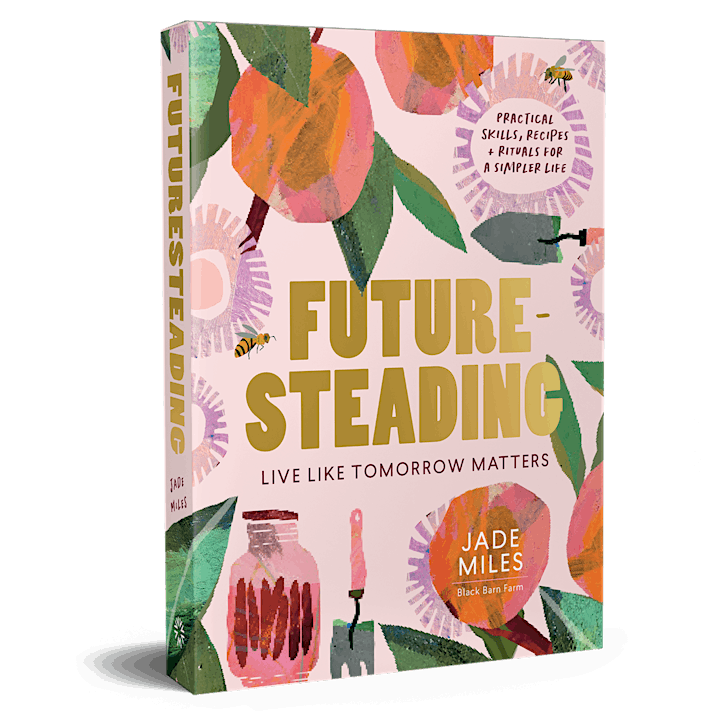 Organiser of Book Launch "Futuresteading" with Jade Miles