Book launch for "Dry Zones: Planning and the Hangovers of Liquor Licensing...
Description
Come along to the official launch of my book "Dry Zones: Planning and the Hangovers of Liquor Licensing History", published by Palgrave Pivot.
The book tells the story of local-level controls on liquor licensing ('local option') that emerged during the anti-alcohol temperance movement of the late 19th and early 20th centuries. It offers a new perspective on these often-overlooked smaller prohibitions, arguing local option not only reshaped the hotel industry but has legacies for, and parallels with, questions facing cities and planners today. These range from idiosyncratic dry areas; to intrinsic ideas of residential amenity and neighbourhood, zoning separation, and objection rights.
The launch will be held at the wonderful South Melbourne Temperance Hall, once a bastion of anti-alcohol activity but now a performance hall for hire and with a nice stage too (see photo below - by Gregory Lorenzutti). I did weigh up whether to have it at a pub instead, but maybe my Methodist origins won out this time. Despite the hall's name and history, there will be booze available at the launch. (And also, hopefully, Maison non-alcoholic sparkling grape drink). Also featuring talks by urban historians Graeme Davison and Chris McConville, and planner Stephen Rowley, plus themed music by Sarah Taylor.
Please note - there won't be that many physical books there (part of the vagaries of modern academic book publishing, alongside being pricey generally) - so if you're after a copy of "Dry Zones" one option is to use this 20% discount code for either the download or ordering online. It's been prepared for the book launch and will be valid Feb 8th - Mar 8th. Use the following token on https://www.palgrave.com/us/book/9789811327865 -
K4PMf2Y9ckCTexG. (Or hit me up later for my 40% author discount versions!)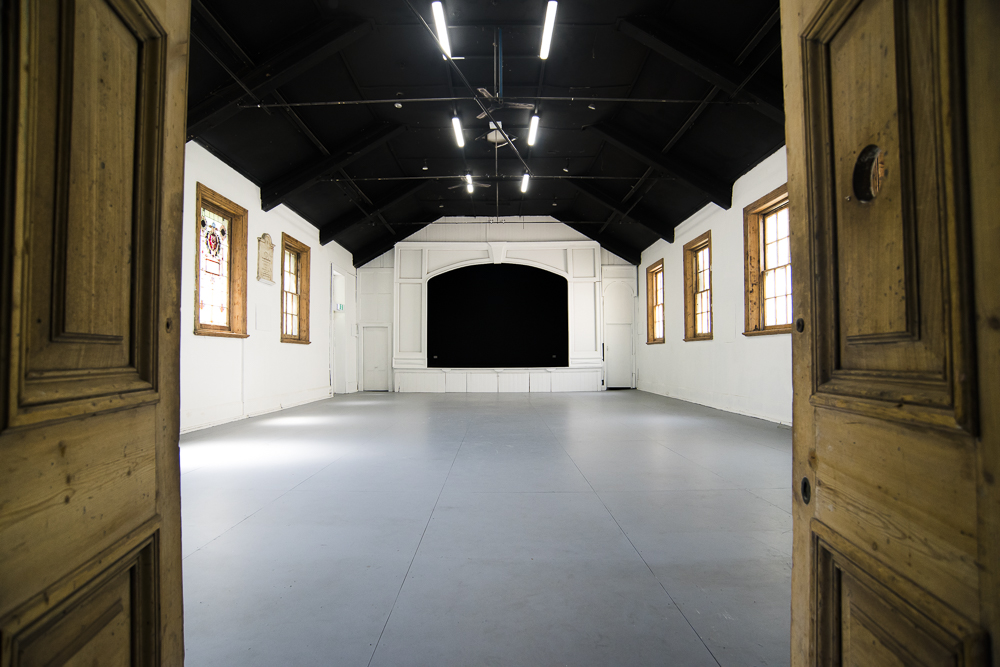 The launch will include:
Speakers:

Emeritus Sir John Monash Distinguished Professor Graeme Davison (books include "City Dreamers: The Urban Imagination in Australia")

Dr Chris McConville (books include "The Australian Pub")

Dr Stephen Rowley (books include "The Victorian Planning System: Practice, Problems and Prospects")

Live music performance (of some classic drinking, hangover, and anti-drinking songs performed by Sarah Taylor)

Some food and yes, booze. Also coffee, soft drink and other drinks of temperance importance.

Poster displays with maps, photos and temperance paraphernalia
Discounted copies of the book will be available to purchase.

Also discount vouchers for online purchase. (Use the following 20% discount token on https://www.palgrave.com/us/book/9789811327865 - K4PMf2Y9ckCTexG. Valid Feb 8th - March 8th).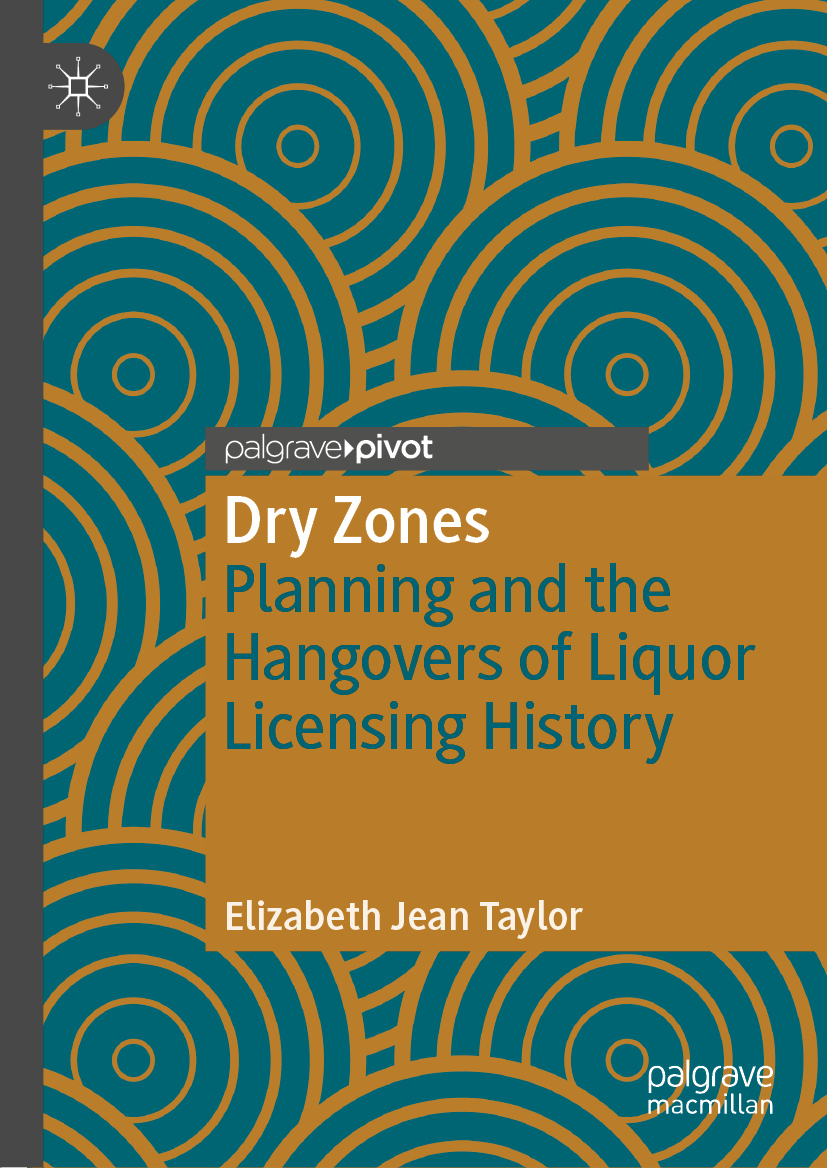 Launch details:
Friday February 8th
4 – 6pm
South Melbourne Temperance Hall
199 Napier Street, South Melbourne
Free entry. But register if you can so I can get an idea for catering numbers.
I know it'll be hard to coax some of you south-side so here's some transport suggestions:
The hall is one block from the number 1 tram (South Melbourne – Coburg), and from the number 12 (St Kilda tram) (Park Street / Clarendon Street) and also not that far (550m) from Albert Park station the 96 tram / light rail.
If you bring a car there's no on-site parking but there's a lot of street parking both metered and free in the surrounding streets.
More about the book:
"Dry Zones" by Dr Elizabeth Taylor of the Centre for Urban Research, RMIT University -
"Elizabeth Taylor's Dry Zones: Planning and the Hangovers of Liquor Licensing History is thoroughly researched and well-balanced, and is the most complete description and explanation of the evolution of Melbourne's liquor licensing written to date." (David Merrett, University of Melbourne, Australia)
"Dry Zones" is based on a case study of temperance-era liquor licensing changes in Victoria, their convergence with early planning, and their continuities. Examples are given of contemporary Australian planning debates with historical roots in the temperance era – live music venues, bottle shops, gaming machines, fast food restaurants. Dry Zones uses new archival research and maps; and includes examples from family histories in Harcourt and Barkers Creek, a district with a temperance reputation and which closed all its hotels during the temperance era. Suggesting 'wowsers' are not so easily relegated to history books, Taylor reflects on tensions around individual and local rights, localism and centralism, direct democracy, and domestic violence, that continue to be re-enacted. Dry Zones visits a forgotten by-way of licensing history, showing the early 21st century is a useful time to reflect on this history as while some temperance-era controls are being scaled back, similar controls are being put forward for much the same reasons.