Description
You are warmly invited to celebrate the publication of Jess McGeachin debut picture book Fly, to be launch by Michelle Madden.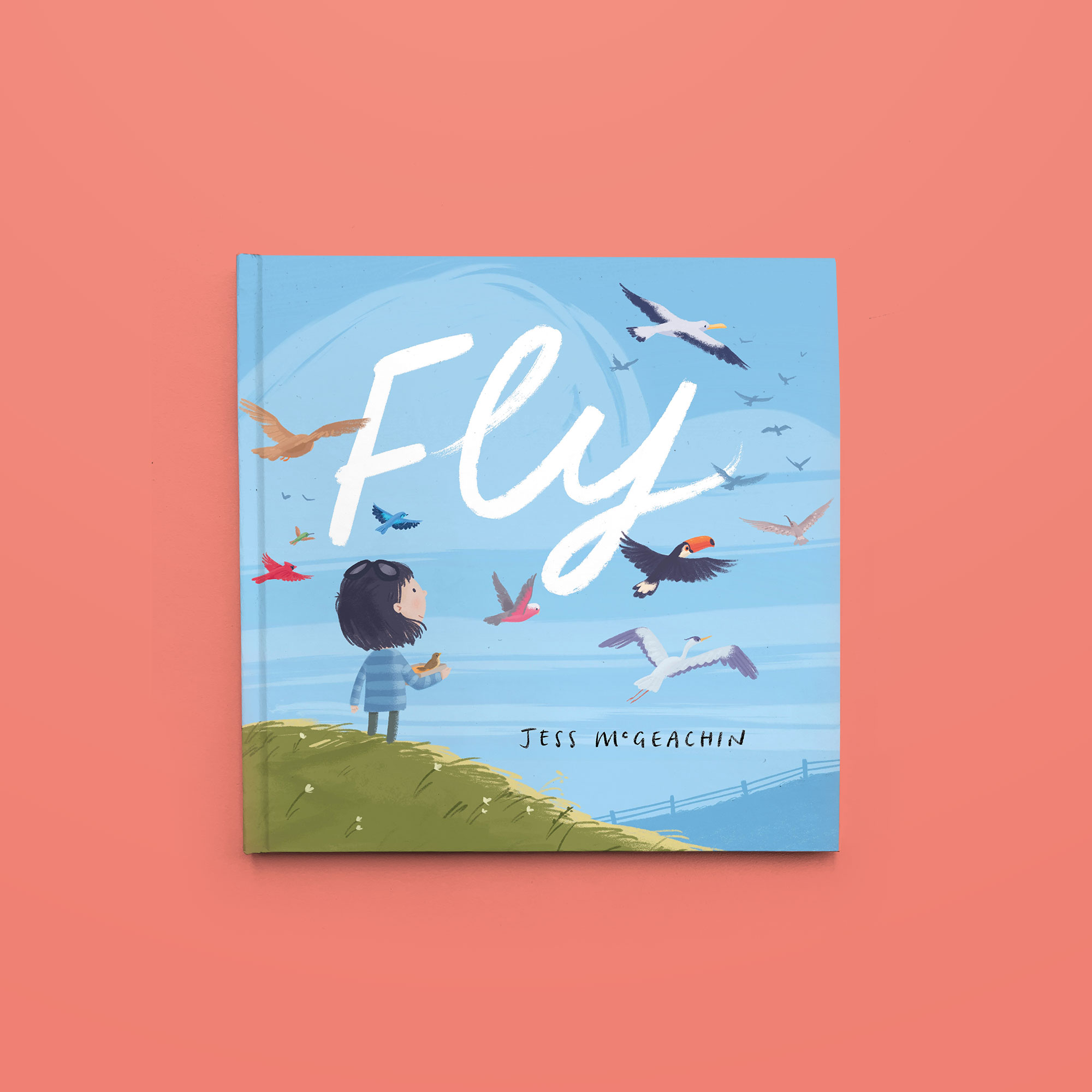 About the Book:
Fly is a beautiful story of determination no matter the odds, and love in the face of loss.
Lucy had always been good at fixing things, and Dad needed a bit of help. It was just the two of them after all.
So when Lucy finds a bird with a broken wing, she's sure she can fix him too. But not everything that's broken can be fixed
A perfect read-aloud picture-book for 3 to 6 year olds, Fly tells the story of an imaginative, independent, clever little girl who sets out to save an injured bird and helps to heal a much deeper pain along the way.
Featuring a beautiful father-daughter relationship, this moving debut follows Lucy and her dad as they try to recover from a much greater loss, and learn to cope with it together. Fly is about flights of the imagination, the power of generosity and love . . . and the joy of bird-watching.
About the author:
Jess McGeachin is a writer/illustrator/designer based in Melbourne. He loves telling stories about hidden worlds just outside our own, and hiding clues in them for small eyes to find. Drawing on a love of natural history (and a day job at Melbourne Museum) Jess hopes that his stories inspire the reader to explore both real and imaginary places and meet the characters that live in them.