Come along and help launch my YA debut novel 'Enough is Enough' into the world. Share in the excitement of this momentous occasion with me.
About this event
Natalie Locke, Nova 93.7 Breakfast Announcer, and Sunday Times, STM Magazine writer will help launch my book with lots of fun and fanfare. I promised Nat drinks, so there'll definitely be a wetting of this book baby's head.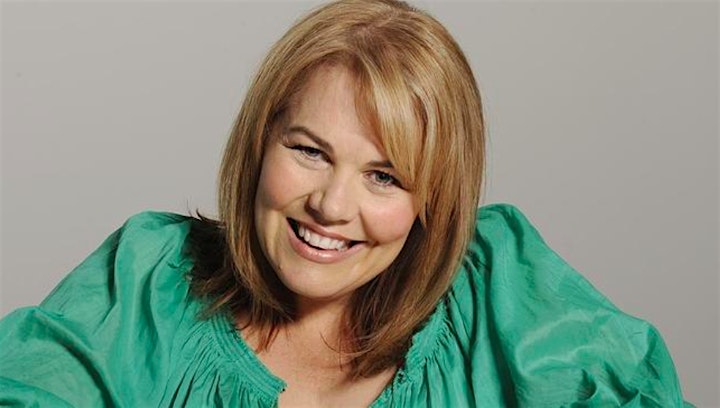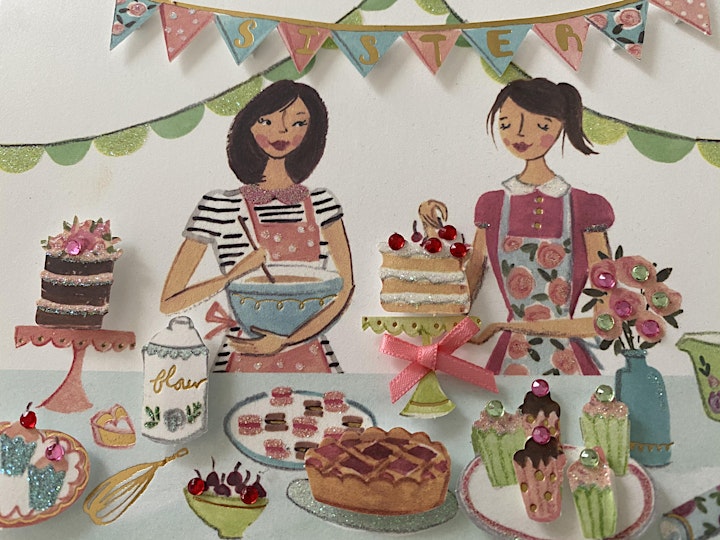 Betty, an 80-year-old character in 'Enough is Enough' loves to bake. Leroy and Aaron can't go to her place without being fed delicious home-baked goodies.
So, in Betty's honour we will have Betty's Bake-off at my book launch. Get your granny to bake her most delicious treat, or you bake your family's favourite recipe and bring it along. It can be a sweet treat or savoury.
Be in the running to win one of two signed copies of 'Enough is Enough' if you are judged by our very own Betty (Gloria) and Leroy (Matthew) to have one of the most delicious plates of food. Plus, you & your family get all the bragging rights you so richly deserve.