Location
The Book Room At Byron
27 Fletcher Street
Byron Bay, NSW 2481
Australia
Jessie Cole's new book "Desire" will be launched by Siboney Saavedra at the Book Room at Byron on 28 July at 6pm
About this event
DESIRE
What to do with the intensity of longing that occasionally arises? Sometimes I hug my pup so hard he growls. When my pup growls, I realise I need to find some other way of letting off steam. It's easy to imagine I could just touch myself and be done with it, but no matter how many times I make myself come, that feeling of wanting doesn't subside. A friend has a term for the need for touch—'skin hungry'. Lots of people live without sex, but I find it a kind of deprivation.
What does it mean to be awakened? To want? To love? Jessie Cole is in her late thirties when she meets a man twenty years older than she is. They become lovers. Both passionate and companionable, fraught and uneven, their relationship tests her fears and anxieties. Through their interstate affair, through bushfires and the pandemic, she learns about herself, how her initiations into womanhood shaped who she is now, and how the shadow of family trauma still inhabits her body.
Jessie Cole has written an unabashed, thrilling exploration of the very nature of desire, a story about vulnerability and strength, loss and regeneration. A memoir of the body, Desire is a visceral book in which feeling and longing are laid bare.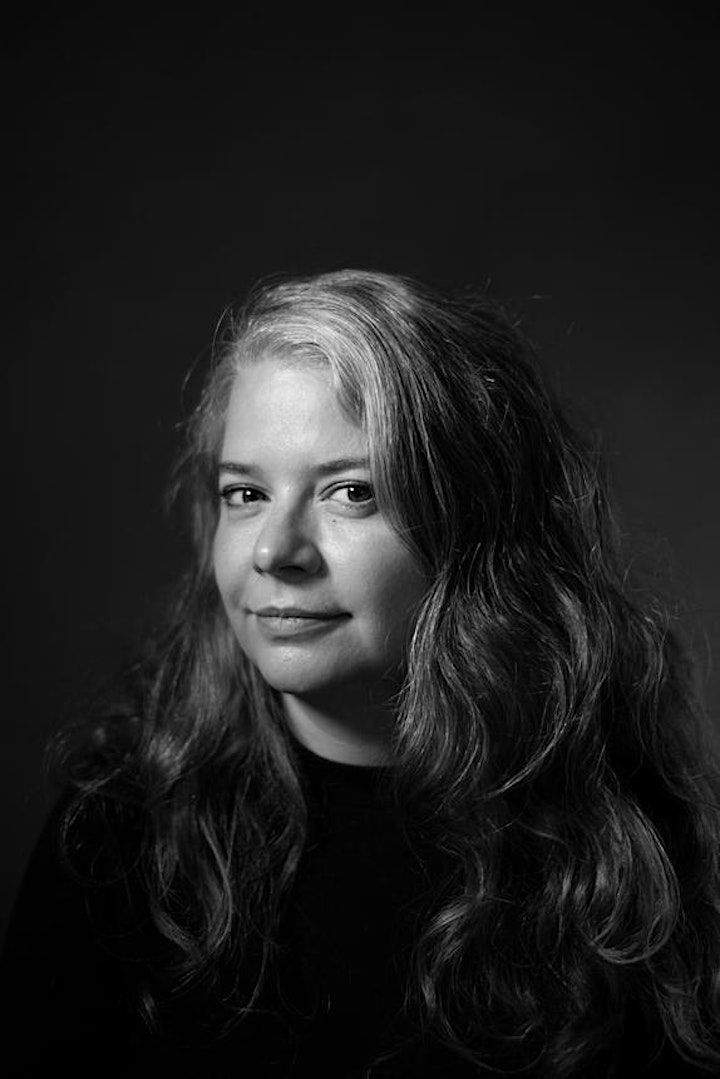 JESSIE COLE
Jessie Cole is a writer. Her first novel, Darkness on the Edge of Town, was shortlisted for the 2013 ALS Gold Medal and longlisted for the Dobbie Literary Award. Her second novel, Deeper Water, was released in 2014 to critical acclaim. Staying, a memoir, was longlisted for the 2019 Colin Roderick Award and shortlisted for the Victorian Premier's Literary Award for Non-Fiction. She lives in northern New South Wales.