Jack Waterford introduces Peter Rodgers to discuss his latest book Beethoven's Tenth and the Journey Which Saved the World.
About this event
The Book Cow Bookshop is proud to bring Peter Rodgers in conversation with Jack Waterford as they discuss Peter's latest book Beethoven's Tenth and the Journey Which Saved the World.
Disgruntled fictional characters including Dr Watson (Sherlock Holmes), Ahab (Moby Dick) and Toto (The Wonderful Wizard of Oz), come together in a story of grievance, forgiveness and changing the world with a stupendous new work from Beethoven. Described by Literary Arts Canberra as, "Wonderfully funny, wonderfully clever … a thoroughly good read."
Read the review by Literary Arts Canberra of Beethoven's Tenth and hear their interview with Peter at their website.
About Peter: Peter Rodgers is a former Australian diplomat and journalist, now an author and playwright. His foreign service career included appointments as Australia's High Commissioner to the Caribbean and Australian Ambassador to Israel.
Earlier, as Jakarta correspondent for The Sydney Morning Herald, Peter received the Australian Journalist of the Year Award for his reporting on East Timor. Peter has written two non-fiction books about the Middle East: Herzl's Nightmare—one land two peoples; Arabian Plights—the future Middle East. His short fiction has been published or long/shortlisted in national and international competitions. Peter's new novel, Beethoven's Tenth and the journey which saved the world, will be published in late 2020. Peter has also brought together a collection of his short stories, Life, Death and Other Distractions, published by Ginninderra Press.
Beethoven's Tenth can be purchased from the Book Cow Bookshop in Kingston or online at the Book Cow website.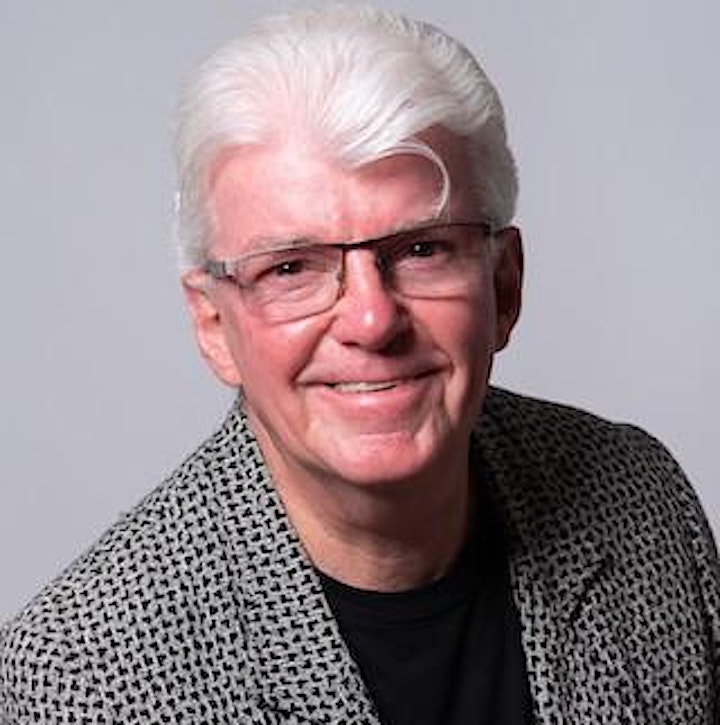 Housekeeping:
Parking: There is limited on street parking outside the Book Cow at 47 Jardine Street. There is free 2 hour parking behind the shop (accessed via Eyre Street). There is also undercover parking (free until further notice) at Eyre Street Markets (Super Barn) which is about 200m from the Book Cow.
Covid safety: When you register we ask you to provide your name, phone number and email address. This may be used for contact tracing in the case of a COVID incident. For this purpose we are required to retain the data for 28 days, and the information will be disclosed to ACT Health if requested.
We will also be using the Check In CBR app to check in attendees at the event.
Social distancing measures will be in place for everyone's safety. There will be plenty of hand sanitiser throughout the space. Please do not come if you are unwell, or showing any COVID-19 symptoms (fever, cough, sore throat, shortness of breath).