Join us in this friendly, relaxed and informal book chat - book club and meet like minded people and discover something new.
About this event
Join us at Bunbury Library for a cuppa or two and chat about your latest read with likeminded members in this relaxed and informal book club!
Book chat, will commence on Friday 8 October (10am-11am) and will run on the second Friday of each month thereafter.
Q: How is this book club different?
Our Book Chat does not require members to read the same title as traditional book clubs do and encourages open discussion on a members current read in which they have personally selected.
Q: How does it work exactly?
Book chat has a set theme for each month, such as a selected author or genre. Each month's schedule is outlined below to enable members to read as their own pace as well as discuss a book previously read if desired. Each member will be reading a different book, which gives members the opportunity to hear about and discuss a variety of titles, authors or genres.
2021/22 Schedule
October 2021 - Crime
November 2021 - Romance
December 2021 - Historical fiction
January 2022 - Literary fiction / classics
February 2022 - Fantasy
March 2022 - Humour
April 2022 - Thriller
May 2022 - Biography/autobiography
June 2022 - Action and adventure
July 2022 - Australiana
Bring along a share plate or some morning tea (not essential) and enjoy the company of likeminded members and discover something new. _____________________________________________________________________________________________
*Bookings are required (each month) for catering and other purposes.
* Contact the library on 97927190 for more information.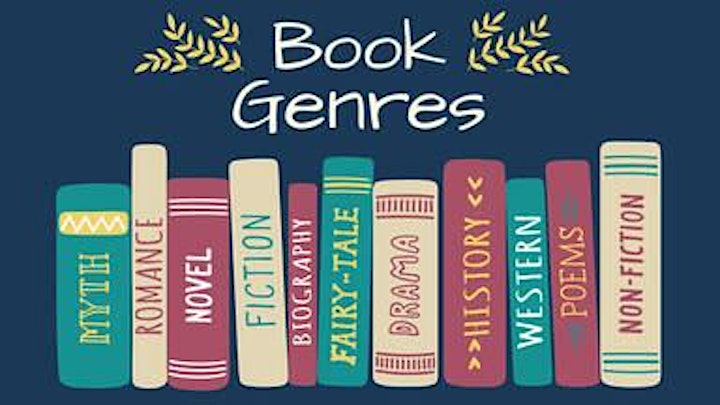 Organiser of Book Chat (NEW)
City of Bunbury Libraries
The City of Bunbury operates two public libraries in partnership with the State Library of Western Australia, providing resources and programs for self-directed and lifelong learning and the positive use of leisure. 
Bunbury Public Library is located on Parkfield Street in Bunbury and Withers Community Library is located on Hudson Road in Bunbury.
For more information about City of Bunbury Public Libraries please visit our website.