About this Event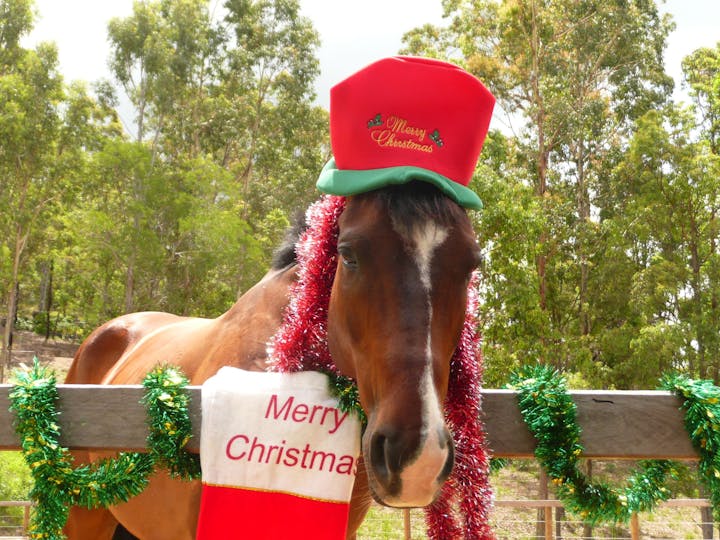 This is a day to just have fun with other horse crazy people, so riding time (3+yrs) is available for all Bonogin Valley Horse Retreat students to practice their skills and show off to their family & friends (some parents/family members might also want a try)
From 2-4pm riding will be available, a do it yourself face painting table (this could be interesting), a small jump castle for the little ones, water balloons for the big ones and a BBQ at 5pm
BYO drinks, food supplied
There may even be a staff display of entertainment with a few hit and giggles!
We have seen so many wonderful achievements from students and had some fun times with polocrosse practice, horse movie nights, tackshed sleepover and introduction to horse archery.
Recently also a very rewarding experience for staff and volunteer helpers at Cabarita riding on the beach.
We hope to see you soon, from our family Deb&Mark, Jackson & Keira, and our wonderful horse care family