Description
ADANT is proud to welcome interstate guest lecturer Dr Tony Strangio BDSc MSc (Master Oral Implantology) to Darwin to present in 2018 in partnership with Geistlich Biomaterials.
Scientific Hands-On Program: approximately 5.5 hours CPD
Delegates will be exposed to the latest evidence base practice of bone grafting techniques and materials . The management of post-extraction sockets will be discussed and demonstrated utilising pig jaws. A revision in flap design and suturing will be covered and delegates will have an opportunity to implement these techniques with the hands on exercises. Hands on will be supplemented through a series of didactic lectures on each topics and procedure. The course is ideally suited for dentists seeking an introduction into the fundamentals of minor oral surgery and ridge preservation techniques, as well as practitioners looking to develop more advanced skills in horizontal ridge augmentation.
Due to this course incorporating hands on elements and clinical supervision the amount of places available will be capped at approximately 12 participants. Participants are encouraged to bring magnifications loupes and illumination to assist their hands on exercises.
BIOGRAPHY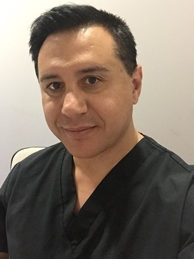 Tony Strangio graduated from the University of Western Australia in 1993(BDSc). He first became involved in implant dentistry in 1996 at the Branemark Centre, Western Australia. He completed his primaries for the Royal Australian College of Dental Surgeons in 2006 and was awarded commendation. His passion for Oral Implantology lead him abroad, completing his masters in oral implantology (MSc) in 2013 Germany. His thesis topic was "immediate implant placement and restoration of single teeth in the anterior Aesthetic Zone. Comparison of soft and hard tissue outcomes". This lead to a publication in the European Journal of oral implantology in 2016, supplement edition. He currently operates a referral based practice in the field of oral and implant surgery which he has maintained for the past 14 years. He has lectured extensively in the field of implant dentistry, nationally and internationally, and was involved as a lecturer at the Oral Health Centre of Western Australia from 2002-2004 in the field of exodontia. Dr Strangio was the past federal president 2011- 2013 and currently serving as the state president of the Australian AOS society. He is currently a clinical tutor for postgraduate students in the Masters of Oral implantology program in Germany, Implant Dentistry Tutor, Coursera, (Hong Kong University) online module, and a fellow of the International Research Collaborative in the department of Anatomy and Human Biology, University of Western Australia. He is also a co-founder of the ADIOR centre (Academy Of Dental Implantology and Oral Rehabilitation). Dr Strangio has been involved in several pre-launch clinical trials and the development of angulated implantology. His current research interests include immediate implant placement and simplification of workflow with dental implant therapies.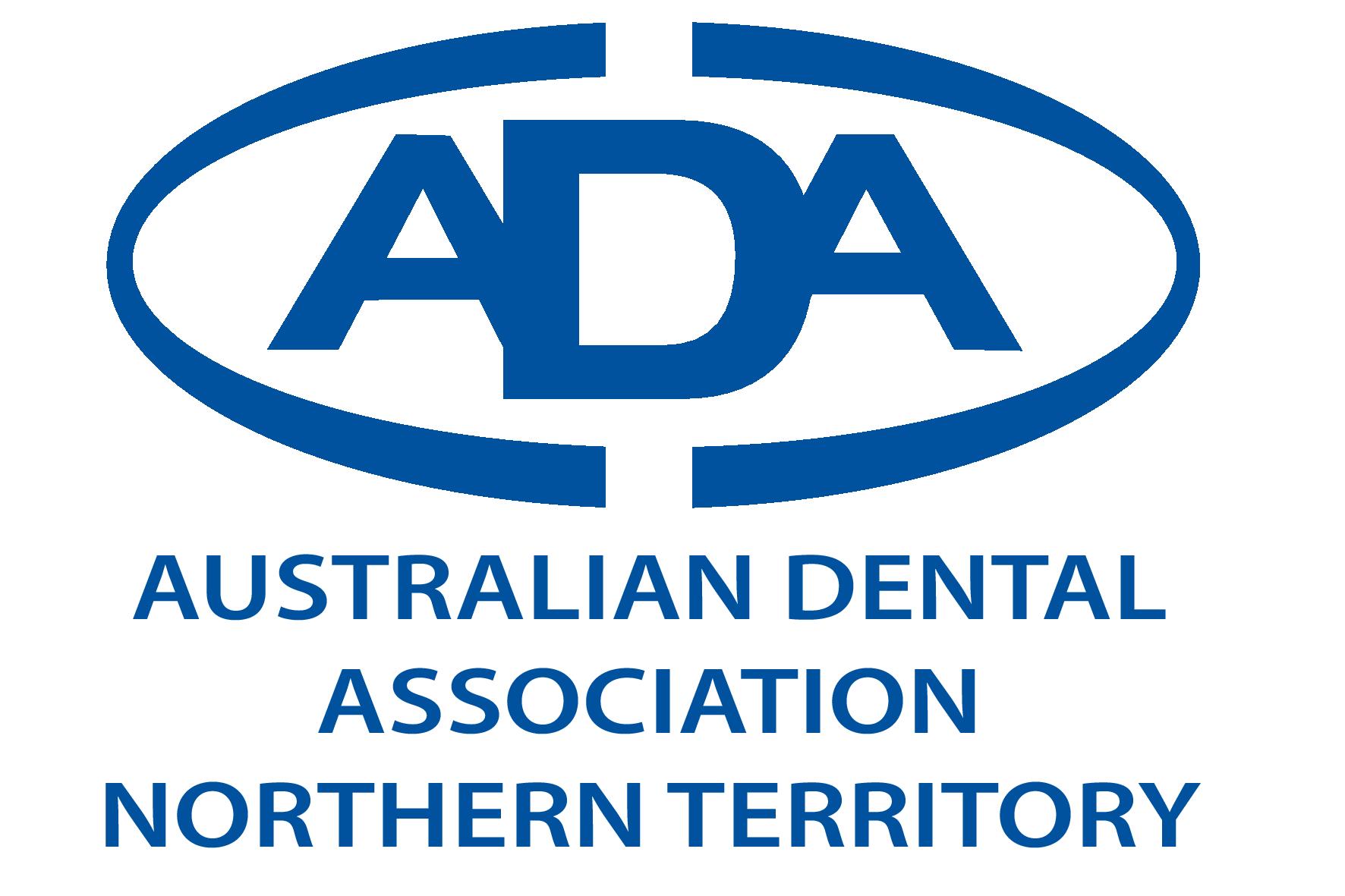 FAQs
ACCOMMODATION
Attendees are eligible for discounted accomodation at the Vibe and Adina Hotels at the Darwin waterfront. Please contact the hotel on 13 8642. Alternatively book online here for Adina and here for Vibe Hotel.
Dietary Requirements
The day course is fully catered so please advise ADANT if you have any special dietary requirements.

What's the refund policy?
All cancellation must be received by email or mail. For cancellations received one week before a full refund minus $50 (incl GST) administration fee will be issued. No refunds will be issued after this date. A substitute delegate may be submitted to the secretary admin@adant.org.au.