You are invited to The Bondi Literary Salon book club at Gertrude & Alice Cafe Bookstore.
About this event
Join The Bondi Literary Salon, hosted by Lucy Pearson, for our next Book Club get-together! In our gathering, we will be discussing Phil Knight's Shoe Dog, the inspiring memoir by the creator of Nike.
WHEN: Tuesday, 27th April, 2021, at Gertrude & Alice Cafe Bookstore, arrive in-store at 6:45 pm for our prompt 7:00 pm start.
TICKETS:  We have two packs available! But be quick, we're in-store, and have a very limited amount of seats available!
Admission: $20.00 (excluding external fees). Your ticket includes a drink on arrival and nibbles on the evening.
Book & Admission Pack: $37.95 (excluding external fees). Buy the book ($22.95), available for pick-up in-store*, as well as your admission ticket (discounted to $15.00)! Your ticket also includes a drink on arrival and nibbles on the evening.
For those unable to come by our store yet still want to support our store, we have the book on our online store here.
SHORTLISTED FOR THE BAILEY'S WOMEN'S PRIZE FOR FICTION 2014.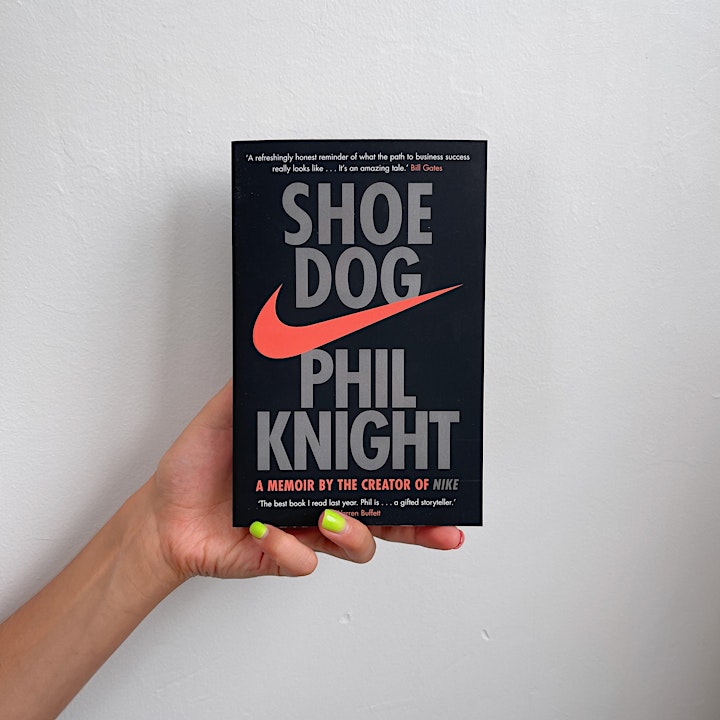 From the award-winning author of Half of a Yellow Sun, a powerful novel—a story of love and race centred around a young man and woman from Nigeria who face difficult choices and challenges in the countries they come to call home.
About Shoe Dog
In 1962, fresh out of business school, Phil Knight borrowed $50 from his father and created a company with a simple mission: import high-quality, low-cost athletic shoes from Japan. Selling the shoes from the boot of his Plymouth, Knight grossed $8000 in his first year.
Today, Nike's annual sales top $30 billion. In an age of start-ups, Nike is the ne plus ultra of all start-ups, and the swoosh has become a revolutionary, globe-spanning icon, one of the most ubiquitous and recognisable symbols in the world today.
But Knight, the man behind the swoosh, has always remained a mystery. Now, for the first time, he tells his story. Candid, humble, wry and gutsy, he begins with his crossroads moment when at 24 he decided to start his own business. He details the many risks and daunting setbacks that stood between him and his dream - along with his early triumphs. Above all, he recalls how his first band of partners and employees soon became a tight-knit band of brothers. Together, harnessing the transcendent power of a shared mission, and a deep belief in the spirit of sport, they built a brand that changed everything.
A memoir rich with insight, humour and hard-won wisdom, this book is also studded with lessons - about building something from scratch, overcoming adversity, and ultimately leaving your mark on the world.
About Phil Knight
One of the world's most influential business executives, Phil Knight is the founder of Nike, Inc. He served as CEO of the company from 1964 to 2004, as board chairman through 2016, and he is currently Chairman Emertius. He lives in Oregon with his wife, Penny.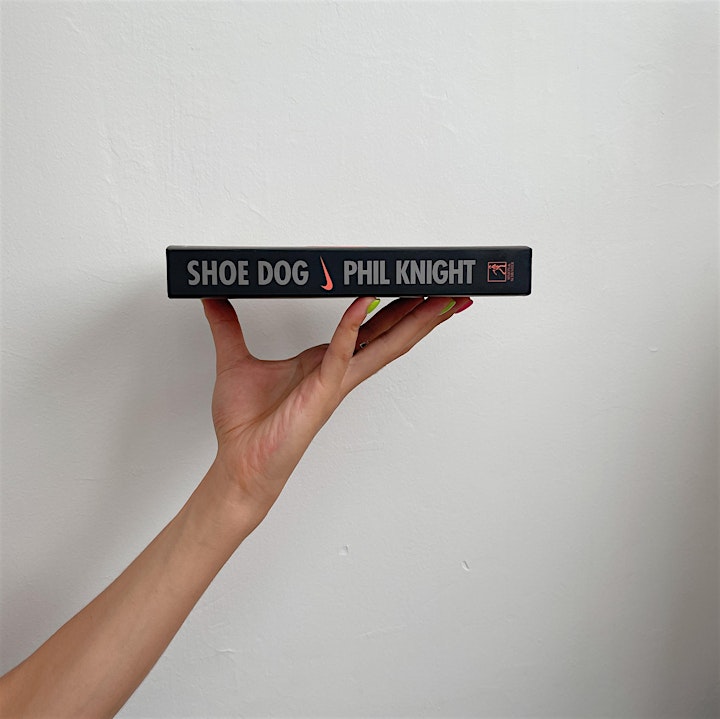 About Lucy Pearson
Lucy started her blog eight years ago while she was reading her way through the Top 100 BBC Reads and shortly after winning the inaugural Book Blogger of the Year Award at the London Book Fair in 2018 she joined forces with the team at Gertrude & Alice Cafe Bookstore to launch the Bondi Literary Salon. Her favourite book is A Little Life and her favourite bookshop is (understandably) Gertrude & Alice. Read more about Lucy here, and visit her award-winning blog The Lit Edit here.
About Gertrude & Alice Cafe Bookstore
Rated as one of the top 10 bookstores in the world by National Geographic, Gertrude & Alice Cafe Bookstore is an oasis for writers, readers and coffee lovers. Books overflow from the shelves of their store, featuring a mix of new, second-hand, antiquarian and rare books. Stay a while & enjoy some home made chai, amazing coffee and unearth a book treasure or two. Read more about the bookstore's story here, and about the real Gertrude & Alice here.