Sales Have Ended
Registrations are closed
Please contact Vesna Bragagnolo for any further queries. vesna_bragagnolo@bond.edu.au or 5595 5692
Sales Have Ended
Registrations are closed
Please contact Vesna Bragagnolo for any further queries. vesna_bragagnolo@bond.edu.au or 5595 5692
Description
Bond University Women's Network – Speak Up Forum 2017
Friday, 28 July 2017
Princeton Room, Bond University
2:45pm - 6:30pm

Your gold coin donation and purchasing of raffle tickets on the day will raise funds for Student Charity, Mentally Health Bond.
RESILIENCE and BEYOND
Our resilience and inner strength gives us the confidence and ability to take risks and to deal with setbacks. It takes courage to reach out when we need assistance, courage to do the things we need to do to move forward and courage to share our story and insight with others. Resilience is more than surviving. It is also about what we do with the knowledge we have gained from our experience and how we support others in their personal growth and development.
This inspiring panel of speakers will provide an insight into their life journey and the challenges they have faced. They will share words of wisdom and strategies, highlighting why they are role models and how they are encouraging others to develop their own brand of resilience.
Program
2:45pm Registration opens

3:00pm - 5:10pm Forum includes afternoon tea

3:10pm Welcome by Professor Keitha Dunstan, Chair of BUWN
3:25pm Ms Hannah Duncan, Postgraduate student and aspiring lawyer, Bond University
3:45pm Dr Shahina Braganza, Emergency Medicine Queensland
4:05pm Ms Dale Mansfield, TLC for Kids Gold Coast
4:45pm On the Couch interviews and Q&A

5:15pm - 6:30pm Cocktail Function includes canapes and 1 free beverage. Cash Bar available.

Gold Coin Donation and Raffle Fundraising

MASTER OF CEREMONY | Professor Nick James, Executive Dean Faculty of Law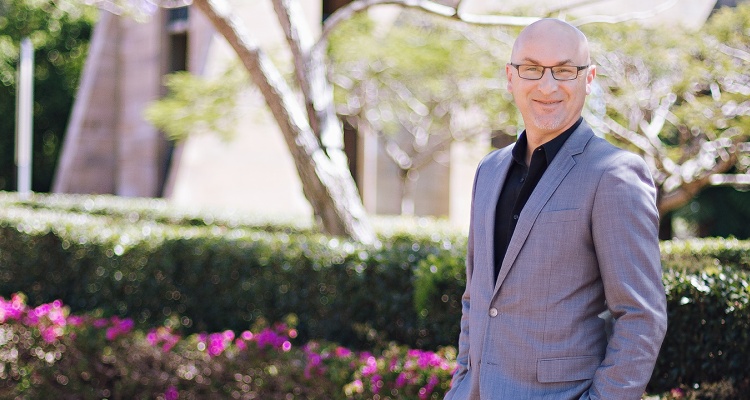 Professor Nick James is the Executive Dean of the Faculty of Law at Bond University. He is a former commercial lawyer, and has been practising as an academic since 1996. His areas of teaching expertise include business and commercial law, law in society and legal theory, company law, the law of succession and property law.
He has won numerous awards for his teaching including a National Citation for Outstanding Contribution to Student Learning, and he is the author of three textbooks - Business Law, Critical Legal Thinking and The New Lawyer. Professor James is the Director of the Centre for Professional Legal Education, Editor-in-Chief of the Legal Education Review and a member of the Executive Committee of the Australasian Law Teachers Association (ALTA).
SPEAKERS
Ms Hannah Duncan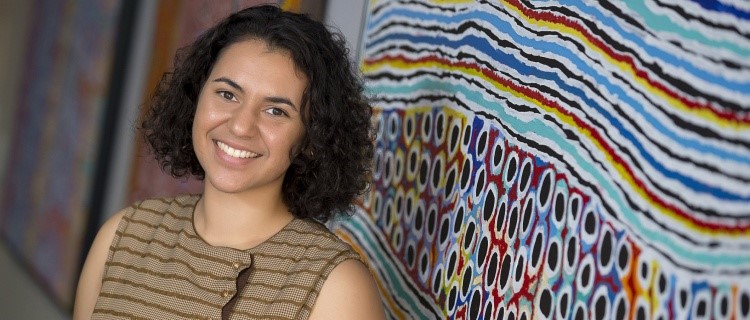 Bond University post graduate student Hannah Duncan, is an aspiring lawyer and Indigenous rights supporter and is also the granddaughter of Australia's most prominent Indigenous land rights activist, Eddie Koiki Mabo. Deeply inspired by her grandfather's instrumental role in the landmark High Court decision that characterised Australia's law regarding native land and title, she is passionate about carving out a career in law advocating for the rights of others, including equal opportunity for women and Indigenous peoples.
A recipient of the Pathways and Partnerships Indigenous scholarship, Hannah completed her Bachelor of Laws at Bond University and is currently studying a post graduate diploma in Legal practice. With her sights set on the Administrative Appeals Tribunal in Brisbane, Hannah aims to build skills in resolution, negotiation and mediation and eventually give back to her local community.
During her time at Bond, Hannah undertook a number of key leadership roles supporting her goals of improving the experience of indigenous high school and university students and of raising awareness of Indigenous culture and issues to Bond University and the wider community. Hannah was an executive member and President of the Student Society for Indigenous Awareness, a student group that holds regular events, coordinates NAIDOC week and supports an ongoing social justice initiative with St Theresa college in Abergowrie. As a mentor of grade 9-12 indigenous students for the AIME program (Australian Indigenous Mentoring Experience) she helped indigenous high school students develop the confidence and skill set needed to achieve their individual goals.
Dr Shahina Braganza, Emergency Medicine Queensland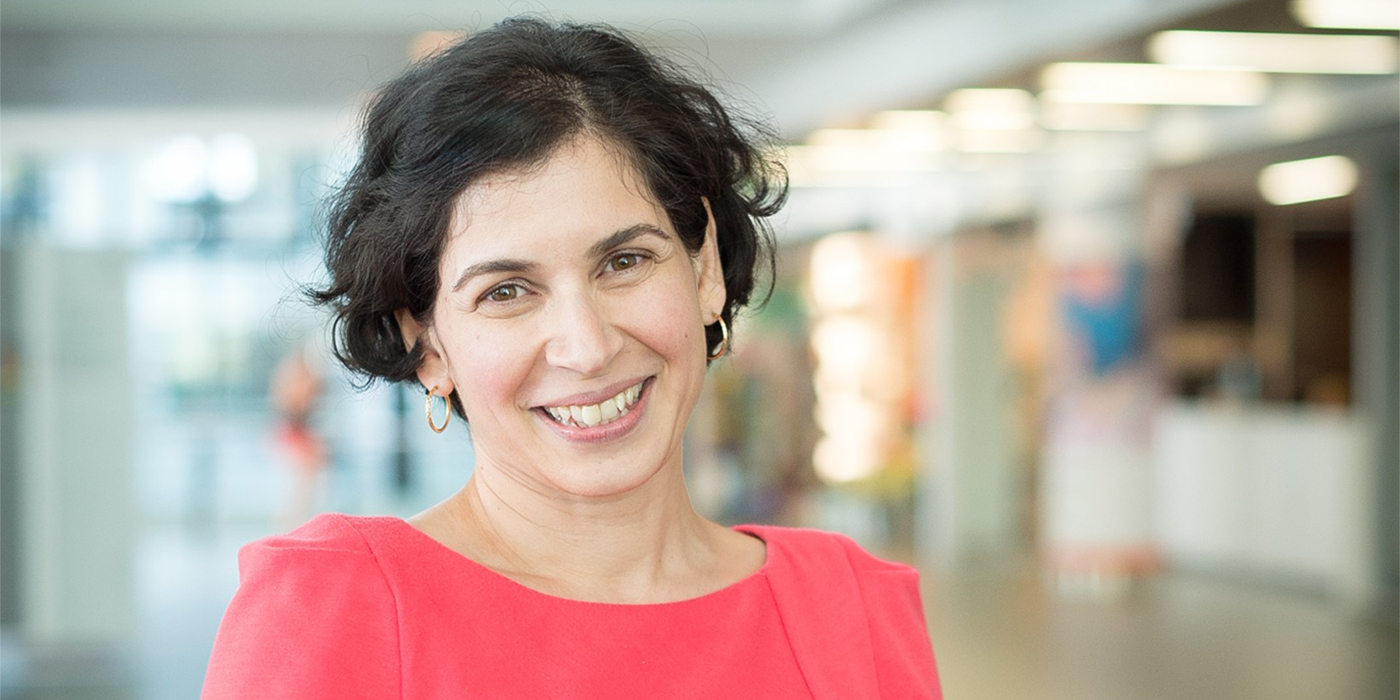 Shahina Braganza is a senior staff specialist in Emergency Medicine in Queensland. She has previously been a Director of Clinical Training, supporting hospital-wide prevocational doctors. She is passionate about 'non-technical' skills in medicine and has a particular interest in professionalism, communication and emotional situational awareness.
Shahina's work will be done when such skills and attributes are no longer considered optional extras, but as core qualities demanded by the healthcare profession. She also has a keen interest in wellbeing, resilience and balance. Shahina is outspoken about sharing stories of vulnerability, imperfection and courage. Her portfolio in the Emergency Department (ED) includes coordinating interprofessional education, ED-mental health service liaison, various commitments with the Australasian College of Emergency Medicine, the oneED Wellness project.
Ms Dale Mansfield, TLC for Kids Gold Coast

Since 2010, Dale has been a volunteer on the Gold Coast. She is a team leader and full time volunteer with TLC for Kids Gold Coast, part of a local volunteer team raising funds for support of local sick children.
Earlier this year, Dale began sharing her personal story about resilience. When Dale was 13, she had a diving accident, sustaining injuries that have affected her beyond what she could have imagined. Fifteen years ago, Dale spent one and half years in hospital undergoing four spinal operations and four serious infections. The critical nature of her complications resulted in the doctors advising her family to say their goodbyes. Fortunately for everyone, Dale won that battle and is here today to share her story of resilience. Today, Dale dedicates her time to volunteering and helping sick children and their parents, helping them find strength and resilience as they work towards a better and brighter future.
Your gold coin donation and purchasing of raffle tickets on the day will raise funds for these worthwhile causes.

This event is open to all staff, students, alumni and community members of both genders. We look forward to your attendance and contribution to a great discussion.
As this is a catered event, registration is essential.