Bond University Women's Network | International Women's Day Cocktail Recept...
Sales Have Ended
Ticket sales have ended
Please contact BUWN for any further queries. buwn@bond.edu.au
Sales Have Ended
Ticket sales have ended
Please contact BUWN for any further queries. buwn@bond.edu.au
Description
Bond University Women's Network
International Women's Day Cocktail Reception
Thursday, 8 March 2018
4:00pm - 6:00pm
Princeton Room, Bond University, Building 6, Level 3
Wear something Purple
$10 Entry includes canapes, 1 complementary beverage and 1 raffle ticket. Additional beverages and raffle tickets can be purchased on the day.
RSVP by Monday, 5 March, 2018
Campus Map Parking available in PG3
Light refreshments will be provided ~ Registration is essential

The International Women's Day Cocktail Reception is a perfect launching pad for our 2018 theme 'Gratitude'. It will be a year for us to appreciate women from all walks of life who simply - get things done and have used the challenges in life to propel them further into ownership of their own power. These are women with the talent, resilience, courage, agility, energy, commitment and ingenuity to pursue their dreams to succeed. Gratitude is one of the pillars of Resilience and this year, the BUWN will explore how Gratitude strengthens our resolve and contributes to success.
We have some great speakers lined up who will inspire and encourage you to reach for your dreams. Ms Karen Phillips from Corporate Communications and the face and brains behind Early Risers and Women in Business will be conducting an On the Couch interview with our outstanding speakers who will share their story about gratitude and what part it has played in their dreams, success and how they have paid it forward in community.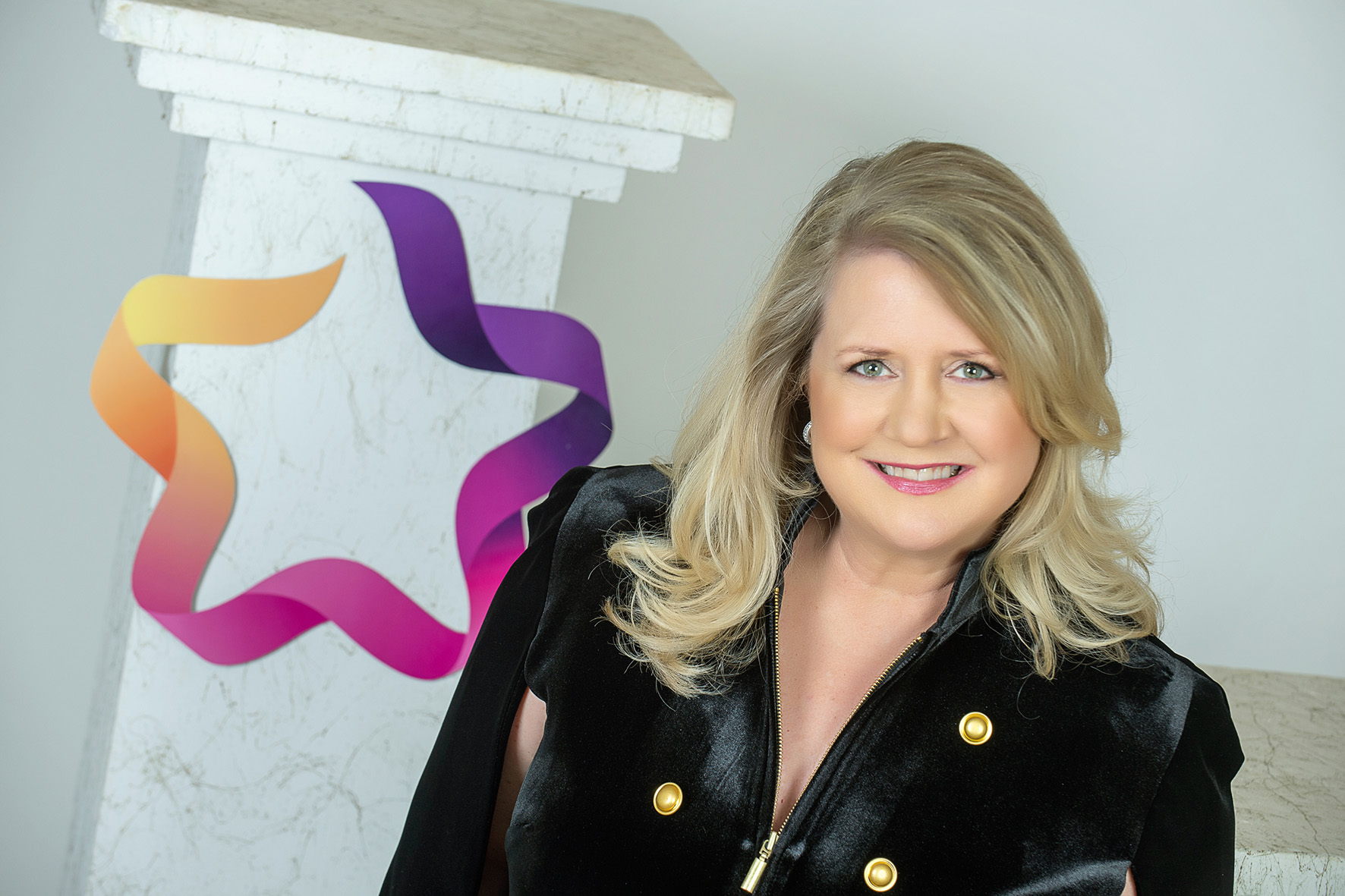 Karen Phillips has just been announced as Gold Coast Citizen of the Year 2018! Karen is an entrepreneur, best-selling author, media commentator and women's leadership advocate and dedicated charity supporter having helped raise over $2million for charities.
Karen Phillips is Executive Director of the Australian Institute of Women, the Women in Business Awards of Australia, Empowering Young Women Program and Women in Business Queensland Summit. Having launched her bespoke branding agency at just 28, Karen has worked with some of the world's most prestigious brands, identities and Heads of State and conducts the long-running women's network in Australia – Early Risers which this year celebrates its 25th anniversary.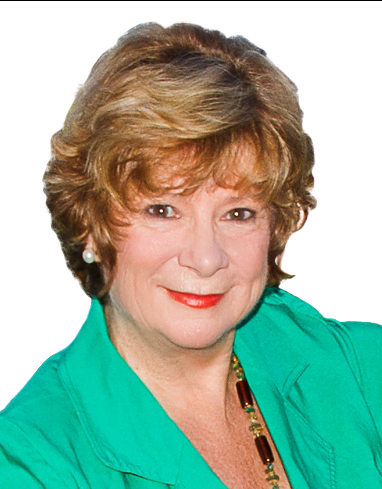 Catherine Palin-Brinkworth M.AppSci (Social Ecology), CSP, Global Speaking Fellow, Fellow Inst. Managers and Leaders. Catherine is an in-demand international speaker, leadership mentor and business growth strategist who has spoken in 14 countries, trained and mentored many thousands of emerging leaders and business owners.
Speaking from her own rich life and business experience, she challenges her audiences to rethink their world, refocus their visions, and recreate their results. Catherine left a lucrative corporate marketing career to grow her own business, which she's maintained successfully through a few of life's challenges.
Sole parent, cancer survivor, significant financial crises – she shares her strategies and mindshifts for resilience and renewal. As a mature woman, she is a role model for youthful ageing, able to reflect on a lifetime's valuable experience while continually evolving into higher value for her clients and audiences.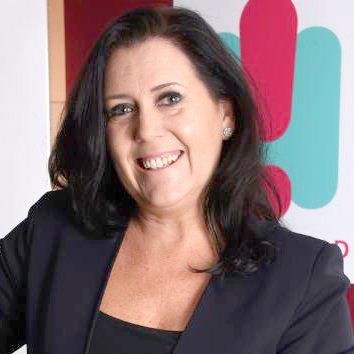 Alison Geale's career in the Australian media industry has been significant, spanning over 20 years. She has enjoyed senior management roles with all major Australian Radio networks in both key metropolitan cities and major regional hubs and is the former Head of Southern Cross Austereo Gold Coast. Alison's view of the changing face of women in media and industry is an interesting and inspiring journey.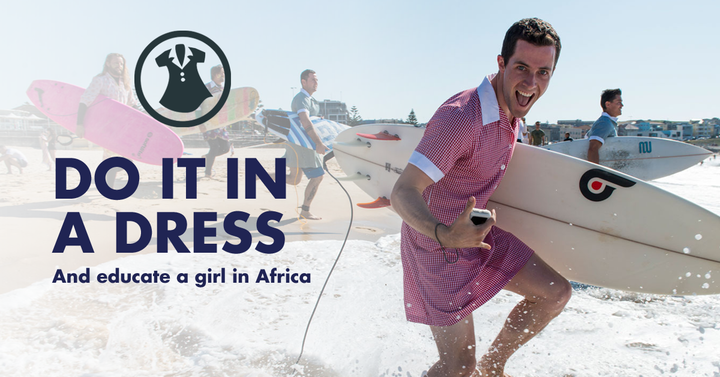 The Bond University United Nations Student Association (BUUNSA) is our Student charity for this event. Our fundraising includes a raffle with some fabulous prizes. The proceeds will support BUUNSA's great work with proceeds going towards Do It in a Dress initiative which raises funds to enable girls in Sierra Leone to receive an education.
Same Sky Jewellery will be present and offering 50% off all their items. Same Sky supports women in Rwanda and raises funds and awareness for their cause.
We encourage you to wear something purple in keeping with the tradition of International Women's Day. It will be wonderful to be amongst a sea of purple and our amazing BUWN community.
Please note that the catering will cover basic dietary requirements such as vegetarian, gluten free and dairy free.

This event is open to all staff, students, alumni and community members of all genders. We look forward to your attendance and contribution to a great discussion.
Please join us for a conversation with our dynamic speakers.