Meet the candidates standing in the Sept Council election - who are they, what their priorities are and what they can bring to Bomaderry.
About this event
This is the night when the People of Bomaderry can put their questions to candidates in the lead up to the September Local Government election.
A time for locals to learn more about each of the candidates and have a chance to ask not simply what they will do for Bomaderry if elected, but also how they deliver on their election promises.
So what's important to you? What will you ask a Candidate?
Given time restrictions we are asking for questions to be emailed through by 4 July. Candidates will be given your questions in advance so they can go away and research the issue first and come back with real solutions.
Email your questions through to admin@bomaderrycommunityinc.org.au to have your say.
Candidates Confirmed
Jason Cox (Community First), Tonia Gray (Greens), John Wells (Independent), Patricia White (Independent), Nicole Moore (Labor), Amanda Findley (Greens), Bradley Stanton (Greens), Nina Digiglio (Community First), Serena Copely (A Fresh Approach) Fred Campbell OAM (A Fresh Approach), Matthew Norris (Labor)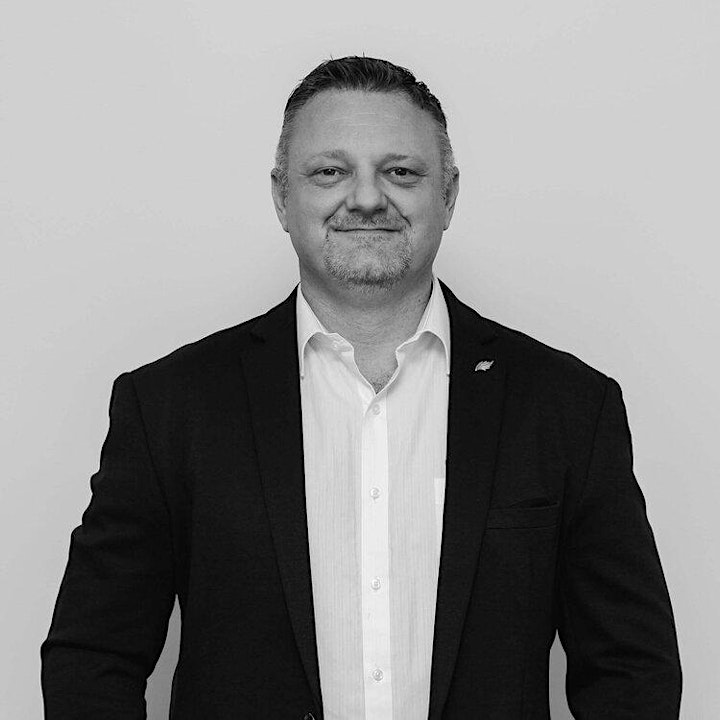 Jason Cox - Community First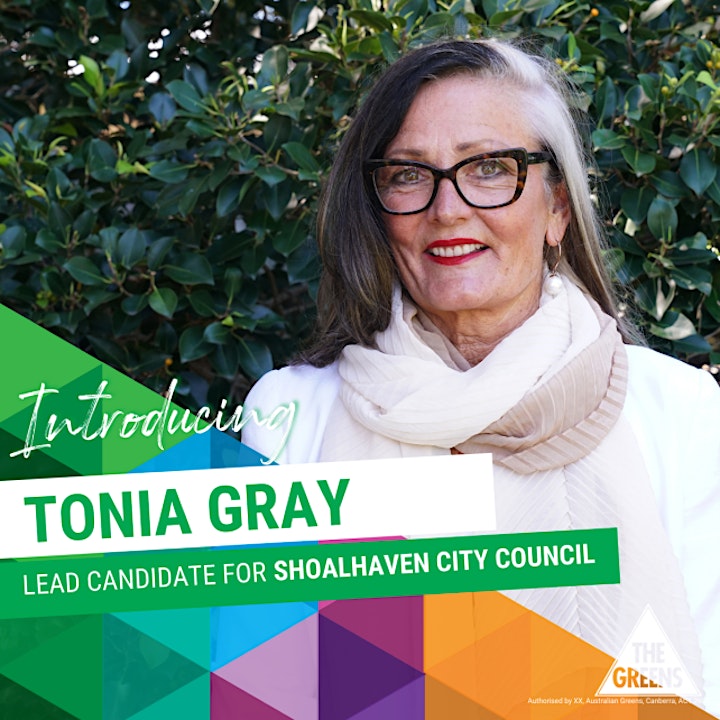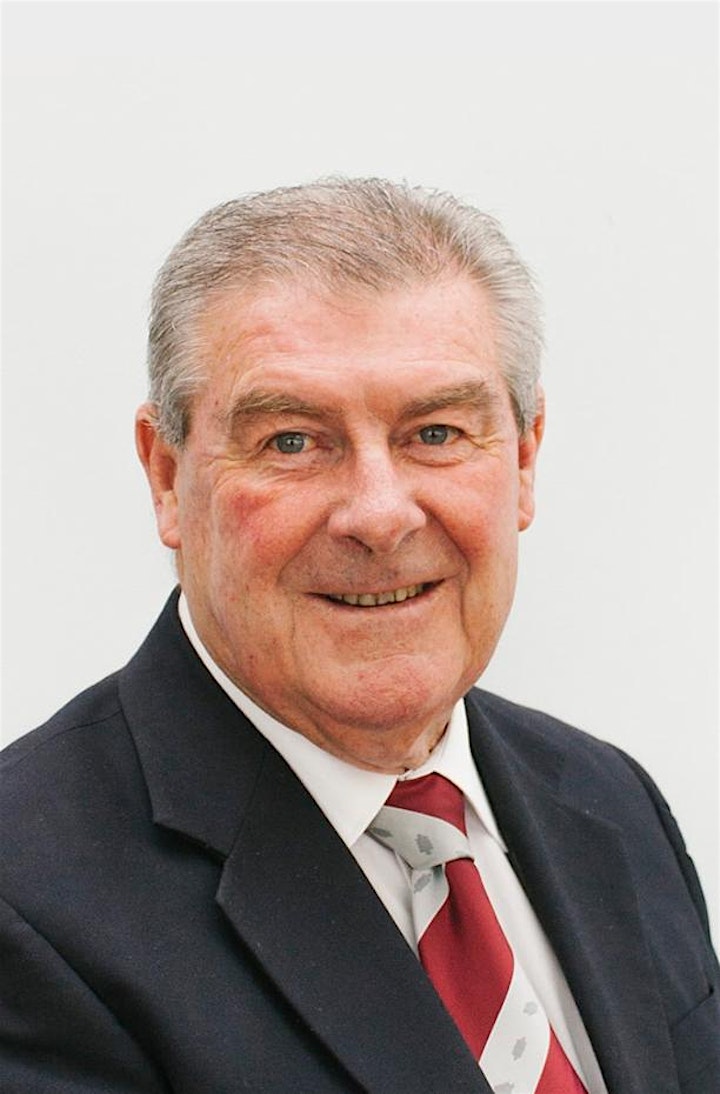 John Wells - Shoalhaven Independents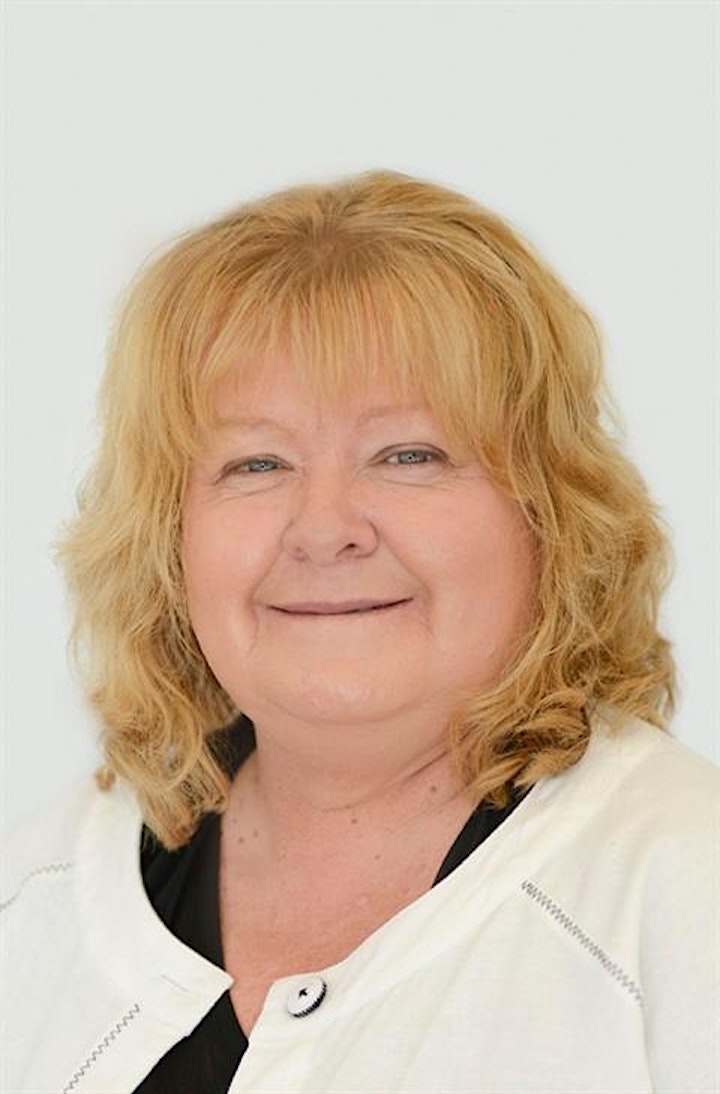 Patricia White - Shoalhaven Independents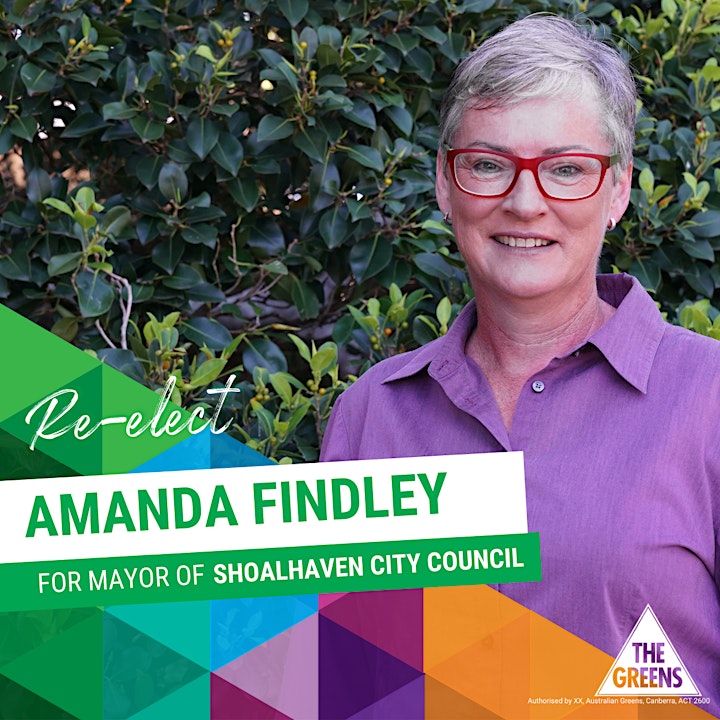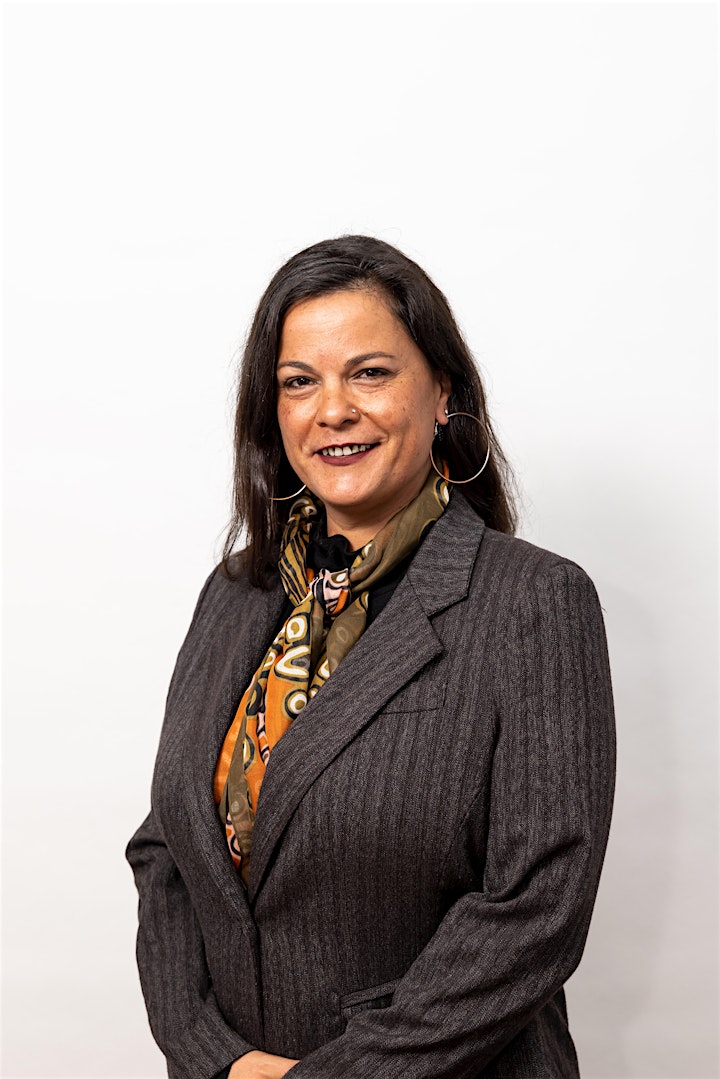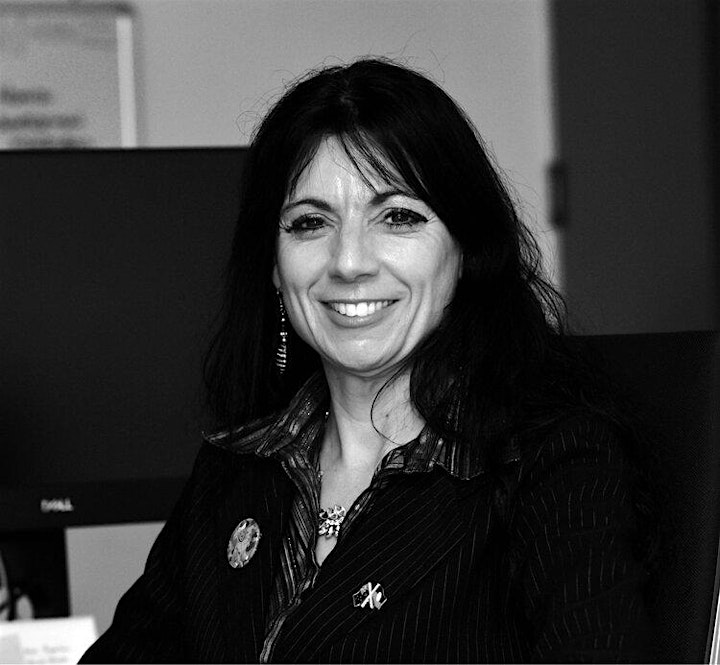 Nina Digiglio - Community First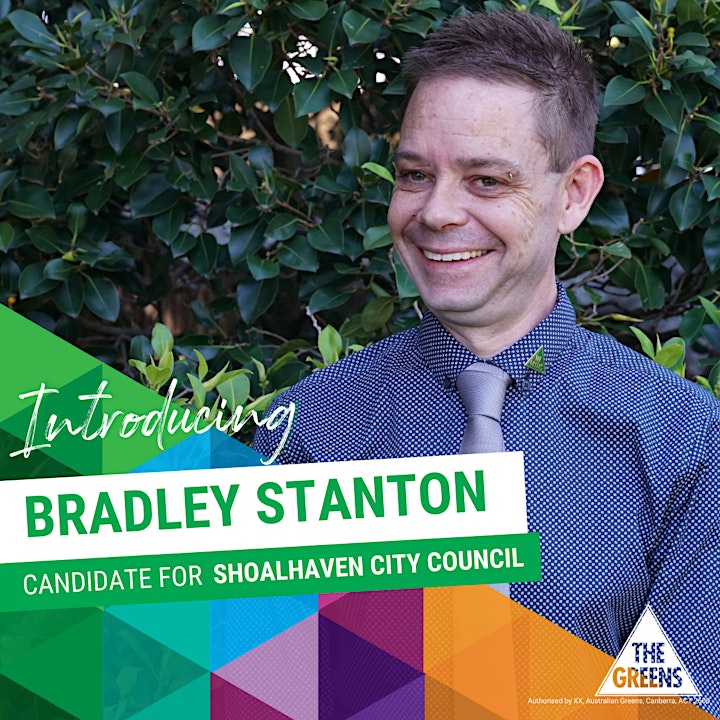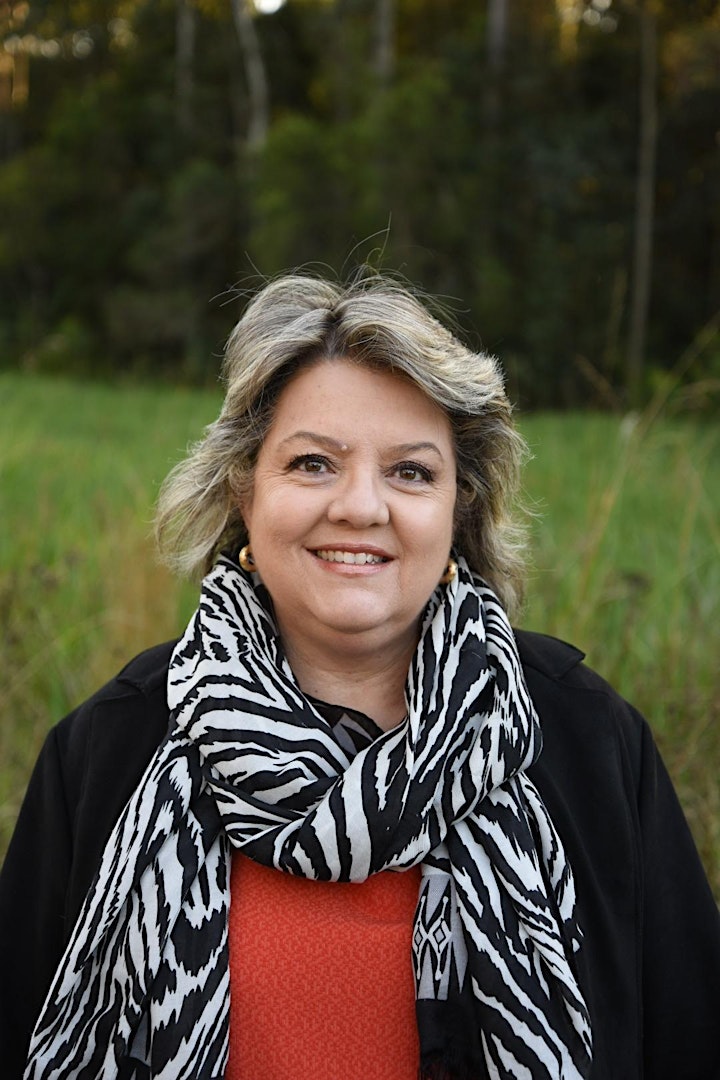 Serena Copley - A Fresh Approach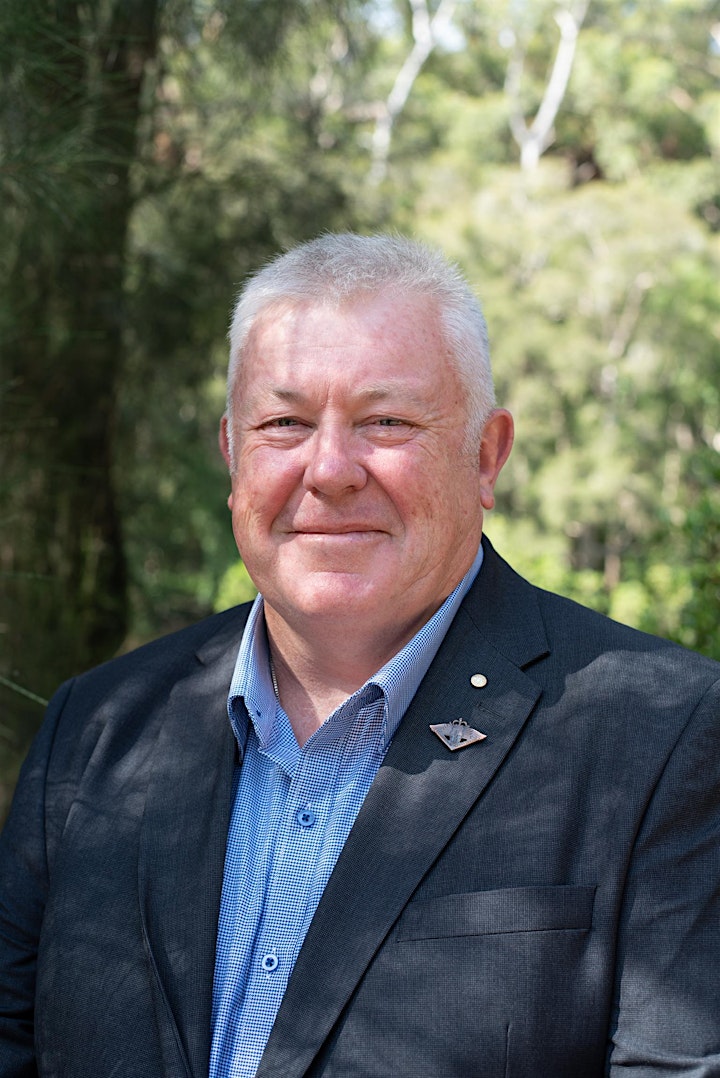 Fred Campbell OAM - A Fresh Approach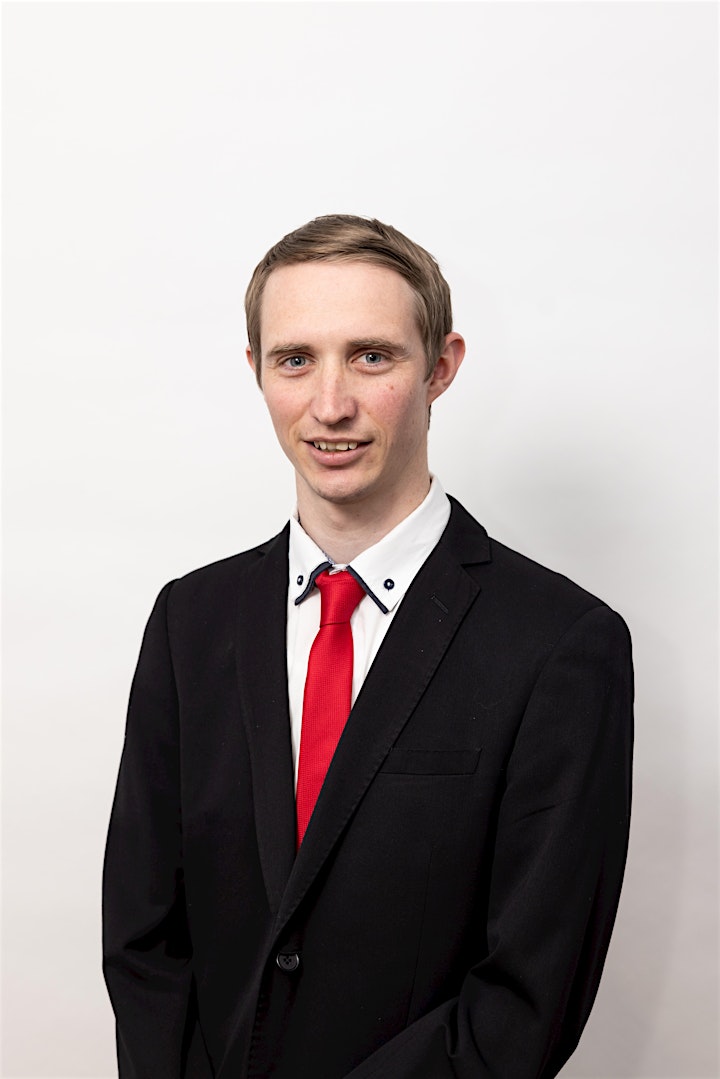 Organiser of BOMO VOTES Candidate Q&A Pre-Election Forum