Description
Welcome, all Bollywoodians!!! To Indian Karaoke Night! The primary focus of this event would be to bring amateur passionate singers together through regular Event & build the Bollywood karaoke crowd in and around Melbourne. If you love Hindi/Bollywood music, this Event is for you.
This is an Event for people interested in singing (more specifically freestyle singing), Karaoke, singing aloud. People with no skills of singing are also very much invited. The idea behind this Event is to meet new people with the similar interest of singing. The Play Lounge is the place if you desire to sing/dance your heart out
The objective is to simply chill and have a good time after a long and crazy working week,
Anyone interested in Bollywood dances, music/songs and would love to take part in singing and dancing together as a group is welcome. No prior singing experience required- if you love to sing and love this type of music then don't miss this chance,
You don't have to be a great singer to do Karaoke.
Ladies- please do come and bring your friends who love singing and dancing too!

Gents- please do come- we need your charming male voices to complement the harmony and to sing the guy roles in the songs!! And don't forget to bring your dancing shoes for Bollywood dance night.
( PLEASE REGISTER YOUR FAVORITE BOLLYWOOD SONG YOU WANT TO SING )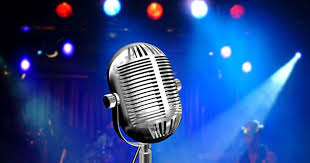 Date: Saturday 24th June 2017
Timing: 6pm till 1:30am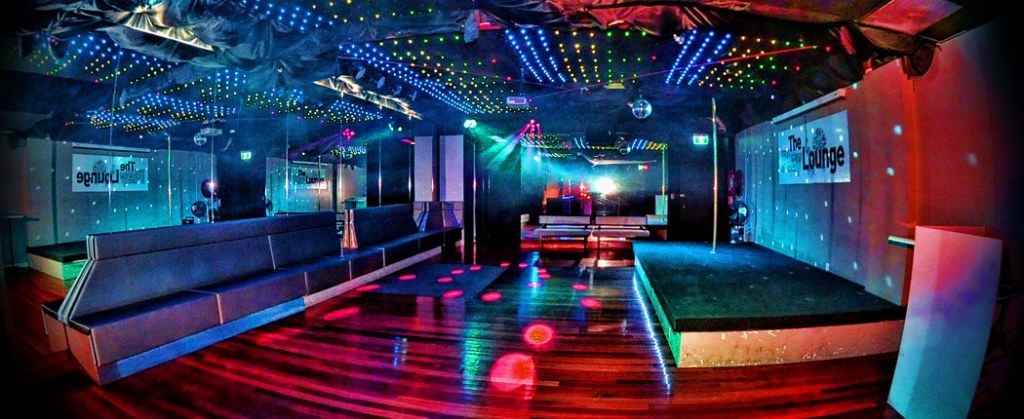 Venue: The Play Lounge - 113 Fitzroy Street, Saint Kilda, Melbourne.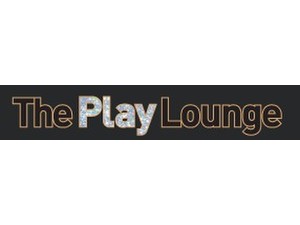 From 6:00-9:00 Bollywood Karaoke Session (Tracks, Mics, Projector screen and KJ)- Everything is arranged. You don't have to bring anything along with you) If you can't sing and still want to attend this Event, You are more than welcome.
From 9:00-1:30am-DJ remix night (Commercial/EDM and Bollywood Only) with DJ Kaushal, DJ Shy'am, Dj Ash Unleash Desibeast, Desi Sound Faktory. If you want to stay back for DJ party, you may do. No extra charges.
Imagine dancing under the Bollywood stars,
Entry Fee: $15 buy your tickets online Please follow the link

Special Offer: BUY 1 GET 1 FREE on Drinks till 9:00 pm (this offer is only on Scotch, Bourbon & Vodka)
For Group Reservation and Birthday we have private area up to 25 members with Special Packages

For Guest List Please text names on - 0411429598
Note: Please RSVP ONLY if you are SURE of attending this event Cheers….