Enjoy a craft-filled afternoon and learn to make your very own eco-friendly Rag Rug and reduce your waste footprint.
About this event
Enjoy mindfulness through craft and add colour and comfort to your floor with an eco-friendly rag rug.
This workshop is about sharing the ancient, deliciously vibrant and satisfying craft of rag rug making. Once popular during the Arts and Craft movement of the early 1900s and of course a necessity during the Great Depression of the 1930s, the process is deeply relaxing and creative.
Participants are introduced to various forms and then shown a simple looping technique for making their own rug. You will be able to continue to divert fabric and clothing from landfill and reduce your waste footprint.
Suitable for 18 + years
FACILITATOR: Sarah Dally
What is provided:
All material kindly provided by our Haberdashery Thrift Shop
Tea and Coffee with biscuits
Lots of friendly smiles and great conversations
What to bring:
Quality fabric scissors or rotary cutters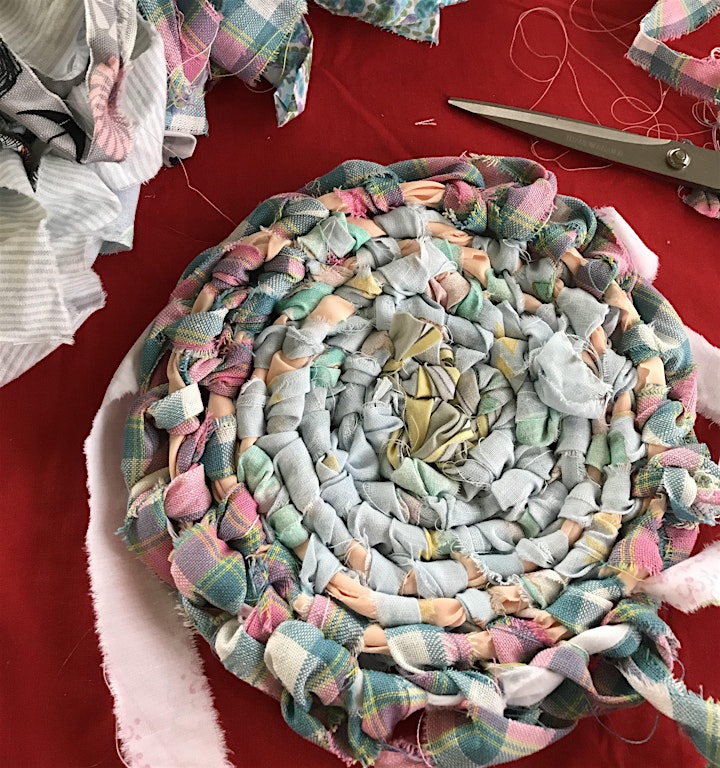 Parking and transport
We are located at 720 South Pine Rd, Everton Park. Please aim to arrive 15 minutes early to get set up.
We have some parking available on our premises. Please note, however, that in the case that there are many workshop participants and/or our Haberdashery thrift shop is open, parking may be limited. If no parks are available, we ask that you please park on the surrounding streets and NOT next door, as those parks are reserved for customers of the businesses on the premises.
Please keep in consideration that we have a steep driveway and most of our workshops occur upstairs.
Refund Policy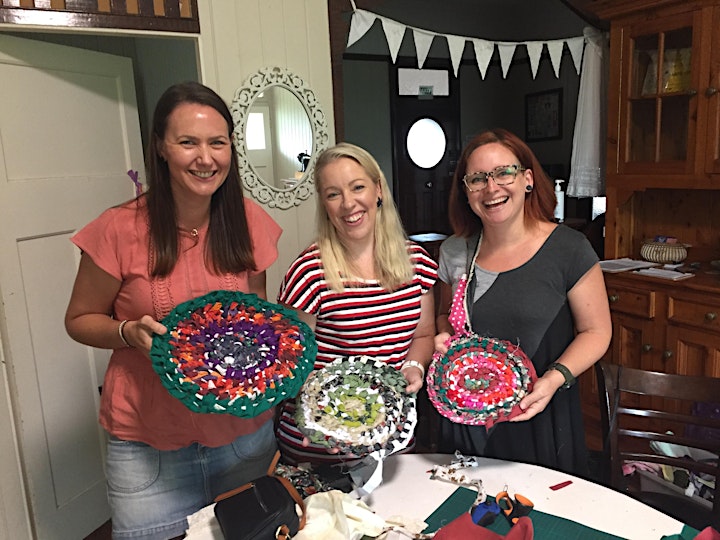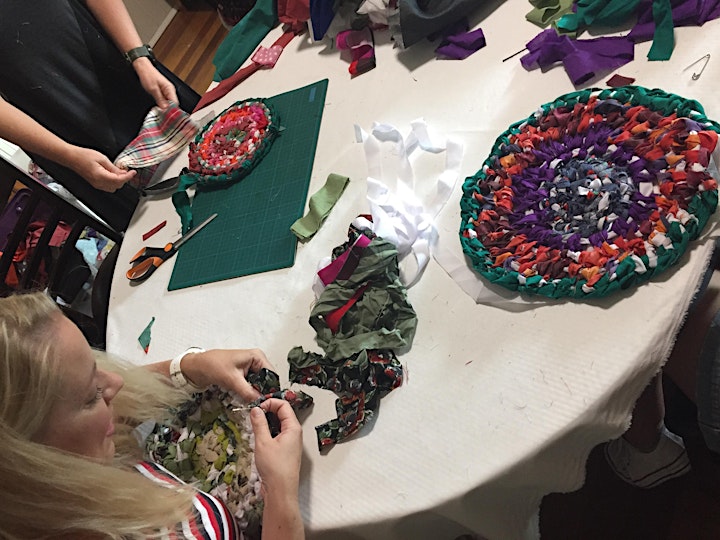 Organiser of Boho Rag Rug Making
The Nest Community is a not-for-profit organisation that is built on empowering and connecting women of all ages and providing them a safe place to nurture and learn from one another.
The workshops we run are about sharing skills, passing down knowledge and creating social connection through the love of craftivism.

These workshops are 100% run by our dedicated and talented community volunteers. As such, while you are getting taught a new handmade skill, you are also giving back to our community, helping us to support much needed projects and facilities to keep our home alive.