Event Information
Location
The Timber Yard
351 Plummer Street
Port Melbourne, VIC 3207
Australia
Friday 11 February - Sunday 13 February The Timber Yard, Port Melbourne
About this event
SOUND HEALING FESTIVAL AT BOHO LUXE
Melbourne it's time to come together to nourish our Body, Mind + Soul. We know you need it - so we've created a weekend devoted entirely to you. Enjoy a full day of sound + wellness therapies for the price of a one hour session or book the full weekend and join as many sessions as you want whilst shopping the exclusive sustainable Boho Luxe Market. #WeGotYou
CONNECT with your destiny with a reading from one of our gifted Psychics + Mediums, ENLIGHTEN yourself with a workshop from our amazing array of Body, Mind + Soul experts, HEAL with free mini Sound Healing Energy Therapy Sessions brought to you by Festival of Sound Healing.
Join us for some time out to nourish your soul as our experts hold space for you to connect to your own personal power. We will help you learn techniques for self-healing, guide you to transform what is no longer needed and connect you with your higher self - bringing you back into alignment and onto your souls path.
Your weekend will include cacao ceremonies with We Are Sacred, sound healing journey's with some of Australia's best sound healers, energy healers, live on stage mediumship readings, guided meditations and talks from experts to enrich your mind body and soul. Melbourne we can't wait!
The Timber Yard
351 Plummer Street
Port Melbourne
Fri 11 Feb 5-9.30pm
Sat 12 Feb 10-4pm
Sun 13 Feb 10-3pm
Soulnar and Boho Luxe Market love to create unique, amazing experiences and this journey is all about starting 2022 at your absolute best.
Friday Night - 11 February $88 + booking fee
5.15pm Sound Healing with Zen Inn Space - Alchemy Crystal Singing Bowl Journey
6.15pm Breath Work - Welcome -Sacred Breath + Sacred Sounds
Bianca Mayers
7:00pm **BREAK** (shop boho luxe market)
7.30pm Sound Healing with Solana - Sacred Song Journey
8.00pm **BREAK** (shop boho luxe market)
8.30pm Sound Healing with IKSRE - Sound Healing Journey
9.30pm FINISH
Saturday 12 February $99 + booking fee
10.00am Welcome Sound Meditation - Bianca Mayers
10.30am Sound Medicine Mother Earth Sound Medicine
Catherine Marty
11.30am *BREAK**
12:00pm Signs from Spirit + Life Tools for Empaths
1:00pm Sound Healing Journey Jenn Robinson
2:00pm *BREAK**
2:30pm Soul Song Erica Morris
3:00pm Cacao Ceremony - We are Sacred + Blue Lillie Cacao Ceremony
4:00pm FINISH
Sunday 13 February $99 + booking fee
10.00am Meditation - Bianca Welcome + Short Sound Meditation
10:30am Manifestation Magnetic Minds - Define, Declare and Claim Your Dream Life. Grace Elizabeth
11.30am Soul Song Erica Morris
12:00**BREAK** (shop boho luxe market)
12.30pm Sound Journey - Dan + Elysia
1:30pm Spiritual Medium Isabel Fopiani
2:30pm Cacao Ceremony - We are Sacred + Blue Lille Sound Journey + Cacao Ceremony
VIP - Full Wellness Weekend Pass $222 + booking fee
Come and go as many times as you like over the weekend join as many sessions as you wish, you will also have the option to shop the boho luxe market, join a creative workshop, invest in a psychic reading or healing have a delicious healthy lunch, fresh juice or even a sneaky prosecco - the choice is yours!
* This event has an approved Covid Safe Event Plan and will follow all Government Guidelines.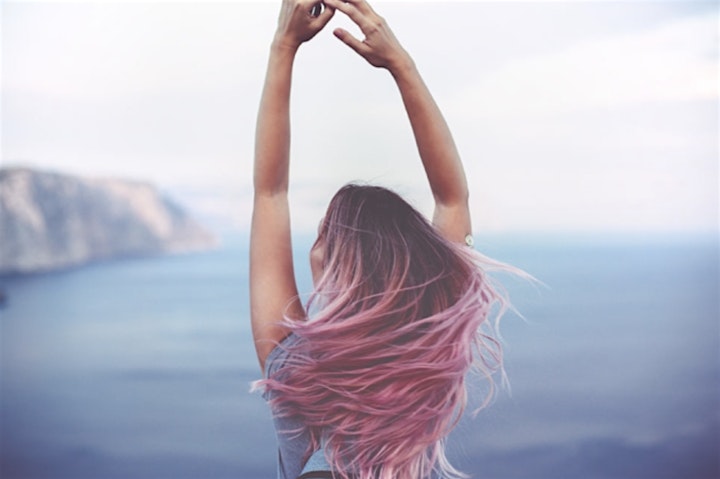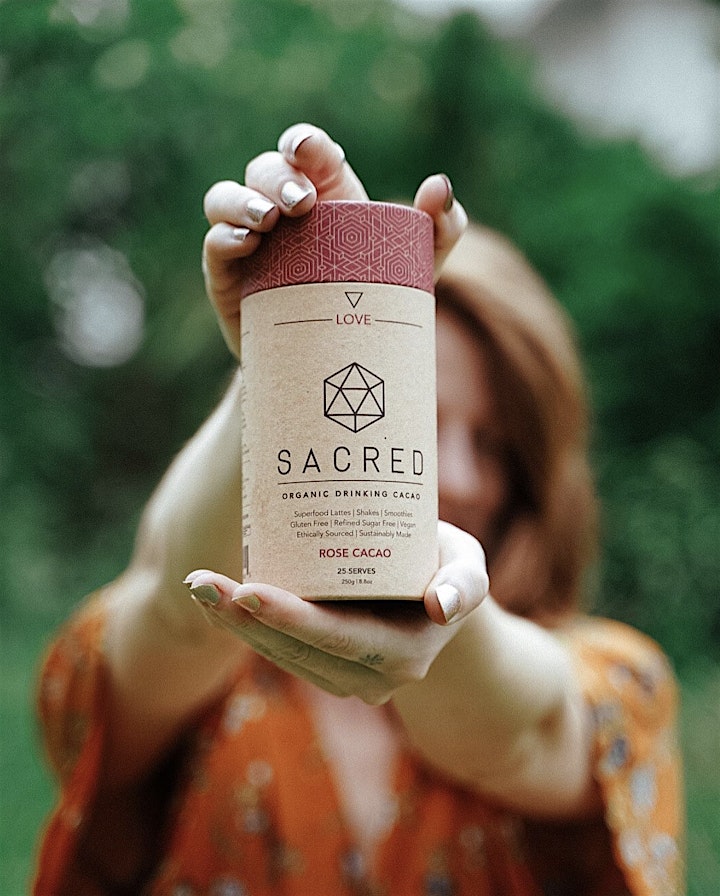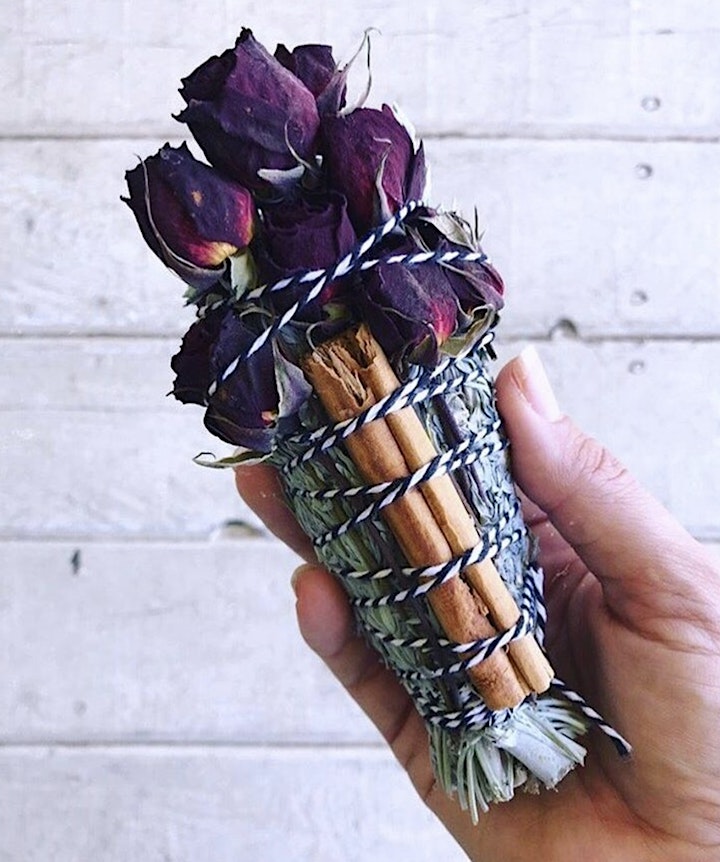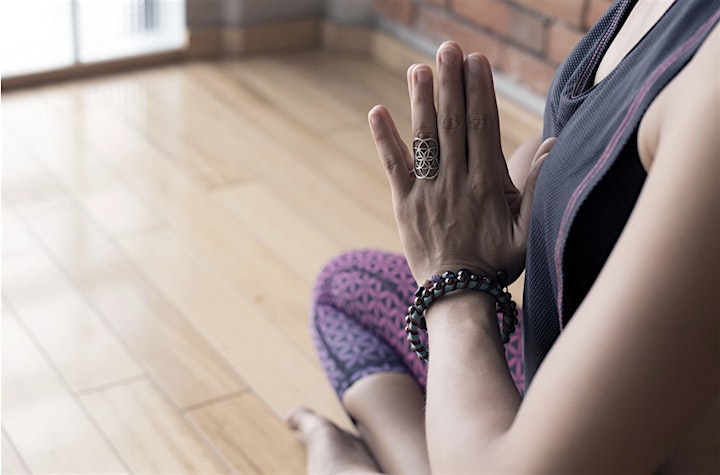 Date and time
Location
The Timber Yard
351 Plummer Street
Port Melbourne, VIC 3207
Australia
Refund policy