Description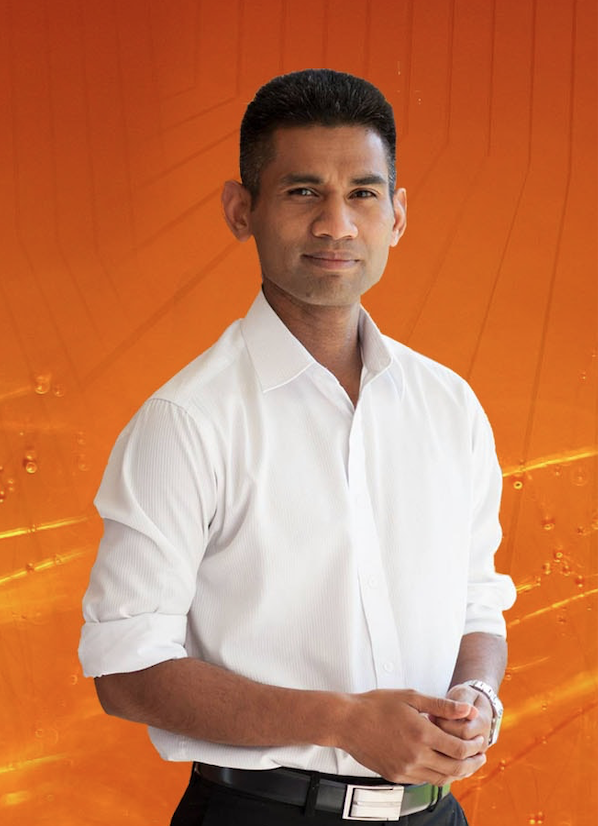 Each Business Owners Board meeting begins with an expert guest speaker and then the second half of the meeting we work on each others businesses, have an accountability session, share ideas and work on issues and challenges.
Our guest expert contributor for February is Digital Marketing and Sales Funnel Conversion Expert, Samith Pich.
Samith is a passionate online business coach, trainer and speaker and director at Elevate Social - Perth's Digital Upstart, Lead Gen and Chatbot agency.
Over the last 5 years, Samith has worked with over 1000 students, from 65 different countries as an online business coach to help budding entrepreneurs get started online. He's also worked with SMEs to grow their businesses online and personally sold over 1 million dollars in online products in the last few years.
For Business Owners Board members and guests, Samith will facilitate a session on the topic "THE MODERN DIGITAL MARKETING FUNNEL: STRATEGIES FOR EACH STAGE OF THE ONLINE BUYER'S JOURNEY."
Want more leads and more conversions in 2019 - with high tech, high touch strategies and methodologies you can implement?
The best traffic sources and marketing trends in 2019

How to dominate your market in 2019

Moving from the old sales funnel to understanding the new buyers' online journey
Business Owners scroll to the top and register to apply to start your complimentary month with BOB.
"We are so confident that you will be impressed with the Business Owners Board process, that we are offering the first month's board meeting and personalised business assessment, at no cost to you except for your time." Available to WA business owners only! There are no competing businesses in a group.

Organiser of bob February - Digital Marketing And Sales Funnel Conversion
Business Owners Board builds advisory boards made up of passionate and motivated business owners and experts to make a positive difference to their lives and businesses through fellowship, advice and innovative solutions.
Business Owners Board (bob) is for small business owners who are passionate about building their business, increasing their profits and creating a valuable asset that they can sell (or keep). 
For more information call 08 9467 7876 or email pa@mybob.com.au