Description
Board Roles! Is this for you?
If you are seeking a Board role and not sure where to start then join Business Women Australia for this half day dive to prepare for and identify the right Board for you.
This pragmatic, 3 hour workshop has been designed and developed by experienced Board Director, Balveen Ajimal, Founder of Grace Consulting and Diamond Member of Business Women Australia.
You will cover the 6 Keys to Open the Boardroom Door and leave with a clear plan of action :-
Introduction to Boards – learning about the different types of Boards, Roles and Responsibilities.
Why? Motivations and Reasons for Board Role Ambitions – Exploring the reasons and opportunities of being on a Board.
You, your skillset and value – using the "total person" approach to understanding your skills, experiences and values to identify what your unique proposition and selling points are.
Identifying the Right Board for you – defining a constructive, targeted plan that is the right professional and personal fit for you so your investment in time and energy will be where your passion and expertise lies.
The Infrastructure Positioning You and Your Value – build your CV and LinkedIn Profile to showcase your worth and readiness.
Plan of Action and Approach – this action plan will support and guide your approach and identify areas to address or gaps to fill so you are ready to join the Board.
About Balveen Ajimal
Balveen is a Diamond member of Business Women Australia and corporate lawyer with over 10 years of international mergers and acquisitions working with global law firms and private equity funds. As the founder and Principal of Grace Street Consulting, Balveen is a trusted advisor and industry leader who works closely with both the commercial and not-for-profit sectors. As an experienced board member, Balveen brings strong vision, innovative ideas, new perspectives and solid legal and business knowledge to the table. She has developed this half day Board Ready Workshop to help prospective board members navigate the journey and align with the Board that will make best use of their skills, experience and passion.
Balveen's impressive Board positions and appointments include the following:
Non-executive Director, Royal Brisbane and Women's Hospital Foundation Board. Interim Chair of Marketing and Branding Committee
Changemaker Committee, WOW
Director, Brisbane Women's Club
Advisor, Queensland Government Strategic Group, Towards Gender Parity: Women on Boards and Women in Small Business Initiatives
Mentor, Mentor Walks
Member of CSIA
Ambassador, Endometriosis Australia
Keynote and speaker, Women in Thought Leadership, Women Leading Business, Women Business Network
Thank you to our Hosts HLB Mann Judd (Qld)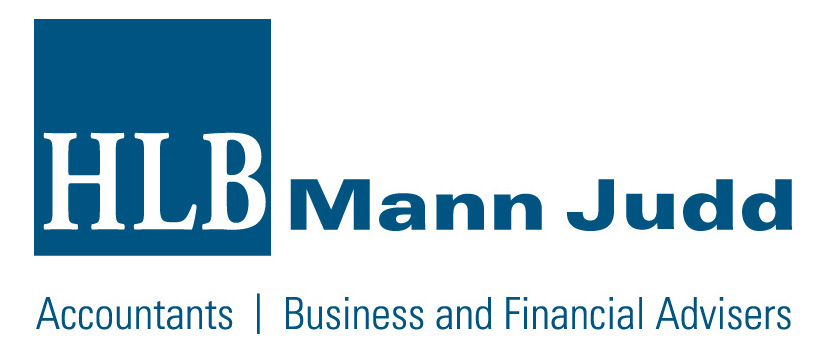 Bookings are limited and essential.