Sales Have Ended
Ticket sales have ended
Ticket sales have closed for the event you have chosen. Please re-select the next event or join us for a Zoom meeting (held at the same time, alternating fortnights to in-person events). The Zoom link is https://bnisc.site/Infinity
Sales Have Ended
Ticket sales have ended
Ticket sales have closed for the event you have chosen. Please re-select the next event or join us for a Zoom meeting (held at the same time, alternating fortnights to in-person events). The Zoom link is https://bnisc.site/Infinity
BNI INFINITY is our newest CBD Chapter build - your best opportunity to get your business set for success in 2021!
About this event
This is a new BNI CBD Chapter in formation holding fortnightly in-person member meetings (with COVID-Safe conditions) and alternating online fortnightly meetings. You will get to meet motivated business owners and operators who want to invest in long-term business building relationships using the power of the BNI Program!
BNI is the largest referral organisation in the world, generating over $AU25 Billion in referred business to its members in 70 Countries. Members in the BNI Sydney Central region have an average revenue stream of around $200,000 per member.
Attending a Zoom session and being qualified to be part of this emerging group will be the best gift you can give yourself in 2021! For the online meetings, as a visitor, here is your ZOOM link - https://bnisc.site/Infinity
We have a wide range of professions still available in this group, so check us out first on Zoom and let's see if we can grow you, grow your business and grow your network concurrently! We would love to meet you in-person once you're connected!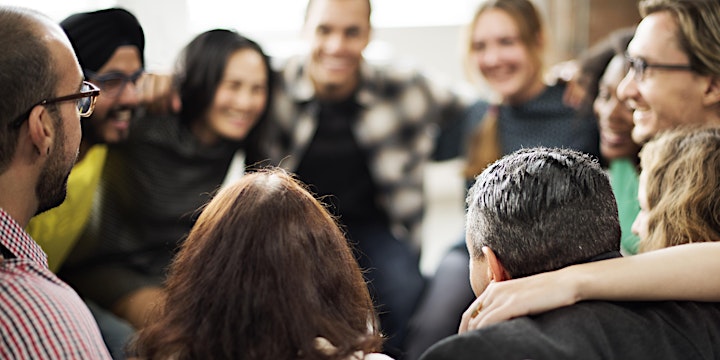 Organiser of BNI INFINITY Members Only Event
BNI (Business Networking International) is the largest referral-based business networking organization on the planet.  We offer members the opportunity to share ideas, contact, and most importantly business leads are replaced with qualified referrals.  
Business Networking Groups meet in the CBD and Suburbs.

Successful businesses depend on 'word-of-mouth' marketing as the best form of promotion there is. Relationship networking is a good way to get business. If you would like to find out more please contact 02 9191 0691.

Please feel free to visit a chapter and meet some quality business owners who may have some business for you.