Business Networking Event
About this event
BNI (Business Network International) is the largest referral-based business networking organisation on the planet. We offer our members access to a diverse, trusted peer support network which gives them a platform to share ideas, business contacts and qualified referrals.
Successful businesses depend on extensive networks and 'word-of-mouth' marketing as the best forms of sustainable business growth. Developing long-term trusted business relationships with like-minded professionals is a great way to develop and improve your business. If you would like to find out more, please visit one of our events to get an opportunity to meet with a diverse group of successful business owners.
Visit our website https://bnisas.com.au/
***We are temporarily conducting all of our meetings online***
BNI meetings are normally conducted in a face to face environment in meeting rooms.
In the interest of your health and safety, we have temporarily transitioned all our meetings to the bni online™ platform supported by Zoom.
Once you register your ticket via this site, you will be sent meeting login details by email.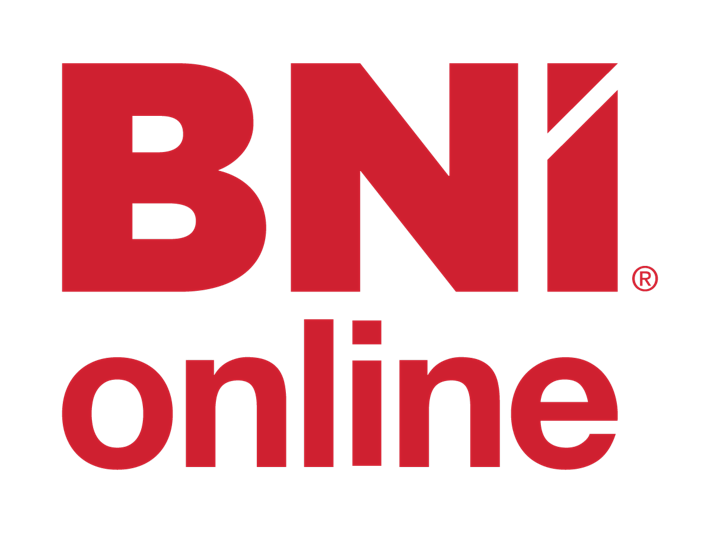 If you cannot find the date you are hoping to visit on the list of available dates, you can check here to see if we're having a physical (in-person) meeting online that week