BNE Exercise Physiology in Pregnancy - Cardio, Metabolic & Musculoskeletal
Description
Pregnancy pilates and yoga are no longer the only option presented to pregnant women – and Accredited Exercise Physiologists (AEP's) are the best placed practitioners to help provide education, guidance and exercise prescription for a healthy active pregnancy.

This course is written by an Exercise Physiologist FOR Exercise Physiologists currently working with, or looking to begin work with antenatal clients. It explains the physiological changes and adaptations that occur across the cardiorespiratory, metabolic and musculoskeletal system during pregnancy, and the interactions on exercise and activity. It also provides key prescreening, absolute and relative contraindications to exercise in pregnancy, and an exercise library for each trimester of pregnancy.

7.5 CPD POINTS WITH ESSA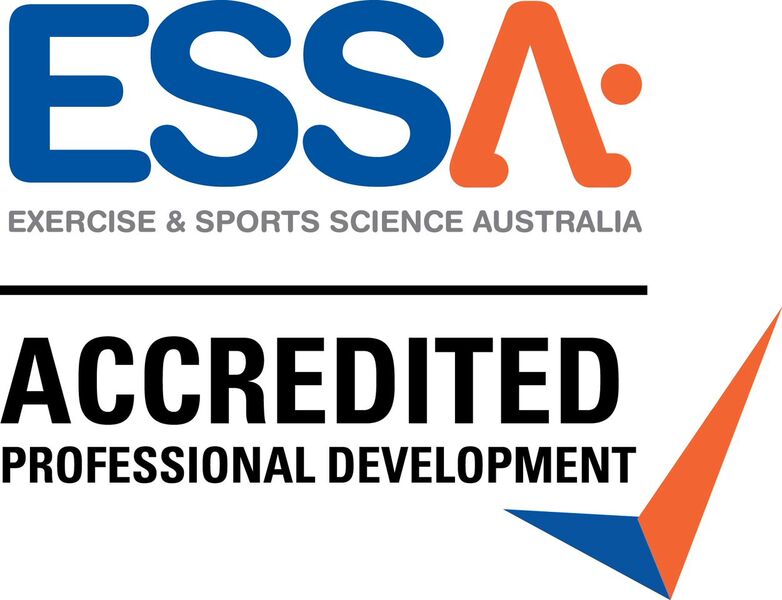 At the completion of this course you will:
1 Understand the multiple physiological changes (cardiovascular, respiratory, metabolic, musculoskeletal, neurological) that occur during pregnancy, and how these alter exercise response, modalities and intensity.
2 Be confident in safely recommending appropriate physical activity and exercise to women in all trimesters of pregnancy (including prescreening, knowledge of relative and absolute contra-indicators and common pregnancy aliments, injuries and disorders).
3 Know the short and long-term benefits associated with exercise for both mother and offspring, including the latest evidence and research outcomes.
4 Have the skill set to design and implement a specific and appropriate exercise prescription for 'apparently healthy' pregnant women in all trimesters of pregnancy.
5 Appropriately modify exercise prescription for some common musculo-skeletal injuries or conditions that occur in pregnancy (including sacroiliac joint pain, pubic symphasis pain, lower back pain, carpal tunnel syndrome and oedema).