About this Event
In keeping with the current Government advice to institute social distancing to avoid the spread of Covid-19, we would like to advise all our members and guests that the upcoming Brisbane Mining Club Forum on March 26th with Michelle Ash (GEOVIA) will be postponed.The event will be rescheduled to later this year at a date to be advised. The BMC will be sure to communicate our arrangements to you all in a timely manner.
Any tickets already purchased will receive a credit to the rescheduled event or a future event of choice. Once a new date has been announced, if anyone finds that they cannot attend a future event you will be able to contact us directly to discuss.
The event includes a pre-event networking opportunity in the Tattersall's members bar at 12.00pm. Followed by a two course lunch in the Grand Ballroom where you will hear from Michelle Ash, CEO for GEOVIA at Dassault Systèmes. There will be plenty of opportunities for audience questions and networking both before and after the event.
Event Schedule
12.00pm: Pre-event networking and drinks
12.30pm – 2.00pm: Two course lunch and hear from high profile guest speaker
Dress Code: Business attire
For enquiries about this event, email: bmc@brisbaneminingclub.com.au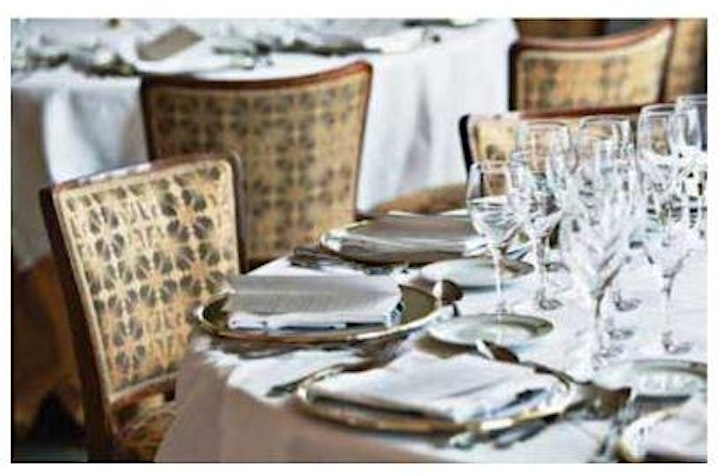 Guest Speaker
Michelle Ash | GEOVIA| CEO
Topic to present: Shaping the Sustainable Mine of the Future
Michelle Ash, CEO of GEOVIA at Dassault Systèmes, has made significant contributions to the mining sector with a focus on Innovation Strategy, Technology, and Digital Transformation.
Michelle is highly passionate about Mining and Infrastructure and remains focused on delivering sustainable solutions that help these sectors to continue to create and shape the world in which we live, through digital transformation and the 3DEXPERIENCE platform.
As Chair of the Global Mining Guidelines Group – GMG, Michelle has contributed to develop best practices and guidelines for the implementation of technology and socially enabled changes in the mining industry. She is also on the advisory board of several start-ups such as Petra Data Science, OffWorld, Behault, Descartes Labs and MineSpider.
Previously she was Chief Innovation Officer at Barrick Gold Corporation where she oversaw the company's innovation program, looking both at how innovation can drive productivity in the existing business as well as how it can be harnessed to deliver alternative business models.
She began her career as a blasting engineer with Rio Tinto and has held several operational roles in various mining companies and across commodities.
Michelle was named to the 2016 list of "100 Global Inspirational Women in Mining" by Women in Mining UK and won the Technology Innovator of the Year Award by Mines and Technology in 2019. She holds a degree in Civil Engineering and an Executive MBA from the Melbourne Business School; she also holds a degree in Psychology from Deakin University.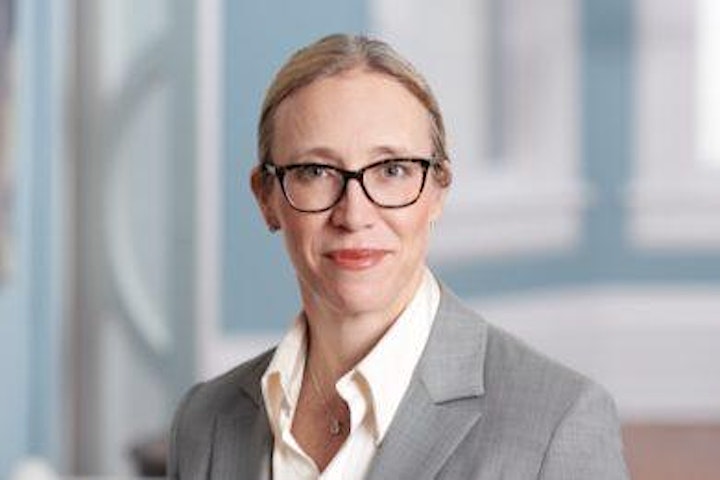 Thank you to our valued Gold sponsors: