About this Event
This is the first Brisbane Mining Club (BMC) forum for 2020.
The event includes a pre-event networking opportunity in the Tattersall's members bar at 12.00pm. Followed by a two course lunch in the Grand Ballroom where you will hear from Daniel Hynes, ANZ's Senior Commodity Strategist. There will be plenty of opportunities for audience questions and networking both before and after the event.
Event Schedule
12.00pm: Pre-event networking and drinks
12.30pm – 2.00pm: Two course lunch and hear from high profile guest speaker
Dress Code: Business attire
For enquiries about this event, email Daniela Brush: bmc@brisbaneminingclub.com.au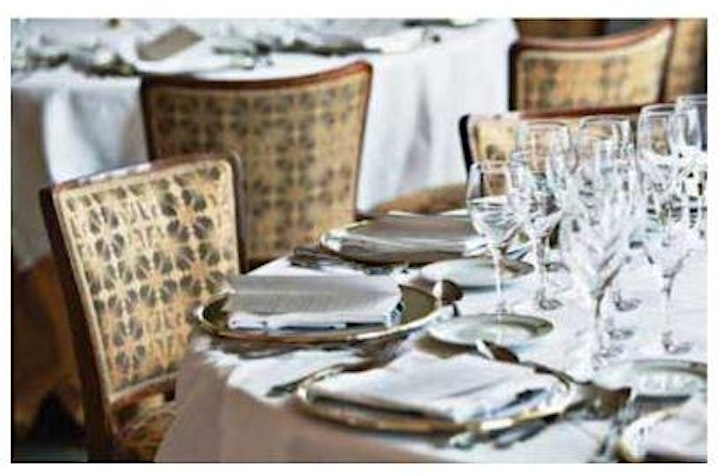 Guest Speaker
Daniel Hynes | ANZ | Senior Commodity Strategist
Topic to address: How commodities will handle another shock to demand
Daniel heads up ANZ's commodity research offering. He brings with him over 20 years of experience in commodity markets, including research, strategy and trading from around the globe. His primary role at ANZ is to set the bank's strategy and price forecasts for the global metal and energy markets.
Daniel travels globally marketing to key industry participants, is often interviewed by local and international media, and participates in commodity-based seminars.
Prior to joining ANZ in 2014, Daniel worked around the world as a senior commodity analyst for a number of investment banks including Citigroup and Merrill Lynch, as well as a commodity hedge fund. He spent his early career as a mining engineer, primarily with WMC Resources.
Daniels holds a BA in Technology & Finance and a Bachelor of Mining Engineering.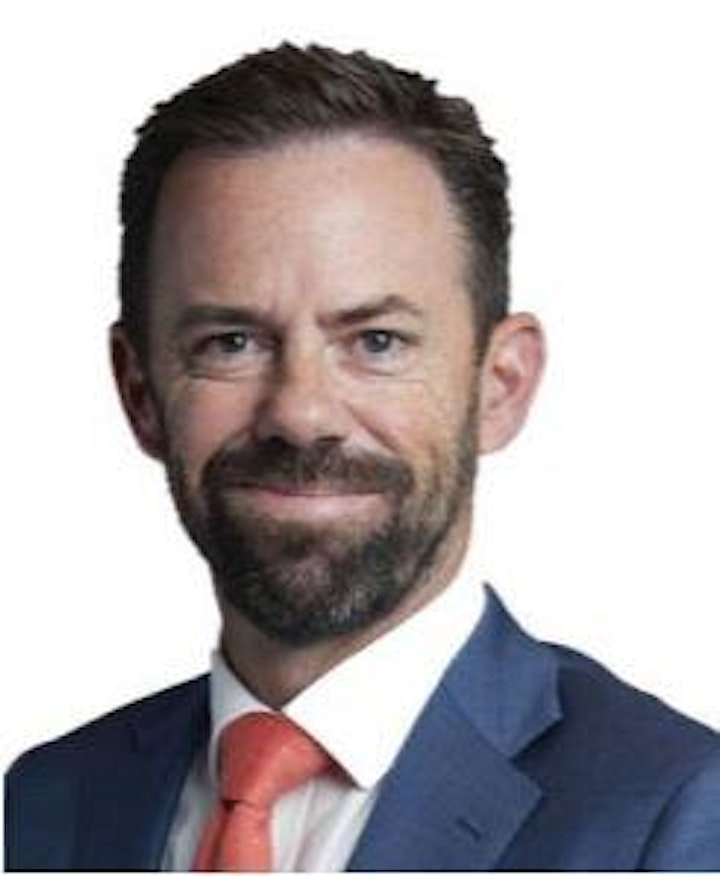 Thank you to our valued Gold sponsors: