A lunchtime event for the Mining, Energy and Resources Industry. Pre-event networking drinks, a two course lunch and speaker.
About this event
The event includes a pre-event networking opportunity in the Tattersall's Grand Ballroom at 12.00pm. Followed by a two course lunch where you will hear from Matt O'Neill , Chief Operating Officer for Glencore's Queensland Metals and Copper Assets. There will be plenty of opportunities for audience questions and networking both before and after the event.
Event Schedule
12.00pm: Pre-event networking and drinks
12.30pm – 2.00pm: Two course lunch and hear from high profile guest speaker
Dress Code: Business attire
For enquiries about this event, email Daniela Brush: bmc@brisbaneminingclub.com.au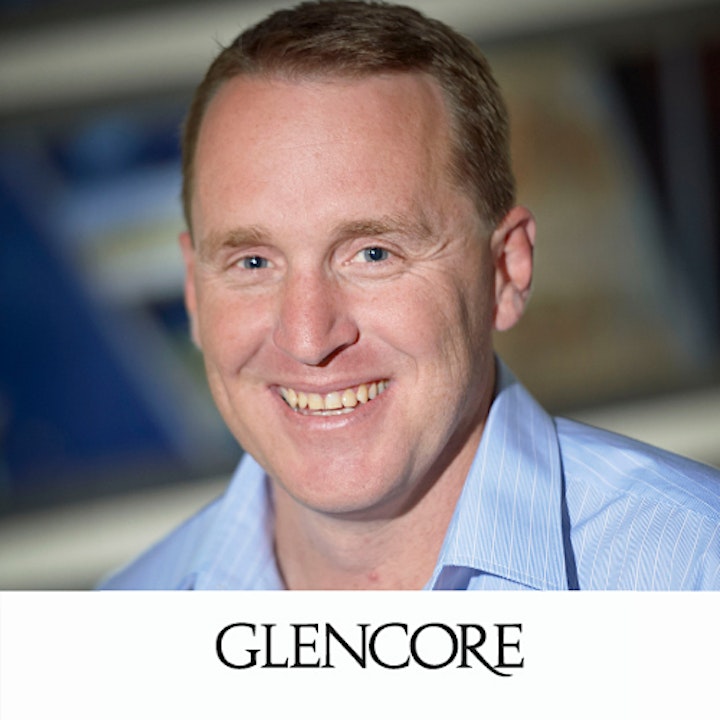 Guest Speaker
Matt is the Chief Operating Officer (COO) for Glencore's Queensland Metals and Copper Assets in Australia. He lives in Mount Isa in North West Queensland.
He is responsible for all Glencore Copper and Zinc mining, concentrating, smelting, refining and port operations in Queensland, as well the CSA Mine in New South Wales. The Queensland operations include Mount Isa Mines, Lady Loretta Mine, Ernest Henry Mining, along with the Townsville Copper Refinery, and Port operations. In addition, he is a director of a number of Glencore's subsidiary companies such as Mount Isa Mines, Ernest Henry Mining and CSA Mine.
Having been raised in Mount Isa, Matt plays a keen role in the community. For around 10 years, he was the Chairman of the board, and remains an active board member, for the Laura Johnson Aged Care Facility located in Mount Isa, which is a not for profit aged care home providing high and low care services for more than 70 residents in North-West Queensland. He is also a member of the Mount Isa Running and Triathlon Club and Mount Isa Water Ski Club.
Matt graduated from the University of Queensland with a Mechanical Engineering degree in 1995, completed his MBA in 2001 and a Graduate Diploma in Mining in 2016. With more than 20 years as a mining professional, he has worked in a variety of roles as a consultant, contractor and owner across the construction and mining industries throughout Australia and overseas.
Matt is a key contributor to industry discussion in his capacity as Director and Vice President of the Queensland Resources Council (QRC) board, as well as being a member of the advisory board for the QRC's Queensland Minerals and Energy Academy, and a member of the Australian Institute of Mining and Metallurgy.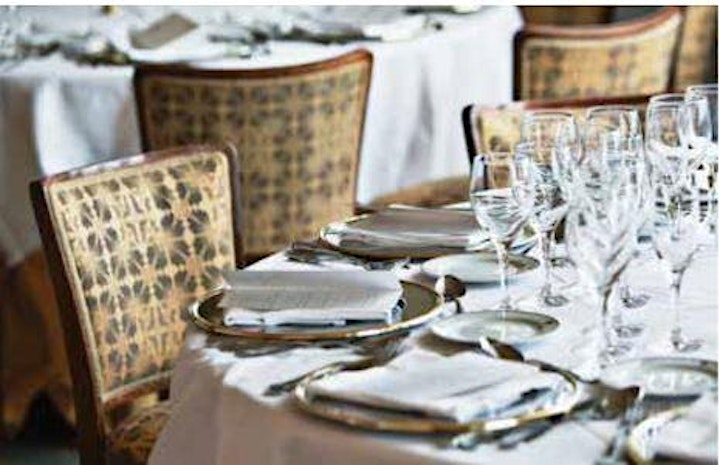 Thank you to our gold sponsors

Organiser of BMC luncheon | Matt O'Neill, COO Glencore's Qld Metals and Copper Assets