BLUPEBBLEROAD - A SNAPSHOT OF ADELAIDE & ENVIRONS HISTORY exhibition by Ka...
Description
"Blupebbleroad" by Kathy Vasic is a stunning collection of both photographic and metal printed images, first shown to the public in Kathy's first solo-exhibition.
Exhibition launch 18th September to 30th October 2016 at ASSP Gallery Port Adelaide.

The exhibition is open Monday to Friday & Sunday 12-5pm.
Saturdays and outside above times bookings necessary!

Kathy's adventure with Photography began in Sydney as a young woman of 17, her move into this artistic and creative world took their formative steps as a technician in a photographic laboratory, where she grew an appreciation of photographs from humble home and holiday snaps. This appreciation grew into her love of capturing every day images and creating stunning end results which are presented for your pleasure in this collection.
A major setback occurred with Kathy's health in 2011 when she suffered a stroke and her ability to remain intrinsically involved in the company took a back seat, during her time of convalescence, Kathy took up her photography with passion once more and began a series of incredibly popular collections of Adelaide, which she only shared with friends and family. Since then Kathy has begun experimenting with the metal printing processes whereby her stunning images are printed onto a range of metal surfaces and hence that path has led her to this stunning collection of both photographic and metal printed images.
Celebrate with this inspiring young woman her first solo-exhibition!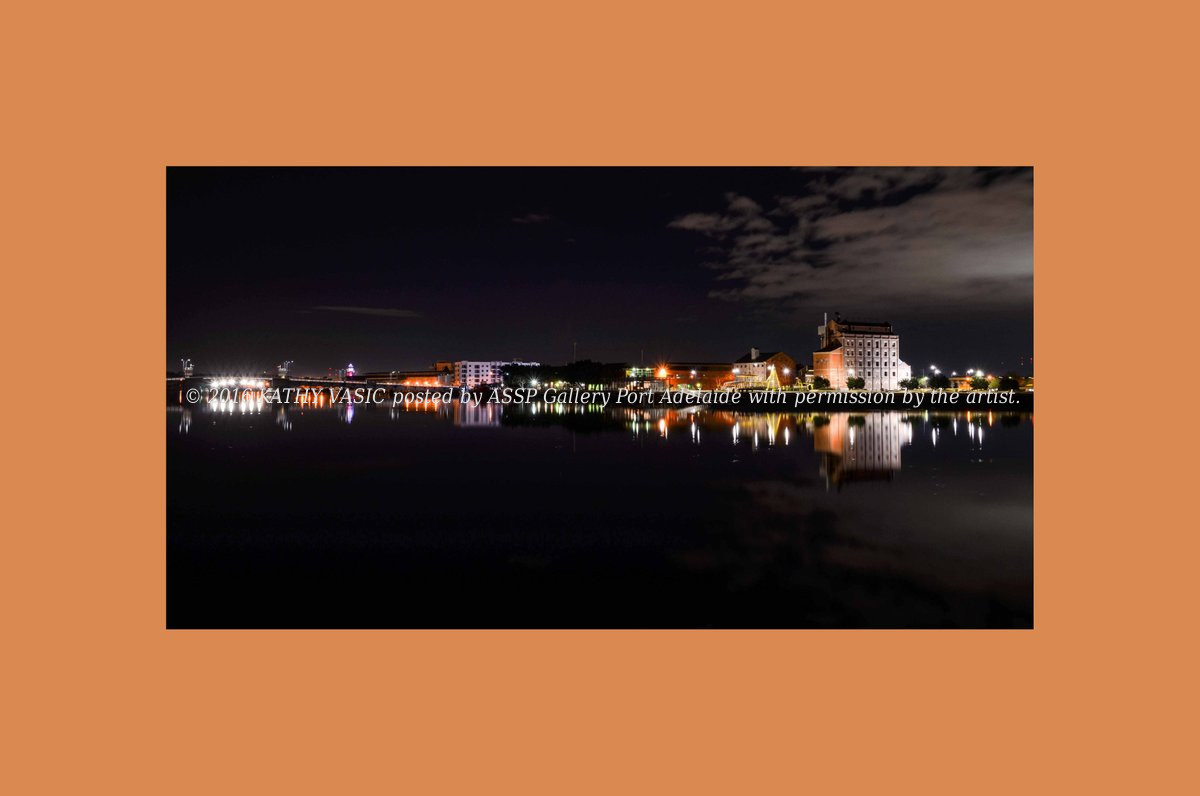 All images on this page are copyright protected!
COPYRIGHT 2016 Kathy Vasic, published by ASSP Gallery Port Adelaide with permission by the artist. The artworks are also available as Stockphotos.