Join Blue Mountains World Heritage Institute for a weekend seminar celebrating and showcasing eco-arts in the Blue Mountains and beyond
About this event
Blue Mountains World Heritage Institute Eco-Arts Seminar
Saturday 23 October 10am -11.30am
Sunday 24 October 10am - 11.30am
Free events. Zoom link provided upon booking.
Blue Mountains World Heritage Institute in collaboration with Blue Mountains Cultural Centre is hosting a free 2 day online seminar celebrating and showcasing Eco-Arts in the Blue Mountains and beyond. These seminars will include the launch of the online BMWHI Recovery Eco-Arts exhibition - the culmination of a year long creative collaboration between artists, writers and local citizen scientists conducted throughout the lockdown, exploring human responses to and the recovery of our natural world after the devastating fires of 2019/20.
EVENT SCHEDULE
Saturday 23 October 10am-11.30am - Planetary Health and the Arts
Exploring the big picture, this session examines the theoretical and the philosophical importance of the arts in communicating ecological science.
Presenters and Panelists:
• Lis Bastian, Blue Mountains City Council: The role of arts in the Planetary Health Initiative
• Sabrina Roesner, Blue Mountains Cultural Centre: Embedding eco sustainability within the arts
• David Curtis, Eco Arts Australis, Ecologist and Musician: The role of the arts in shaping environmental behaviour
• Barbara Lepani, Social and Cultural Innovator: The Wild Mountain Collective, Building on the Songlines Tradition of Australia's First Nation's Cultures.
• Paul Brown, Arts Program Leader Blue Mountains World Heritage Institute: Arts-Science-Environment; Methodologies, BMWHI Eco-Arts initiative and Recovery Project
• Bonita Ely, Interdisciplinary Artist, Associate Professor UNSW: Without Water There is No Life
Sunday 24 October 10am - 11:30am - The Eco-Arts in Practice
A showcase of ecological art from practitioners in the Blue Mountains and beyond, including works and processes from the Blue Mountains World Heritage Recovery Eco-Arts Project 2021.Presenters and Panelists:
• Ian RT Colless, First Nations Artist and Dancer from the Dharabuladh (Therabluat) clan of the Gundungurra people: Communicating Indigenous knowledge and connection to Country through dance
• Cheryle Yin-Lo, Photographer, Printmaker and Community Cultural Development Worker: The Power of Creative Arts in Combined Environmental Knowledgemaking
• Jon Rose, Musician, Artist and recipient of the Don Banks Award: Great Fences of Australia.• Freedom Wilson, Printmaker, Artist, Collaborator: Mapping Ecological Change With Printmaking & The Recovery Print Project collaboration.
• Ian Brown OAM, Renowned Photographer, National Fire Medal recipient & former National Parks fire manager: Nature photography as dissent
• Hollis Taylor, Zoömusicologist, and Ornithologist, ARC Future Fellow at the Sydney Conservatorium of Music: Absolute Bird, Celebrating Avian Aesthetics
• Penelope Cain, Artist with a research science background, working interdisciplinary at the science-art interstitium: Lyrebirds, The song historians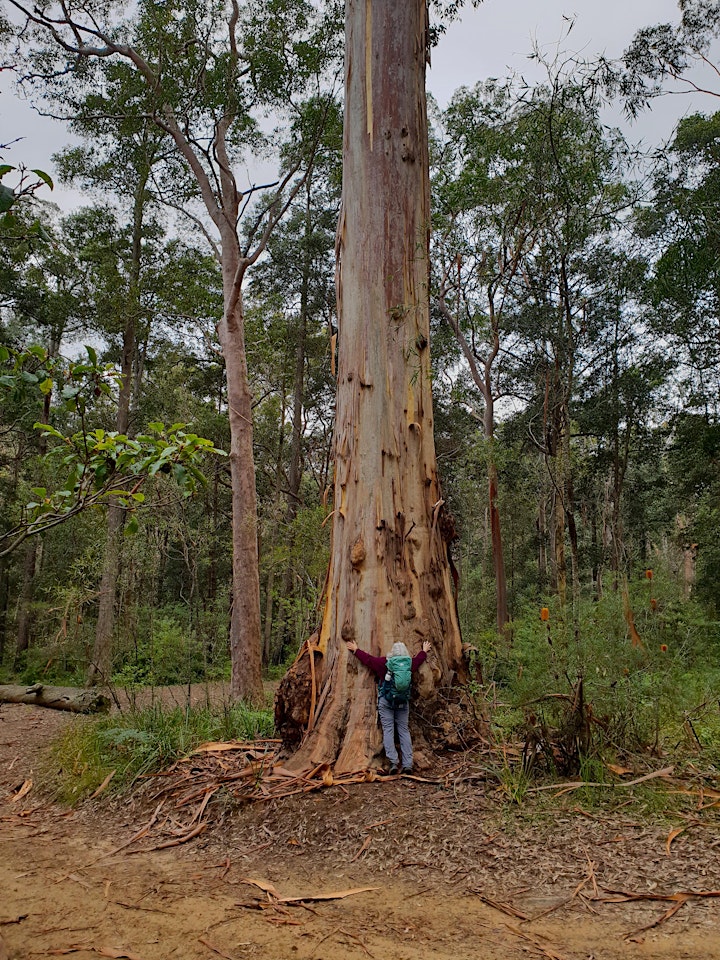 Organiser of Blue Mountains World Heritage Institute Eco-Arts Seminar
Join Blue Mountains Cultural Centre for a range of public programs packed with activities to suit all ages and interests. Including regular art classes, talks and panel discussions, film screenings, school holiday programs for kids, art and design markets, concerts and other after hour events!