Description
Half of all marine life has been lost in the last 40 years. If we don't make drastic changes, by 2050 there will be more plastic in the sea than fish.
Blue is a film about how the oceans are broken, and what can be done to fix them. Featuring passionate advocates for ocean preservation, the film tackles themes of habitat destruction, species loss and pollution. Filmed with stunning cinematography in the seas surrounding Australia, Indonesia, the Philippines and the US, Blue looks at how the very nature of the ocean is being altered.
Our ocean has been the guardian of life on earth. Now it is our turn to be guardians for the ocean.
~
Join us for this astounding and highly informative FREE evening of film, live music and chocolate tasting

~

CHOCOLATE TASTING - THE CHOCOLATE YOGI
Raw, organic, vegan, dairy-free, gluten-free, handmade, fair-trade, locally made and simply delicious chocolate :-)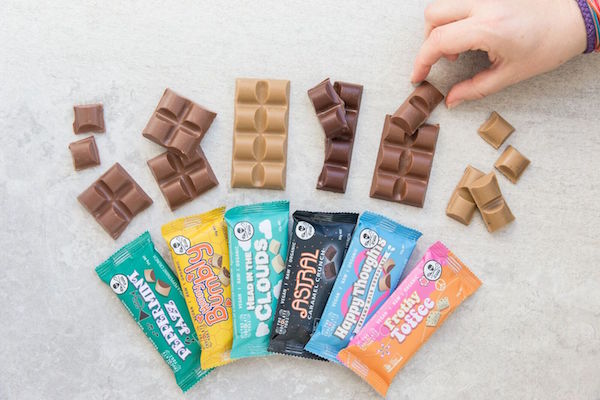 www.thechocolateyogi.com.au

LIVE MUSIC - ON PORTICO/LAWN BEFORE FILM with Davy Simony
Davy Simony is a folk-roots singer-songwriter originally from Kuranda, a village in the rainforest of Far North Queensland. Now based in Melbourne, Davy has been making waves in the local scene for the past few years, as well as touring nationally and internationally. With influences that span from Angus & Julia Stone to Fat Freddy's Drop, Simony's work is defined by his grounded and heartfelt style of songwriting. His live performances are not to be missed. Boasting the powerful energy of a 'one-man-band,' Simony takes to guitar, foot percussion and live loops.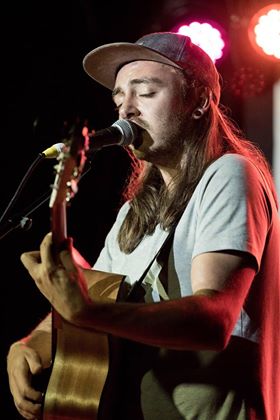 LIVE MUSIC - IN HALL BEFORE FILM with Kym Staton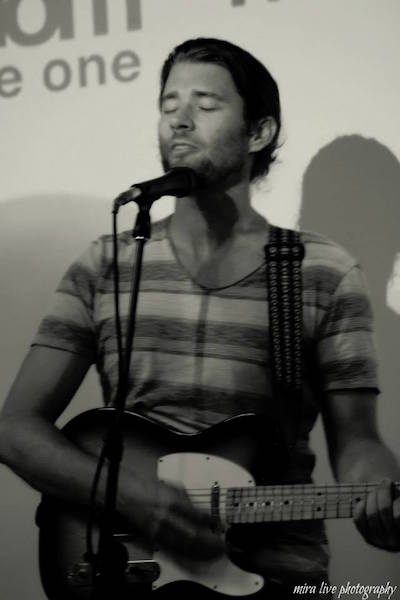 Kym Staton has been serenading audiences in cafes, bars, pubs and other small venues as a singer/songwriter since 2012 and has performed more than three-hundred gigs at intimate venues around Sydney and Melbourne - including Bar 303, The Factory Theatre, The Newsagency, Newtown Social Club, Dome Bar, The White Horse, Broadway Lounge, Govindas Movie Room, Loop Project Space and countless other intimate venues, honing his skills and stagecraft.

He has a unique sound both exotic and earthy, and a wide and eclectic repertoire of blues, jazz and folk covers, weird old songs and unusual originals. His rare rock tenor voice goes from subtle to soaring in a heartbeat, and the exquisite interplay of his captivating vocals and a deft touch on his telecaster and acoustic guitar must to be heard to be believed.

Check out some of Kym's music on his youtube channel:
https://www.youtube.com/user/KymStatonChannel/videos

Kym Staton is currently recording a live cafe album over a series of nights at Orwells Cafe, Potts Point in Sydney, which will document his past five years of intimate live performances and expansive repertoire.
PROGRAM:
6pm: Dinner and live music on the lawn with food trucks serving food, snacks, coffee and tea. Music by Davy Simony
7pm: Live music and free chocolate tasting in auditorium. Music by Kym Staton
7.30pm: Free film screeening - Blue
8.30pm: Eco products and vegan sweets/desserts available for purchase in theatre. Food trucks selling food and drinks on the lawn.

Getting there:
Please consider using sustainble transport to travel to the venue.
Cycle: Bike parking is available outside the Town Hall.
Tram: Tram 67 stop 35 Tram 3 & 15 stop 36
Train: The venue is 8 minutes walk from Balaclava station. Balaclava station is on the Sandringham Line.
Assessibility
St Kilda Town Hall is wheelchair accessible. There are four accessible car spots, two on Carlisle Street and two in the Brighton Road Service Lane car park. There is an underground car park with lift access to the hall. There is also unmetered accessible parking close to the entrance at street level. Please phone (03) 9209 6777 for more info on accessibility.

Enquiries:
kjstaton@icloud.com
Subscribe to our Films For Change newsletter!
Follow Films For Change on FB

Envirosax


www.envirosax.com.au
www.envirosax.co.nz

EverEco

Going Green Solutions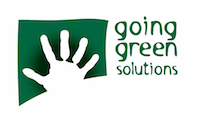 www.goinggreensolutions.com.au

Biome


www.biome.com.au

Brush Naked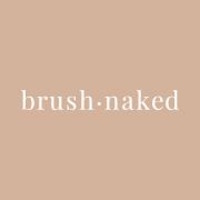 www.brushnaked.com

Dana's Falafel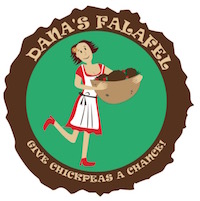 www.fb.com/danasfalafel

Flower Power Soul Food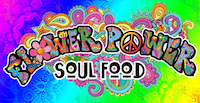 www.fb.com/flowerpowersoulfood

Lekker Lekker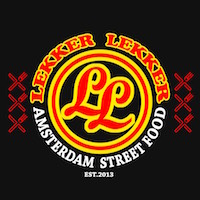 www.fb.com/lekkerlekkersnackbar
Pookie May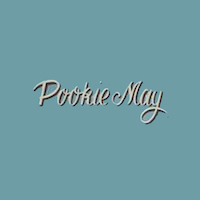 www.fb.com/pookiemaycoffee