Description
We arrive at approximately 9:30am for networking and settling in
10:00am - we introduce ourselves in 30 seconds. Each month we have a different focus with our introductions, which is how we learn more about each other. Given that March is PR month we'll introduce ourselves by sharing our point of difference.
My Name is:
My Business is:
My point of difference is:
10:30am - Member in Bloom: Louise Plant from Vitae amore seminars
10:50am break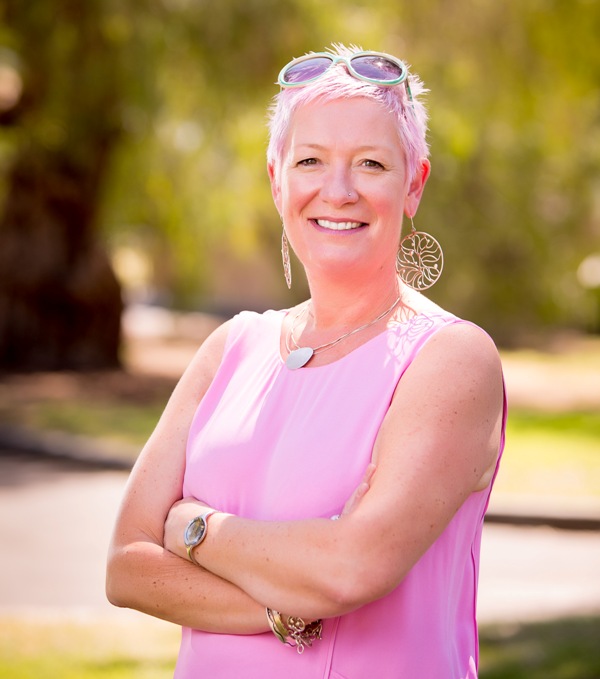 11:00am: Jules Brooke is the founder of Handle Your Own PR and is passionate about helping small businesses. She worked across a number of marketing and design roles in the UK, Sydney and Melbourne before setting up her PR agency, Handle Communications, in 2003. Jules has worked with numerous small and micro businesses and start-ups since then, helping them to get media coverage, and then she realised that although many people couldn't afford to hire a PR agency, they had great stories to tell and the media would be excited to hear from them.
So, in the aftermath of the GFC, she decided to set up Handle Your Own PR. Jules works hard to show people that doing PR is a skill that can be learned. She believes wholeheartedly that it is the best choice for small businesses and start-ups who want to create awareness and get free media coverage for their business.
HYOPR offers PR coaching, online PR boot camps and sells various tools such as a media release writing (or tweaking) service and thousands of journalist contact details via our media contact lists.
What you will learn:
Why PR is the perfect marketing solution for businesses on a tight budget - and how it compares to advertising
How to get published in major newspapers, magazines and on TV
How to Set Yourself Up to be ready to Pitch to the Media What you need to get together first, Why photography is key, Finding your story angle, the different media types available and more.
12:00 - 12:30am: questions, discussion & networking
PLEASE NOTE: Free Parking is available around the venue. Crimea St is almost directly opposite the venue and has 2 & 4 hour parking available. The front of the building has a sign that reads: the David Wilson Alliance, enter the building and head left up the stairs.