Description
Member in Bloom: Sue Glasser, Paperclip Professional Organisers
This meeting will help those who would like to find your voice and refine your message when presenting to groups or speaking to people at networking events, sales meetings or parties - increase your confidence when talking about yourself and what you do!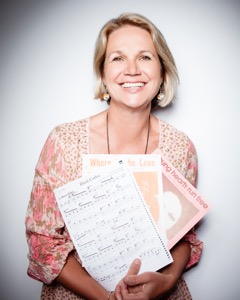 Yes You Can Sing was established in 2008 on the Mornington Peninsula by Owner & Proprietor, Colleen Rees. Colleen has been teaching singing and music for over 30 years, teaching voice and piano to adults, children, Group Community Singing.
With a background as a performer, teacher and vocalist in television, theatre stage and cabaret, Colleen is a highly qualified and experienced singing teacher with innate teaching skills, so I've invited Colleen along to speak to us at our July Bloom meeting about how you can use for voice to attract your tribe.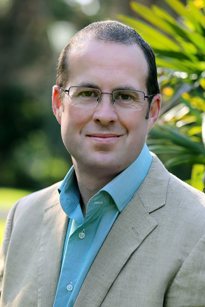 Frazer has always been in front of people for as long as he can remember. His natural stage presence then evolved towards MC, hosting and speaking roles for events and weddings for a variety of business and causes. Frazer's passion for the outdoors enabled him to grow his leadership talents through the Outdoor Education and Adventure Tourism industries for more than 20 years. This combination of guiding people to smash their comfort zones and to become leaders gives people dynamic results.