Description
We arrive at approximately 9:30am for networking and settling in
10:00am - we introduce ourselves in 30 seconds. Each month we have a different focus with our introductions, which is how we learn more about each other. We'll begin the year by focusing on sharing what we would like to achieve for the year:
My Name is:
My Business is:
My BIG goal for 2016 is:
10:30am - Member in Bloom: Julie Davey, author of A for Attitude and CEO of the Attitude Books Foundation Inc. will share her Vison for the future of Australian children and how it's becoming a reality through this new NFP organisation
11:00am break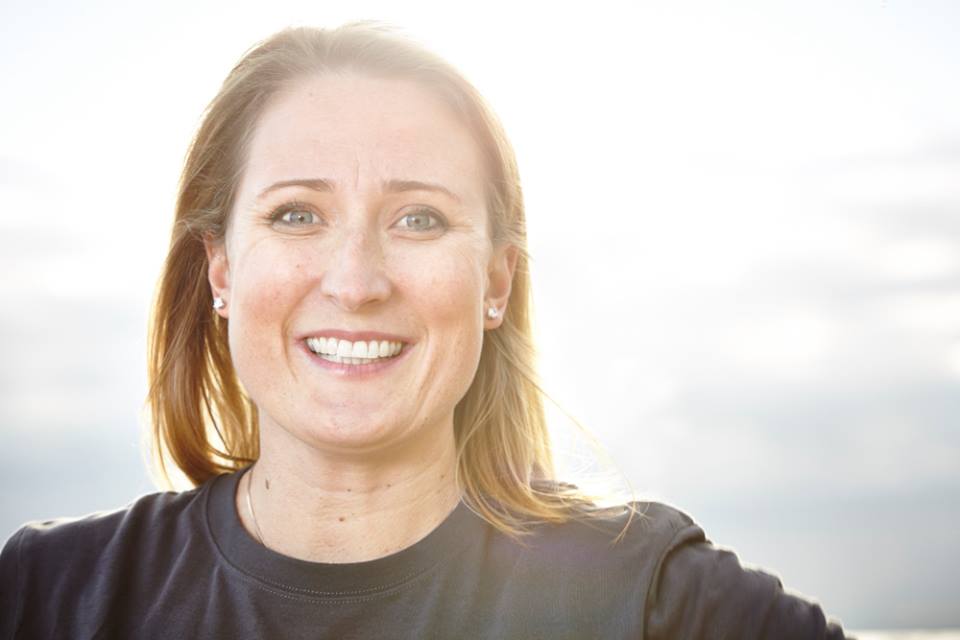 11:15am: Guest Speaker The Happiness Hunter, Fiona Redding shares her tips on HAPPINESS and how you can bring more happiness into your business and life, right now!
12:00am: finish